Hi! I'm selling a *brand new with tags* Gloomy Bear Purse. Pictures below.
The purse is BRAND NEW. the purse you see in the pictures is mine. yours will be brand new.
The purse is 8.5x8 and can hold a lottt of things.
The price is 30$ USD + shipping. Paypal prefered!! I can have the item sent out the same day as money recieved.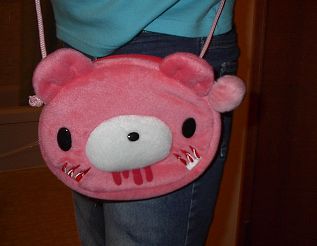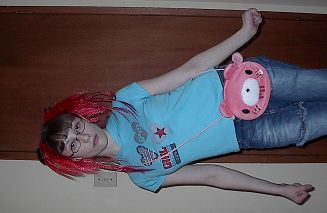 I have a few of these for sale. So comment or email me (xamburr@yahoo.ca) if interested!!

<3