For sale
- cali gari 8 album
- zilch 3.2.1 album
- Plastic Tree's Yuki Hotaru promo poster (ON HOLD)
- Kiyoharu's Emily promo poster
- Moonchild vcd (official Asean edition)
Free stuff (you pay shipping)
-
Pierrot tour pamphlet
- J-point (J-pop mag published in Hong Kong)
-
UV vol.72 (Buck Tick, Gackt, Pierrot, Sugizo)
Cali gari - 8 , $24 (shipping included)
New, opened to checked for scratches on disc
zilch 3.2.1, $15 (shipping included)
second hand, excellent condition
Plastic Tree promo poster, $15 (shipping included)
Excellent condition
Kiyoharu promo poster, Excellent condition
$14 (shipping included)
Moonchild vcd, Japanese, Chinese audio with English subtitles
Excellent condition, only watched once.
$9 (shipping included)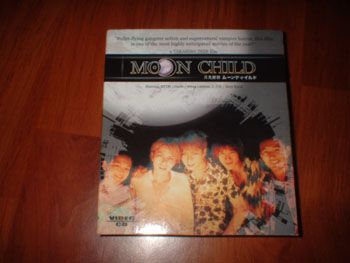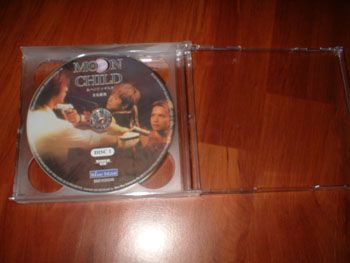 Please note that the following items are free only if you pay for shipping via paypal.
Pierrot tour pamphlet
$11.00, via registered airmail
GONE
UV 72 (Buck Tick, Gackt, Pierrot, Sugizo)
$12.50, via registered airmail
J-point July 2002 (Hyde, Zone, Kinki Kids, Hello! Project, Gackt, Flame)
$9, via registered airmail
Note: All items will be shipped from Singapore via registered airmail. A cheaper and longer alternative via seamail is also available upon request, items will not be insured though. I accept paypal or cash sent at your own risk for the sale items. For the 'free items', I only accept paypal.
Please direct any queries to cibicco_@hotmail.com or leave a comment here. Thanks for looking.