Offers very much welcome!!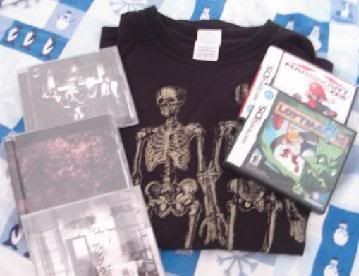 Screw's Fusion of the Core Album, beau's latest single, Kagerou's last album, Kazuki's photobook[not pictured], Dir en grey FVT shirt, and two DS games.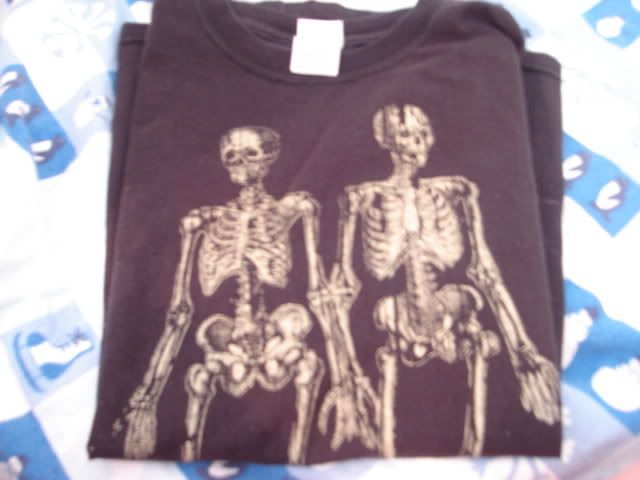 Dir en grey's FVT tour shirt- Size M. Asking around $25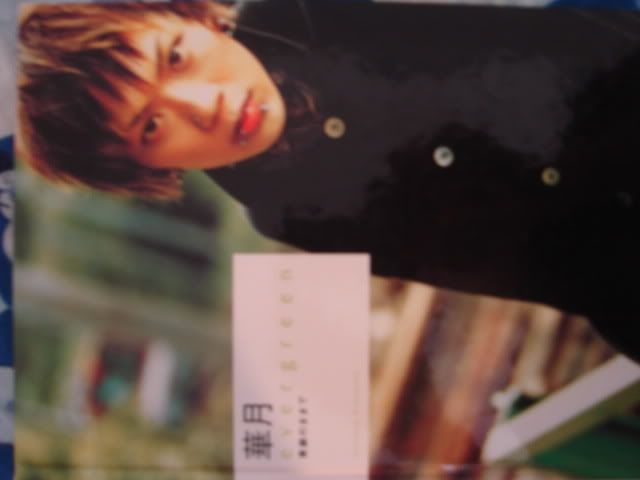 Kazuki Photobook- Full of pictures from his time in ellegarden and Rapheal. He's pretty *___* Asking around $25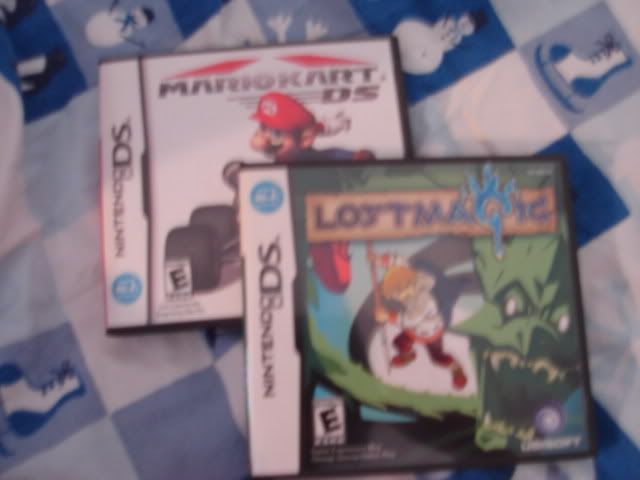 Mario Kart DS and Lost in Blue DS- complete with everything that is bought in a regular game. Asking around $30 each or $50 together.

All cds come exactly the way bought, obi, and any extras they may have contained as well.




beau's latest mini album Hairu, Anguramin, with 8 new songs. Asking around $17 Opened and looked through, and played a few times, in PERFECT condition.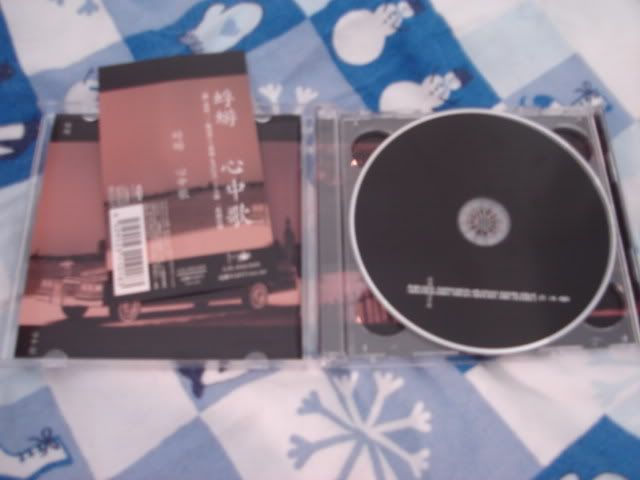 Kagerou's two disc album Shinjuka. Perfect condition. Asking around $27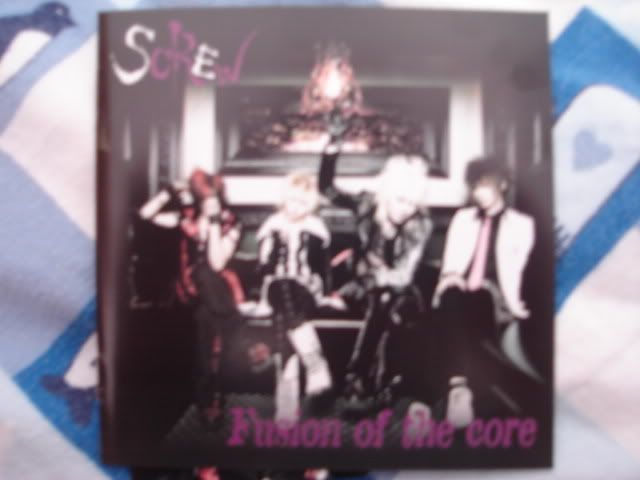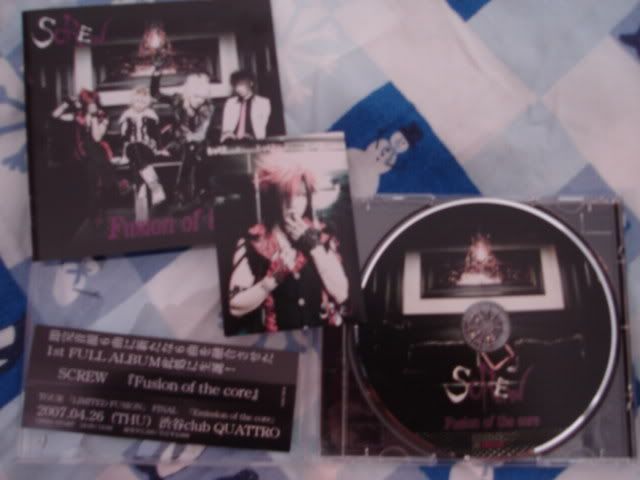 Screw's First album with the two extra tracks, and a photoshoot card of one member. Perfect condition. Asking around $28


I can accept payment through concealed cash or money orders today, tomorrow I will begin using paypal



I ship priority mail to anywhere in the US, it is only $4.50 for as many items I can fit in the box, usually 2 small items like cds or games.


Thank you!