I have a couple wigs, shoes, and some doujinshi and comic books!




Sometimes you have to let a good thing go, and so some of my wigs must be sold off since I've hit a life road block.

Both wigs were purchased in a little wig shop in Boston *i completely forget the name of the place* over the last 2 years.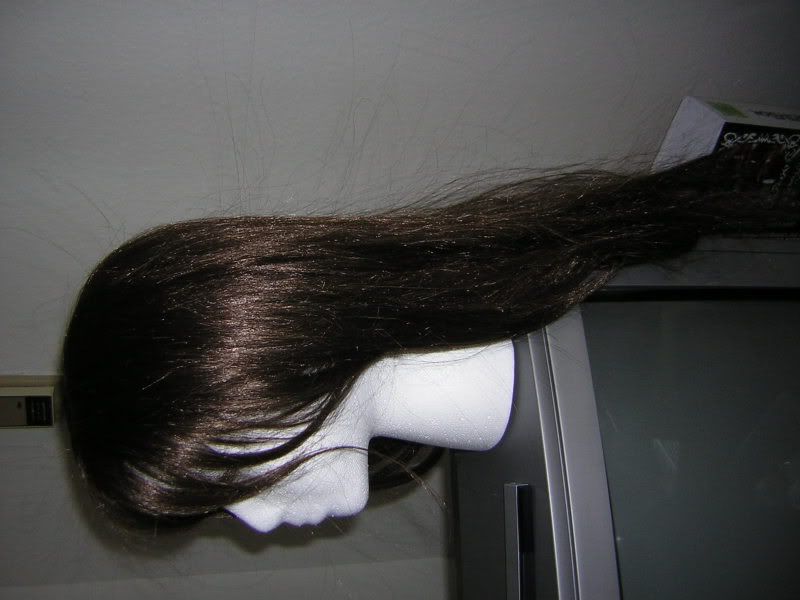 I just combed this wig out today, so its got a bit of static in combination with the weather! Its a really pretty generic dark brown wig, medium length with bangs. Has been worn a few times, but also washed. I paid $42 so I'd like to try and get $20 plus shipping for it, but make me an offer.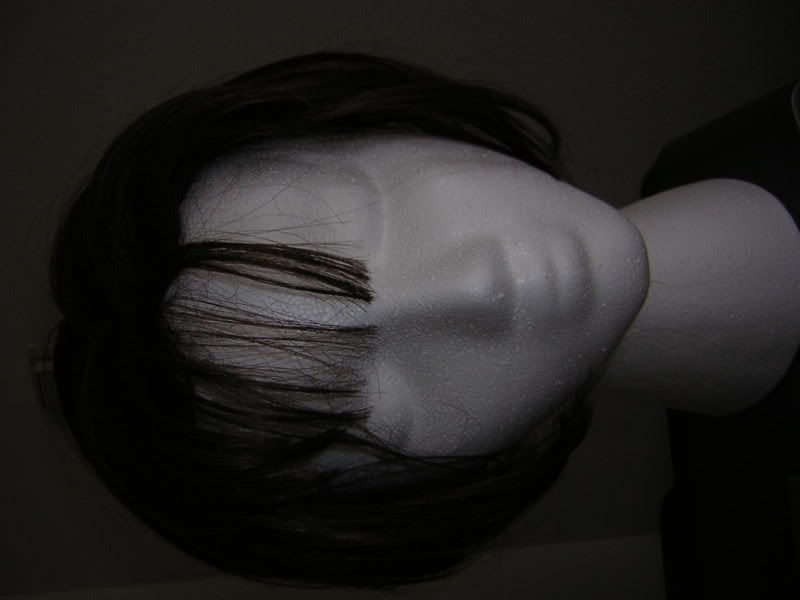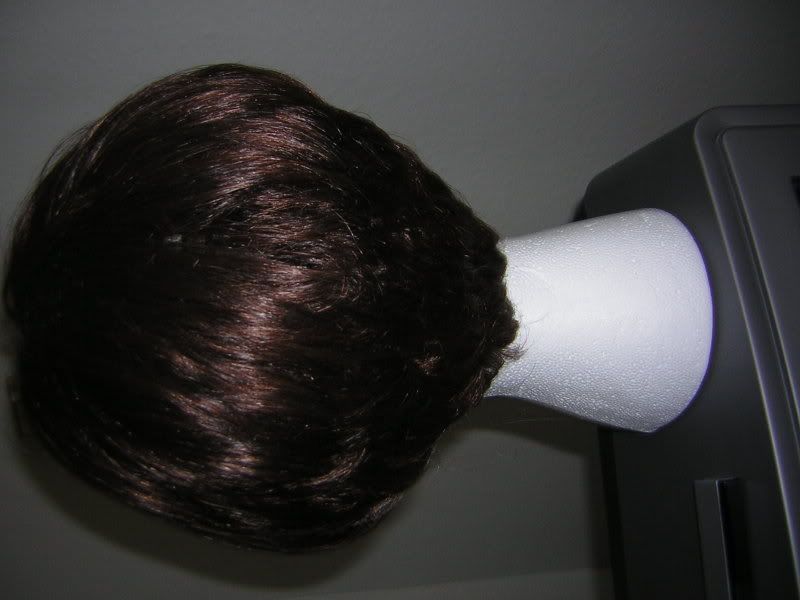 This is a pretty dark brown short wig. It has a zig zag part with some whispy bangs in the front. Put on but never actually worn, as after buying it, I decided I did not look good in short hair at all. I paid about $20 for this one and am hoping to get at least $15 plus shipping, but make an offer as well.
These are just some overly girly shoes I bought and sewed stars onto for my Card Captor Sakura cosplay. The starts are easy to remove, you could just cut the thread and you won't even know they were there! Size 10 shoes.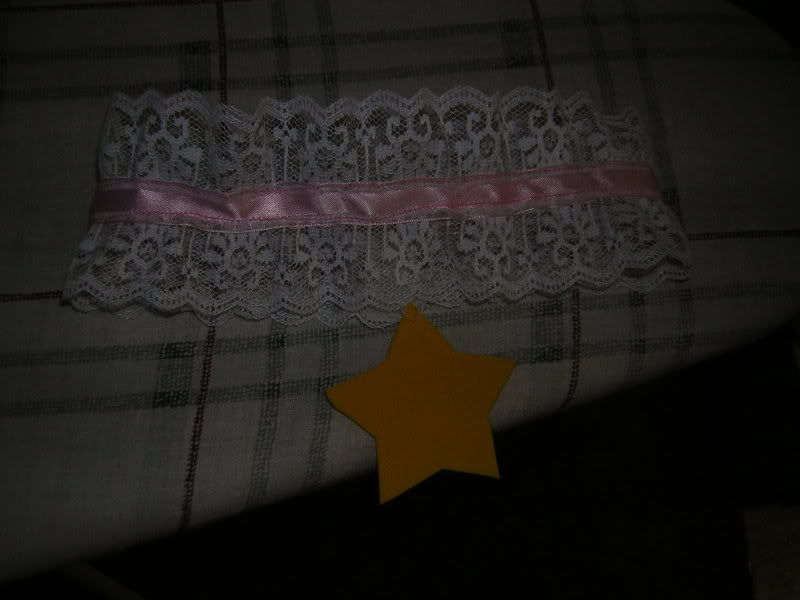 I also have this choker I made to match the shoes. *sorry the picture is so dark!!*
Doujinshi/ comic books:

Prototype- Evangelion *general with a hint of yaoi*
Little Cloud II-FFVII *Yaoi/Shota!*
FFVII. Gamebook 2- FFVII *Yaoi*
Chatter- FFIX *general*
The Final Love- Naruto *Het*
ADULT ONLY COMIC BOOKS!
Time Traveler Ai-vol 14-20
Milk-vol 5
Midnight Panther-Vol 2
Demon Beast Invasion-vol 1
XXX Files-vol 2
La Blue girl-vol 9
Plus i have this Full Moon O Sagashite DVD preview from Shojo Beat if anyone wants to give me like a dollar for it. Its Episode 1.
Just make me a decent offer for the doujinshi or comic books, and if you'd like more info or a picture, let me know!