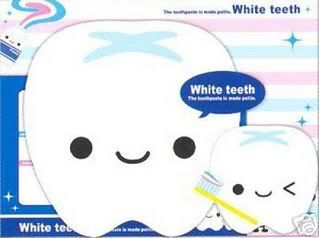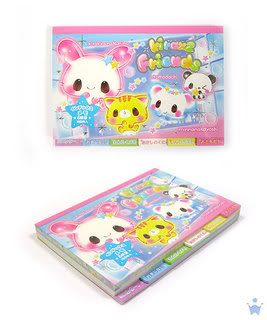 Thing you NEED to know

~ I do not have these in my possesion, once you have paid, they will be ordered!
~ Please do not orde if you do not intend to pay
~ Shipping is not included, ask for a quote
~ Shipping may be rather high as they are being shipped from over seas
~ You will be notified when your items have reached me, and shipped to you!
~ I will accept PAYPAL only for this order!
~ Please use this form when ordering -

Name :
Email :
Type of paypal payment :
Items intrested in :
Location :
Additional Comments :

Click the cut for items!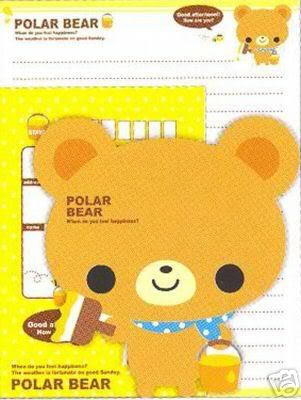 Kamio Japan Smiley Bear & 4 leaf clover Letter Set
$4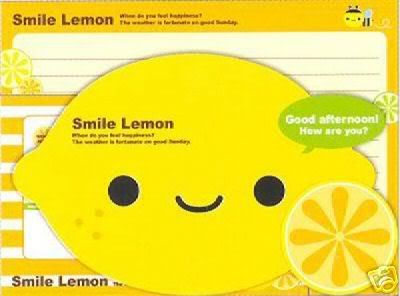 Q-lia Smile Lemon Letter Set
$4



Q-lia Pig & Mushroom Letter Set
$4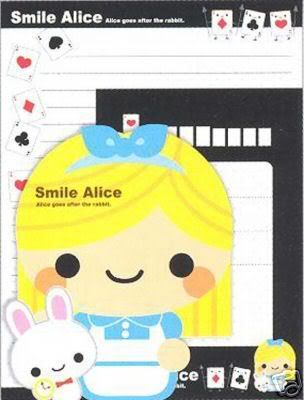 Q-lia Smile Alice Girl & Bunny Letter Set
$4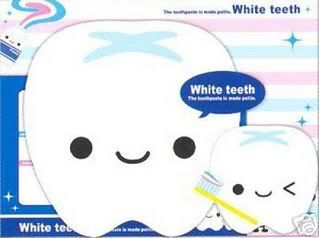 Q-lia Smiley Tooth Letter Set
$4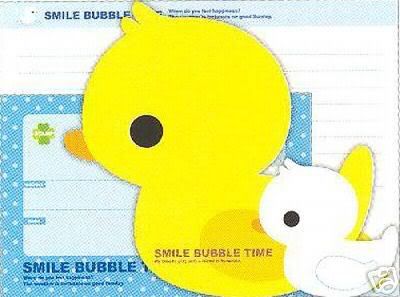 Q-lia Rubber Ducky Letter Set
$4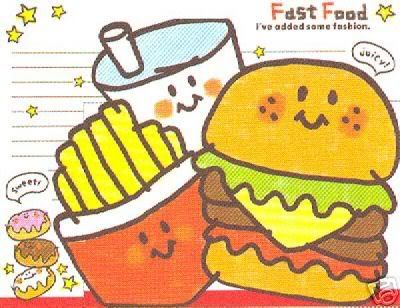 Crux Fast Food Letter Set: Burger, Fries, Drink, Donuts
$4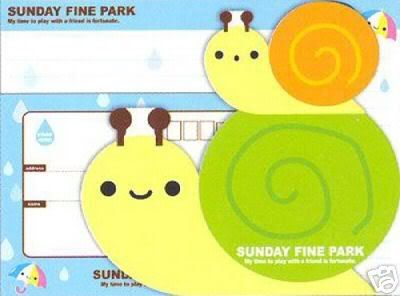 Q-lia Cute Snail Letter Set
$4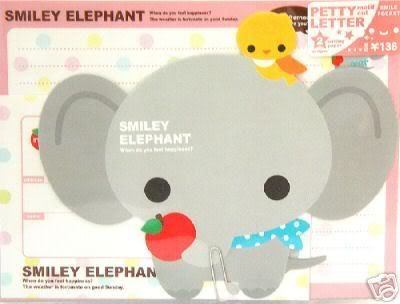 Q-lia Baby Elephant Letter Set
$4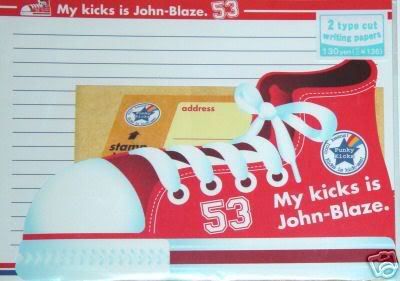 Pool Cool Red Converse Style Sneaker Japanese LetterSet
$4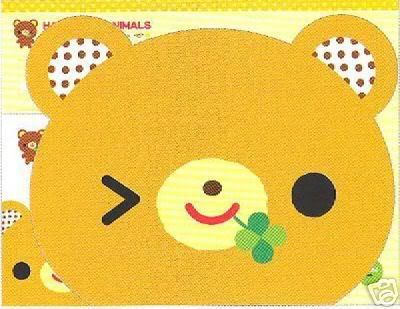 Kamio Japan Smiley Bear & 4 leaf clover Letter Set
$4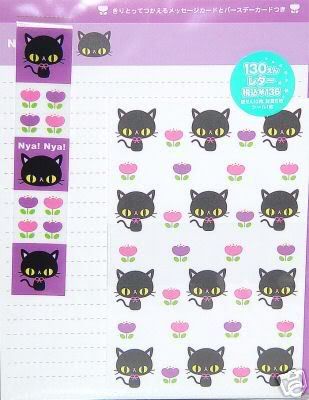 Kamio Japan Inc Black Cat Letter Set
$4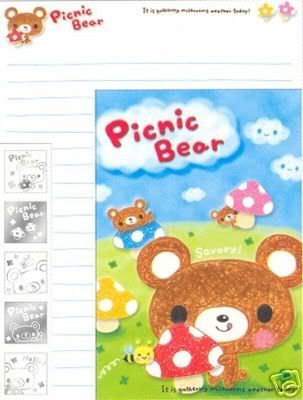 Q-lia Picnic Bear Letter Set
$4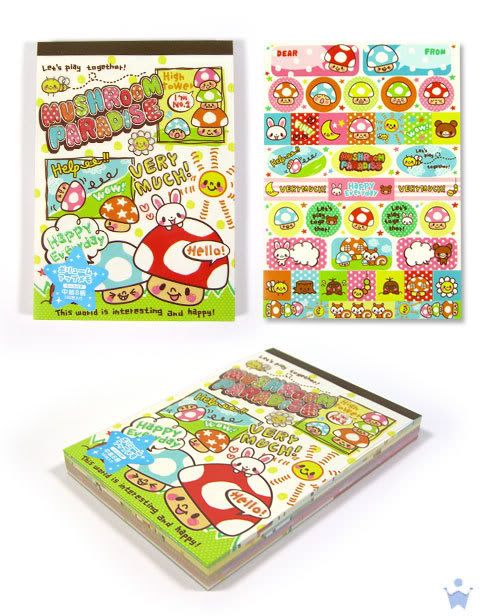 Q-Lia Mushroom Paradise memo notepad with stickers
$5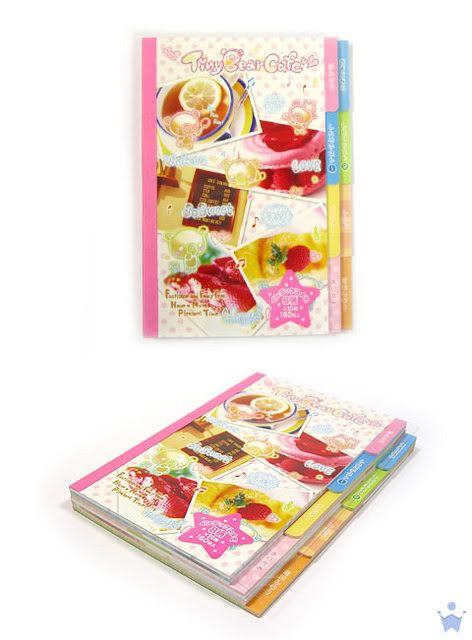 CRUX Tiny Bear Cafe memo notepad with 8 sections
$3.50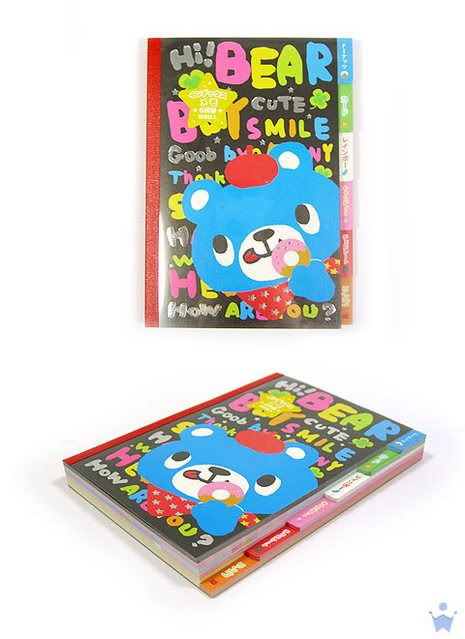 Kamio Bear Boy memo notepad with 6 sections
$3.50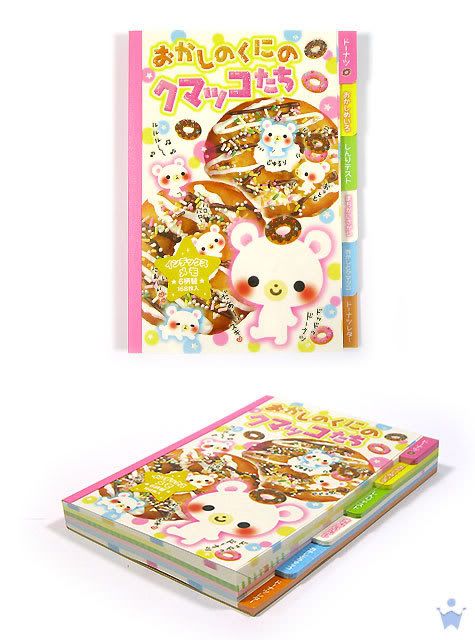 Kamio Donut memo book with 6 sections
$3.50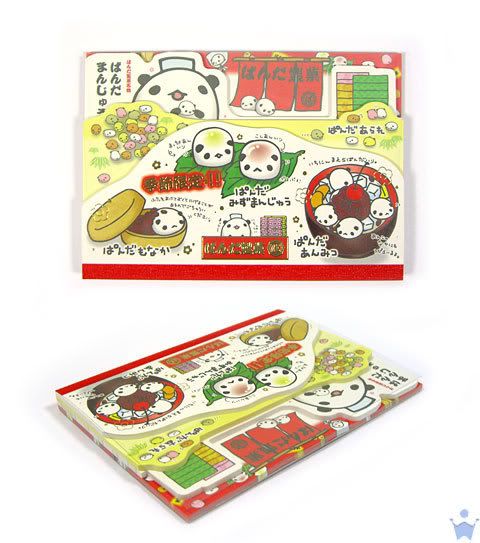 CRUX Japanese Dessert die cut memo pad
$5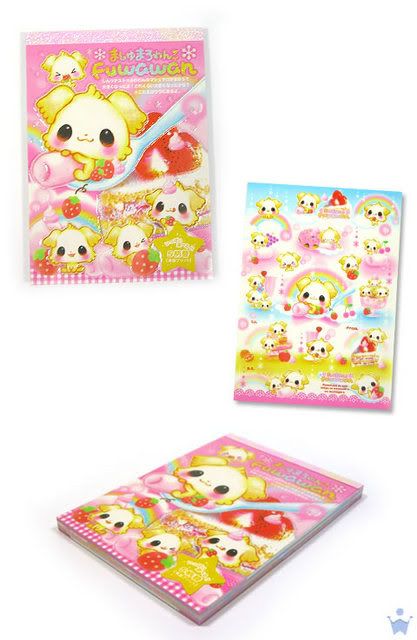 Kamio Fuwawan memo notepad with stickers
$5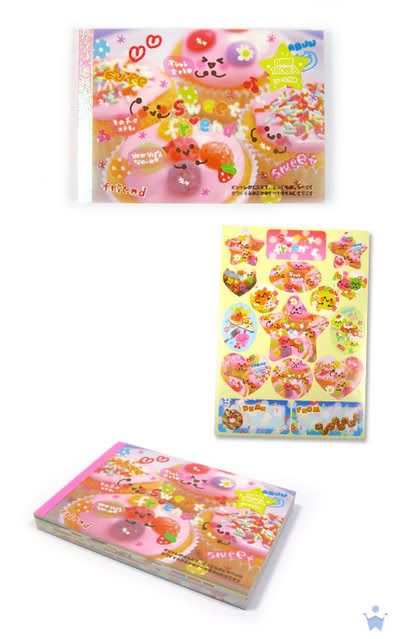 Kamio Sweet Friends memo notepad with stickers
$5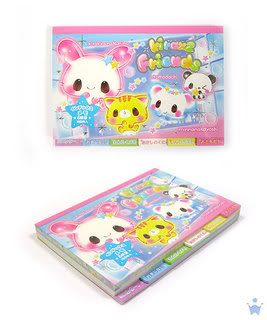 Kamio Kiraxz Friends memo notepad with 6 sections
$3.50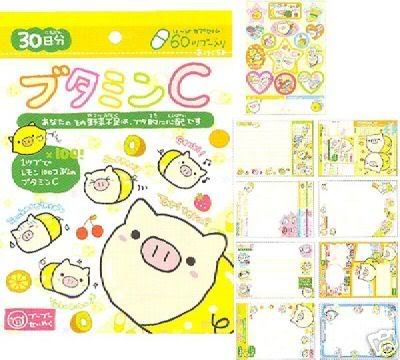 Crux Pig disguised as Vitamin C capsule 8-in-1 Memo Pad
$5.00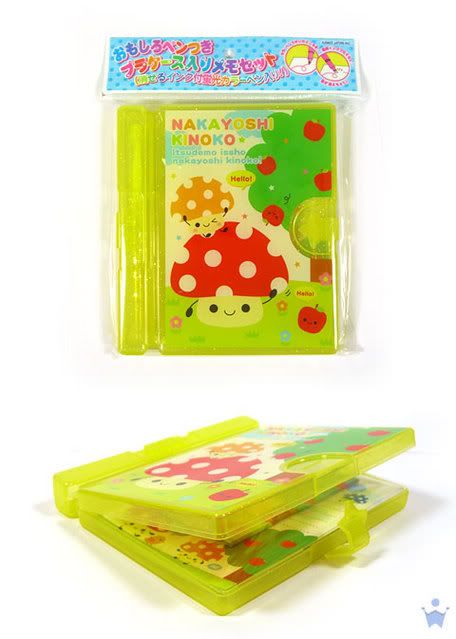 Kamio Nakayoshi Kinoko memo set in plastic case
$5.00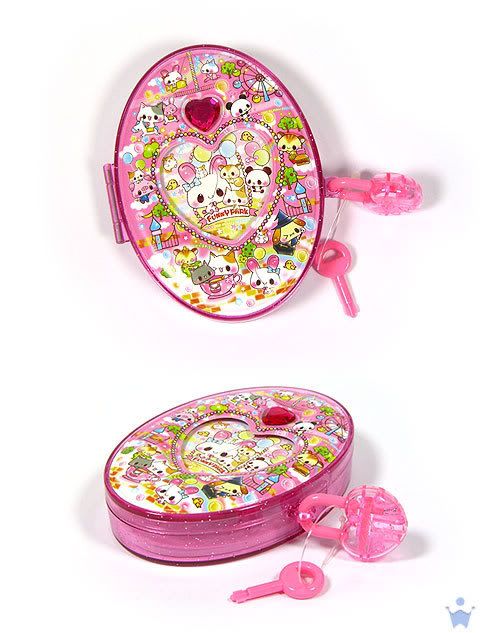 Kamio Funny Park memo pad in plastic case with lock
$4.00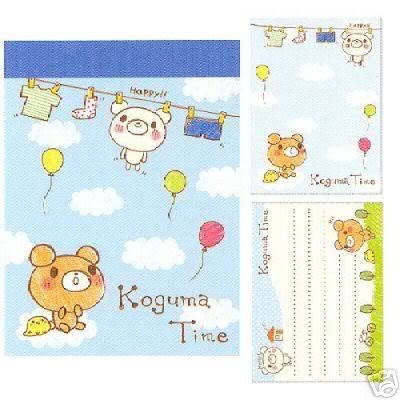 Crux Koguma Time Baby Bears Memo Pad
$3.00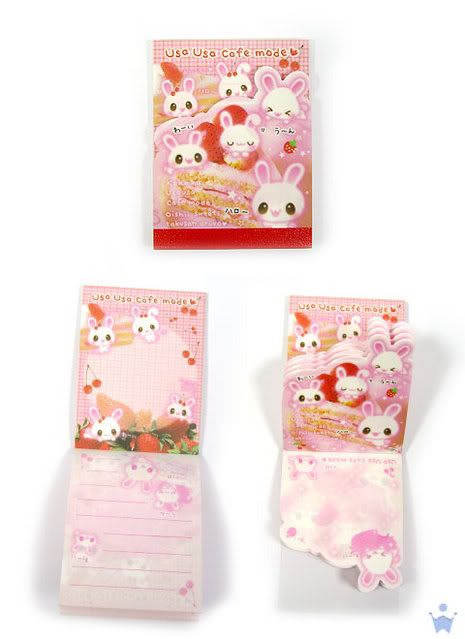 Kamio Usa Usa Cafe Mode die cut mini memo pad
$2.80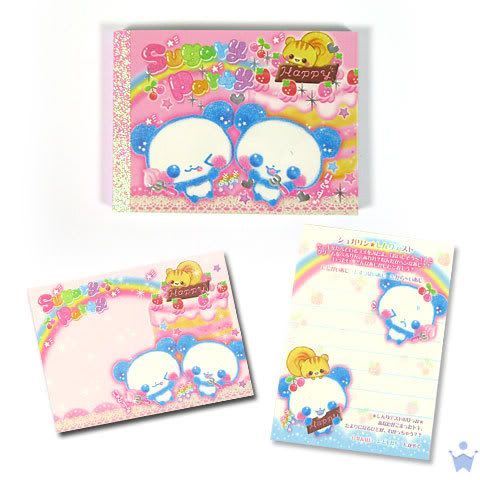 Kamio Sugary Party TWIN PANDA mini memo pad
$3.00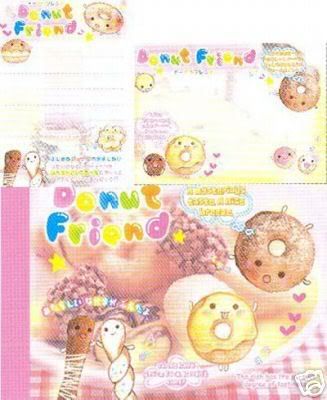 Crux Donut Friend Memo Pad. 2 designs in 1
$3.00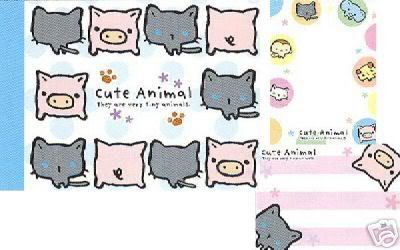 Crux Cute Animal: pig & cat Memo Pad
$3.00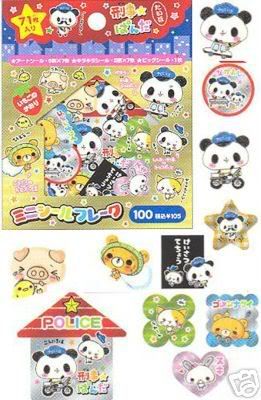 Panda, Bear, Pig, Kitten Sticker Sack. 71 stickers!
$3.00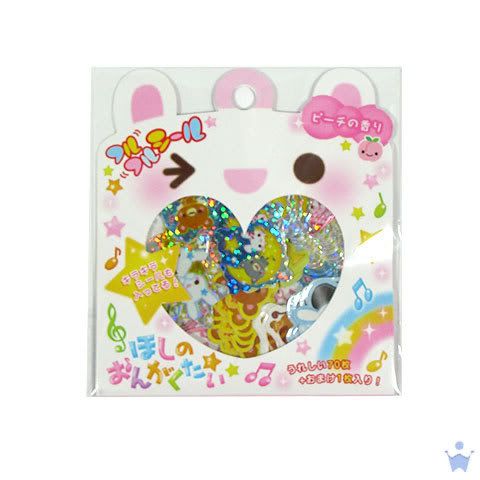 Q-Lia Music Animals sticker sack
$3.00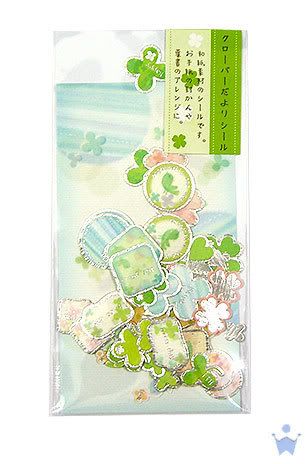 San-X Clovers Sticker Sack
$3.00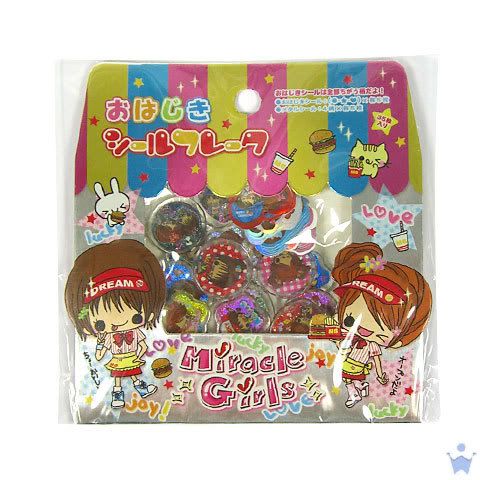 Kamio Miracle Girls die cut & 3D plastic sticker sack
$3.50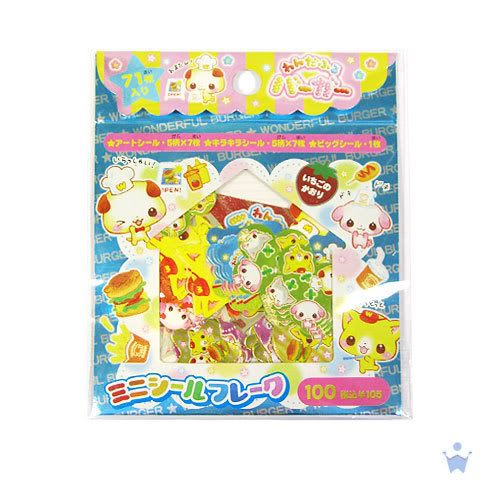 CRUX Fast Food Mascot sticker sack
$3.00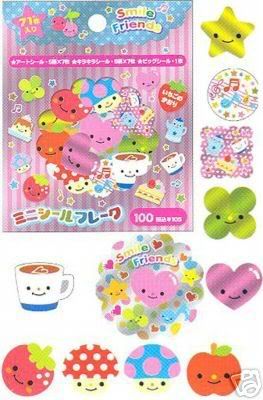 Smiley heart, mushroom, cup Sticker Sack. 71 stickers!
$3.00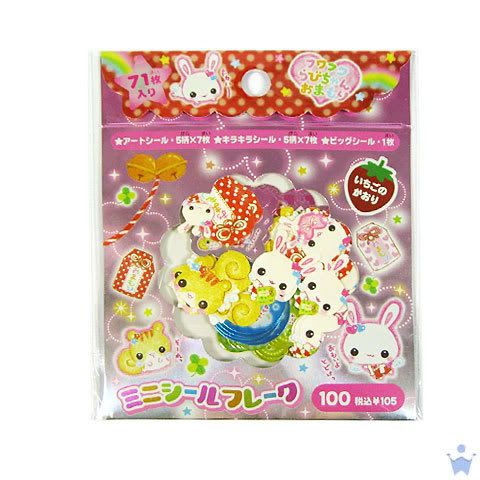 CRUX Princess Bunny sticker sack
$3.00



Assorted Puppy Sticker Sack. 71 stickers!
$3.00