I have two D.Gray-man doujinshi for sale, one of which is an anthology.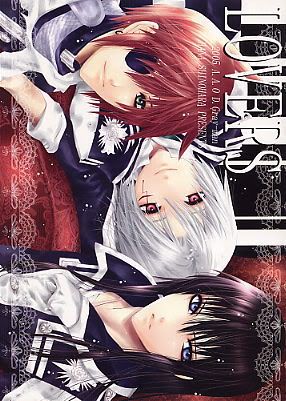 Title: L0vers
Rating: PG
Pairing(s): Allen x Kanda x Lavi
Circle: Hana Shinohara
Condition: EXCELLENT! Still has original wrapping. Beautiful art!
Price: $10 US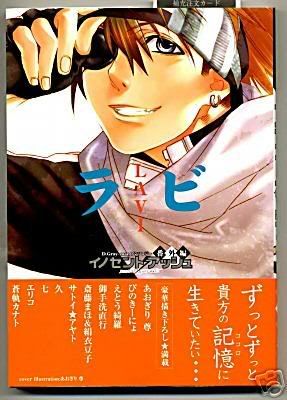 Title: Lavi (Seme version)
Rating: G to PG-15
Pairing: Lavi x anyone
Circle: anthology by many different groups
Pages: over 200
Condition: New and looked at twice. Out of original wrapping but still in great condition! Humorous, serious, and cute stories!
Price: $20 US


Shipping prices are not included. Comment if interested with your zipcode or country and I can give you a better price quote! Help out a poor student that needs summer textbook money!

Payment is through Paypal, but I also accept Money Orders from those in the US.


Both doujins are beautiful, but I feel bad for letting them just sit, packed away in a box with no one to look at them. Someone take them home and love them!