Hello there! I'm looking to sell my collection of anime and Hide JRock collectibles - plush dolls and action figures.



I'm looking to sell as quickly as possible, as I'm moving very soon. If you have a PayPal account, I can get these mailed out to you tomorrow. I will also accept money orders. If you would like to buy, please leave a comment saying what figures you would like, so that I can get in touch with you ASAP. Buyer pays shipping.

First off is a collection of small action figures - they range from between 6-4" tall and depict Hide wearing various costumes. They come with accessories and with their own stands. The asking price is 6$ for each figure, or 20$ for the four remaining.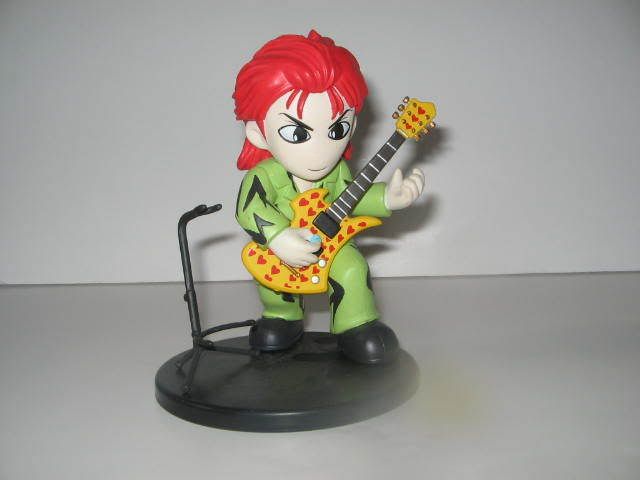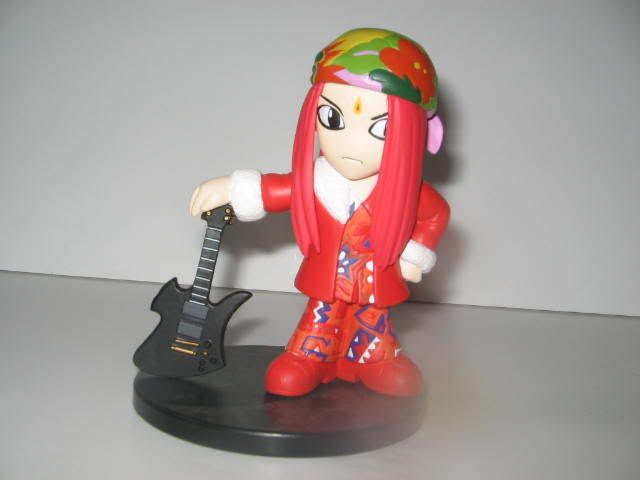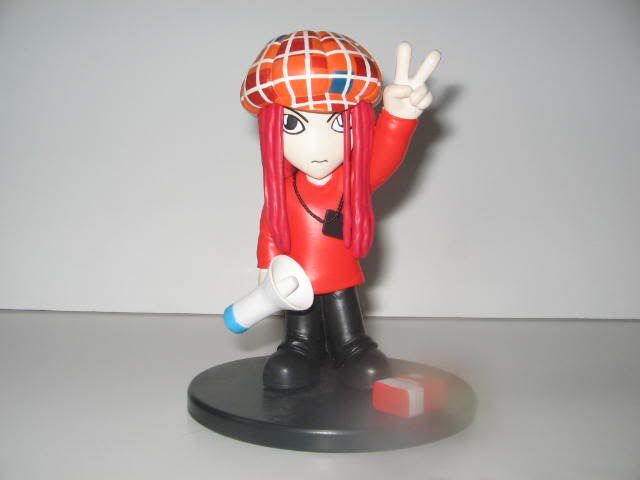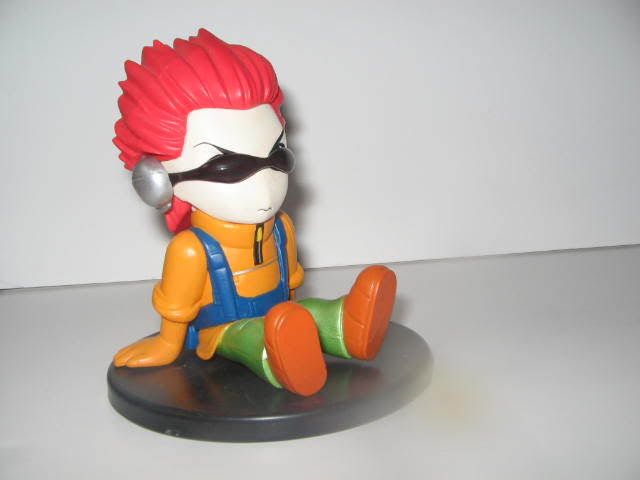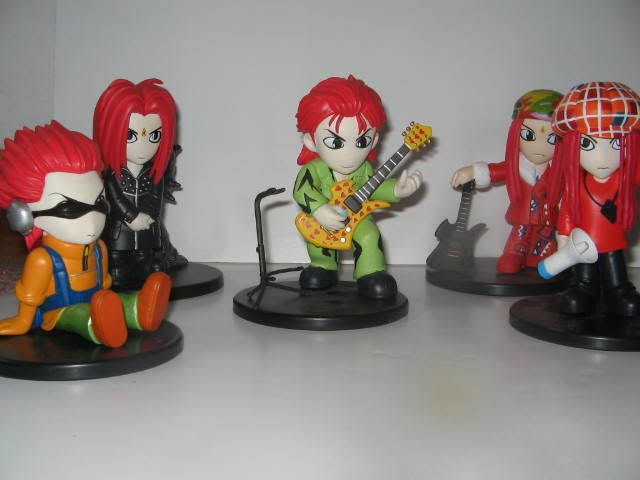 Also, an action figure from the manga YuYuHakusho. I have no idea how old this is, but I'm guessing from the late 80s, early 90s. The price for this figure is 5$.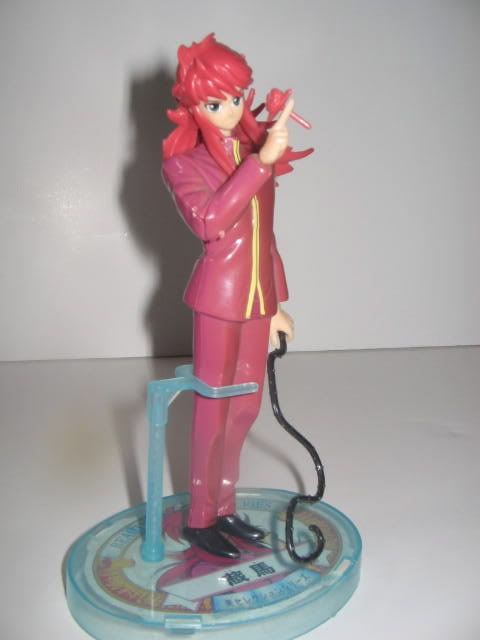 I am also selling my collection of yaoi manga. Thank you for your time!