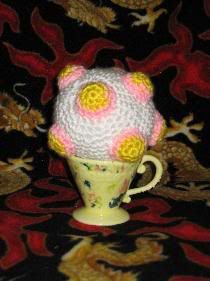 I hope there are some Katamari fans out there :D

I've been making Katamari balls for about a year (I've been mainly selling them in local craft booths) and now I'm taking orders online. I would love to make more because it's rather fun and the money is going towards my trip in August.... Bloody expensive airline tickets ;___;

Anyways, here are some Katamari and other stuffed toys I've made in the past. Please leave a comment with your email if you're interested!
Also, I usually leave nice freebies for my customers. :D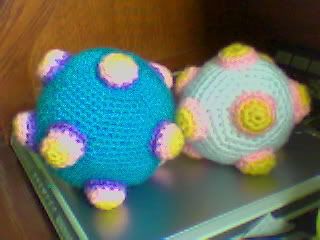 I've made both of these a few times. They're pretty popular.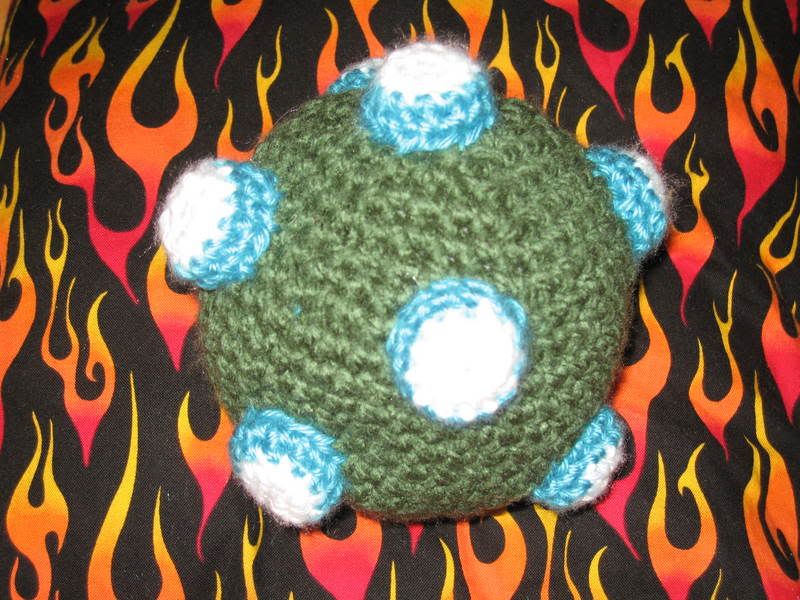 This was custom made for someone and she recieved it just last week.
If you would like a katamari, it's $25 shipped within the US through priority mail:
Please feel free to pick whatever color you want for the body and knobs. :)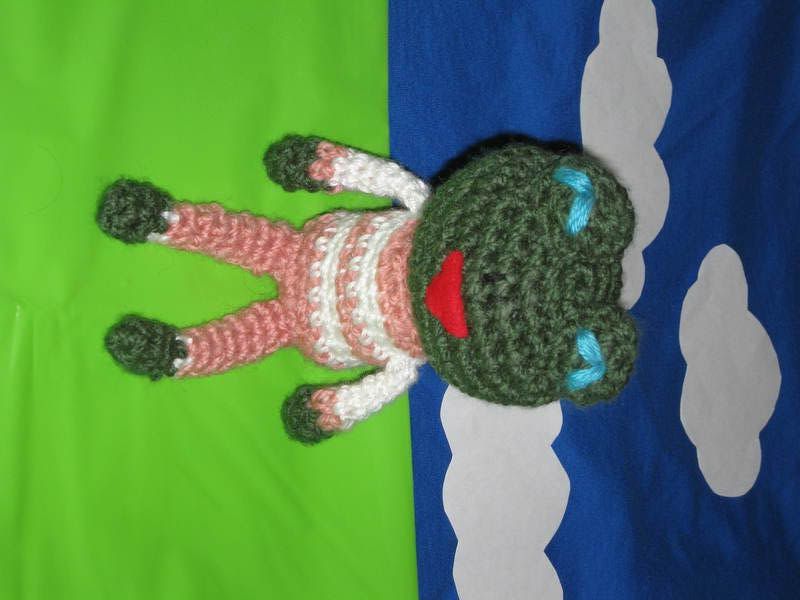 It's an animiguri style frog.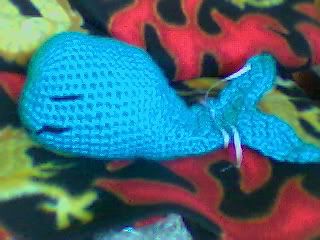 Whale: $7 shipped within US
Currently, I'm customizing another.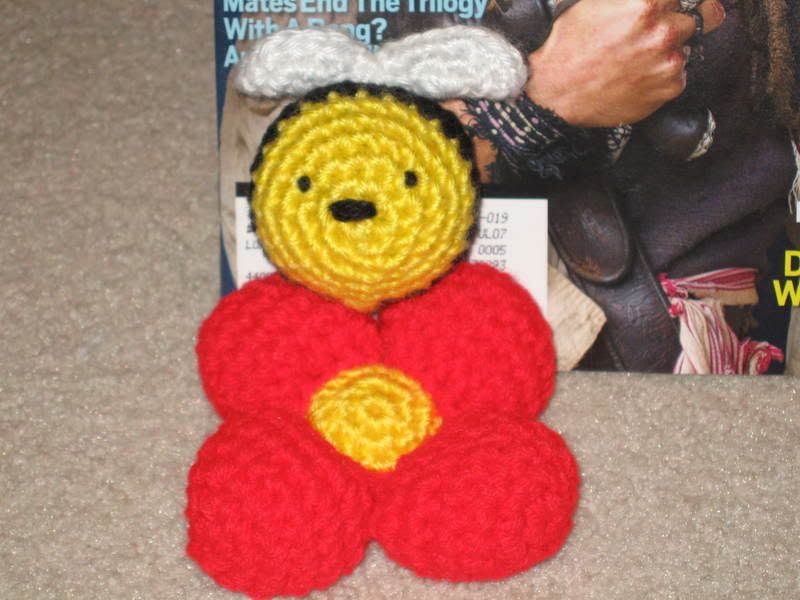 Bumble Bee and Flower.

I'm actually not so sure what to price this guy.... probably also $7 shipped.



I guess that's enough for now. If you're interested in other things I have to offer like books, other DIY toys, clothes, and wallets, please drop by my picture/selling journal:
pat_a_bear