[End of the Month Sale!]
Prices have been
reduced
on many items, and several new items have been added.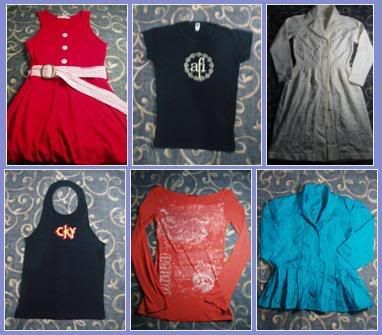 All orders over $10 completed by or before the end of May [meaning, all paid for] will receive an additional 15% off!
Please, serious buyers only.
I've been dealing with a lot of deadbeats, and it's really frustrating.
Thank you so much!