Hello!
I am selling my Volks Super Dollfie Magical Michael head. It is now very very important to sell him!
His face up is in very good condition and his eyes are still hot glued in.
I am also selling his wig separately if you are interested. It has a few fly aways since it is braided, I can always re-braid it if you want.
I have feedback on Den of Angels under the name Kiss
Price: $360+shipping or best offer (UPS or USPS, your choice)
Contains: MM head and eyes
Wig:
Price: $65+shipping (UPS or USPS, your choice)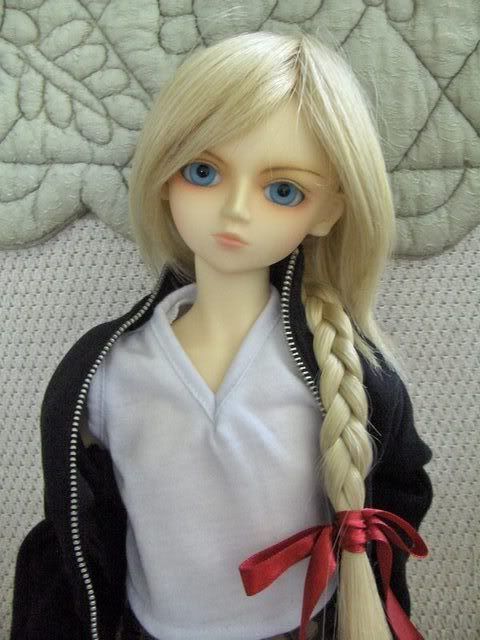 Head and wig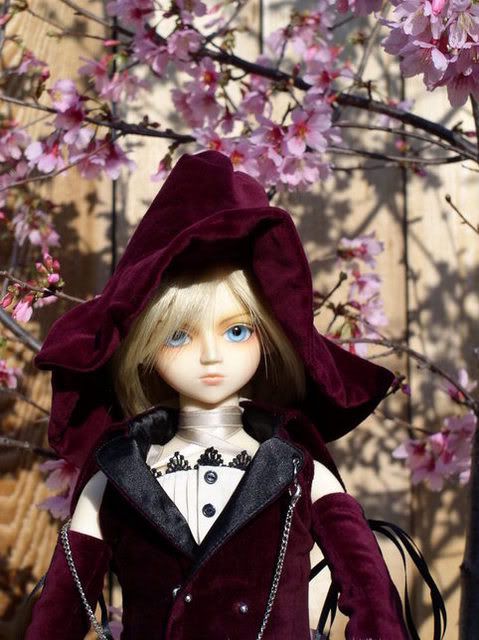 If you have any questions feel free to ask!
Thanks for looking!
Current Mood:
worried
Current Music: NYAPPY in the World- An Cafe