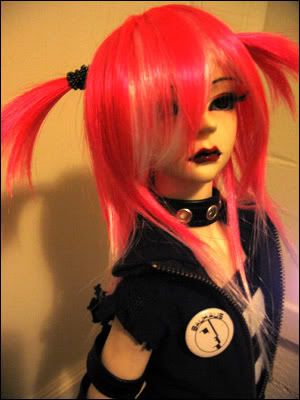 I'm selling one of my dolls that I've had for about a year and five months.
He's still in good condition, but could use some sanding on his body.

I'm asking for $450 for him, which is less than what I payed.
Free shipping only for whole doll.

I will also throw in a wig from Luts and a shirt from Volks.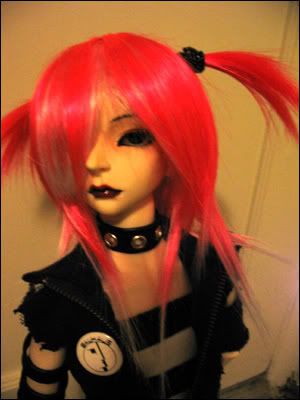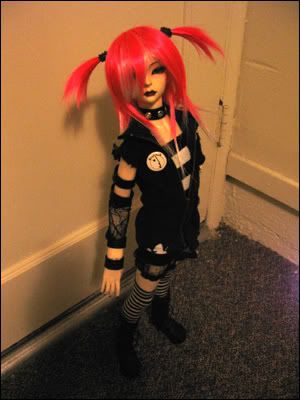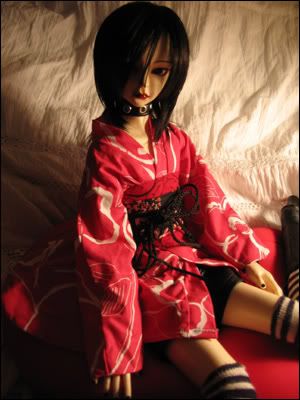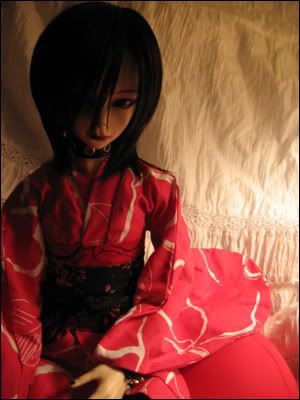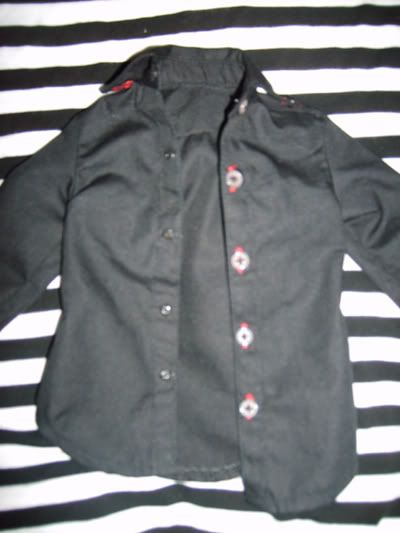 Comes with shirt pictured.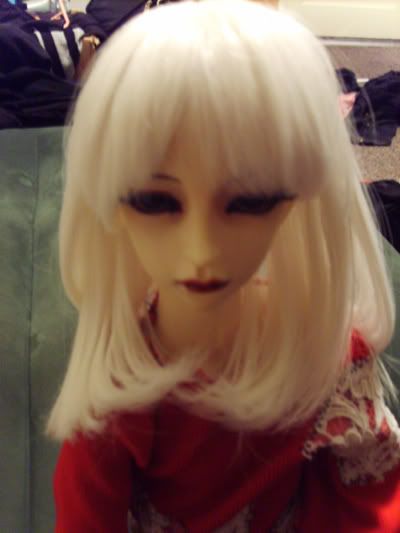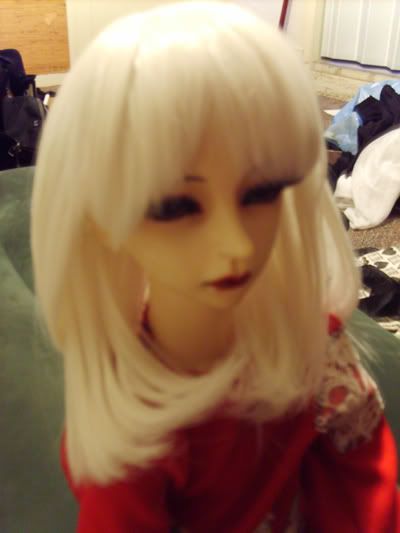 Comes with wig pictured.



- Wig : 9.4 inch
- Height: 60cm
- Eyes: 16mm Glass eyes
- Circumference of Head :24cm
- Circumference of Neck :10cm
- Circumference of Bust : 24cm
- Circumference of Shoulder : 8.5cm (including shoulder :11cm)
- Circumference of waist 21cm
- Circumference of Hip: 25cm
- Foot size : 7.3cm


He has a face-up and painted nails.

His resin is a bit lumpy in some places, but I got him during the time that DIM was having resin issues.
So, he was like that when I got him.

If you want, I will sand him so that he looks a bit better.


As for payment, I only accept paypal or money orders.

Layaway is possible.

I will do a split, but in that case shipping will not be free.