Looking for a cute but dark cosplay to wear this summer? Please check out my Kana cosplay outfit... she needs a new home and owner! hehe...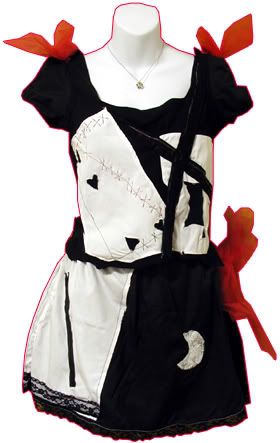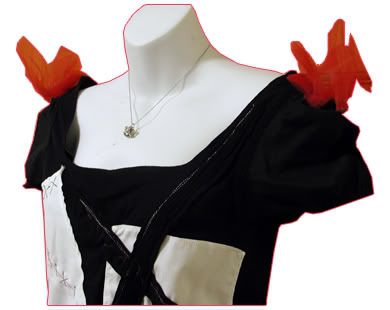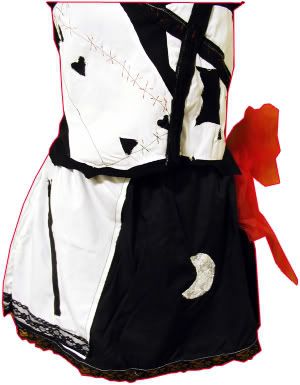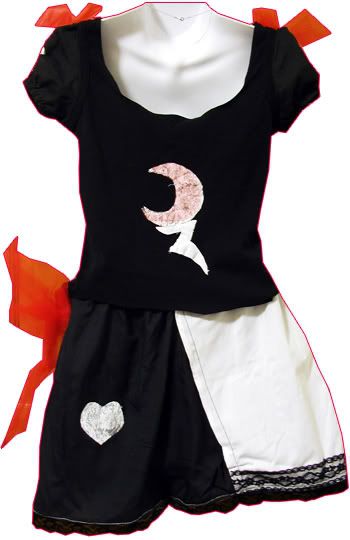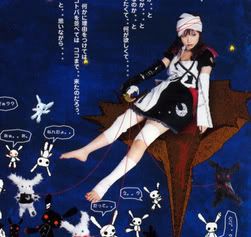 REFERENCE

Kana Gothic & Lolita cosplay
This is one of Kana's outfits in the bibles which caught my eye last year. I made it just for AnimeNext05 also. This outfit comes with the top, skirt, gauze materials, red string, and two armlettes. You can use your own hair (like I did) if you want or buy a long brown wig with bangs. The size is small. RECOMMEND wearing a puffy skirt underneath to give the skirt volume. Sock glue can be used to attach gauze pieces on legs for extra security. I can sell it seperately for additional $2 (used only a few times for the cosplay only).

I am selling it for $65 for the whole set.


I accept PAYPAL or money order.
If you are interested, please email me at aznsandwich@yahoo.com
Shipping is $6 for the whole thing to the US. Outside of the US, let me know beforehand...

Thank you!