These must go >.< I am in very big need of money now.
I'm selling some of my old manga collection.
No Need for Tenchi (Tenchi Muyo)1-8
Silent Mobius 2-4 and 6-8 (I can try and find 1 and 5 if you reeeeally want them)
Oh! My Goddess (9 volumes, I'm not sure if they have volume numbers)
All are in good condition though some are 8+ years old. Some of the volumes of Tenchi Muyo are slightly yellowed but not bad. All of them are in the big original format of the 90's manga.
Price: $10 USD each plus shipping or best offer.
And as always I'm selling my Volks SD Magical Michael head and wig.
I bought him in Nov. of 2005 and he is very excellent condition. His eyes are still hot glued in.
His wig has some fly aways, I can always rebraid it if you want.
Head price: $335 USD plus shipping or best offer
wig: $60 USD plus shipping
I bought a Baby, the Stars Shine Bright headdress in the bow style. I decided it didnt look good so it has just been sitting on my shelf ;.; It has only been tried on, its tagless but if you want the tag I can always find it (I save all my tags)
price: $30+shipping
I can most payments though Paypal prefered.
Oh! My Gooddess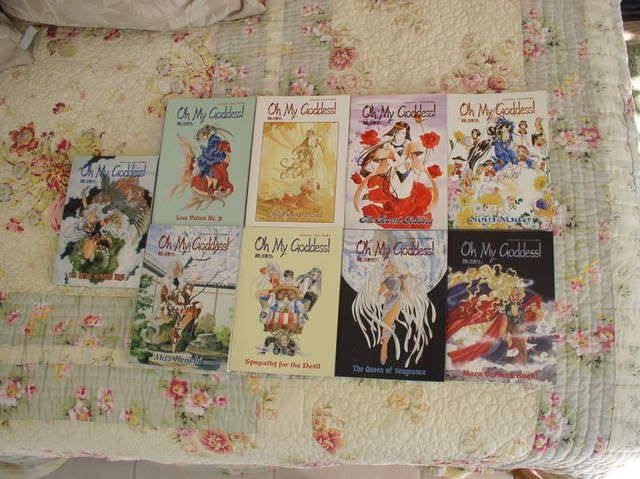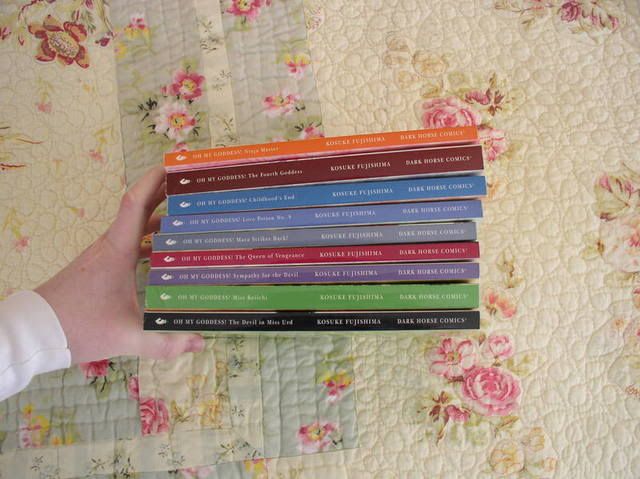 Tenchi Muyo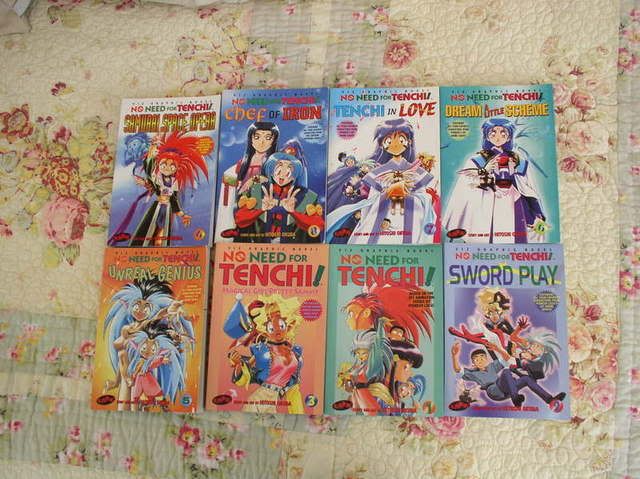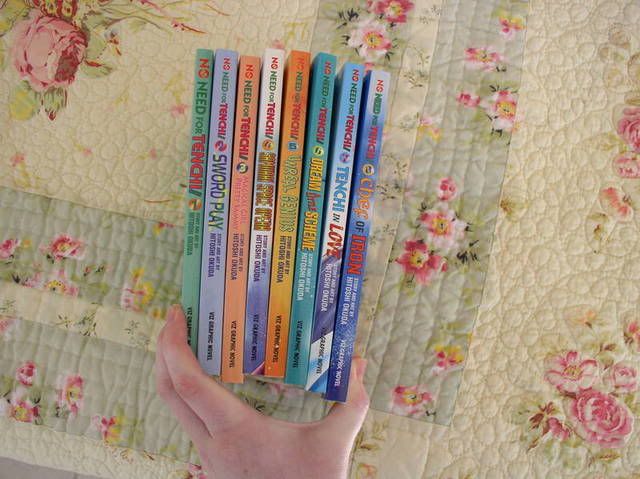 Silent Mobius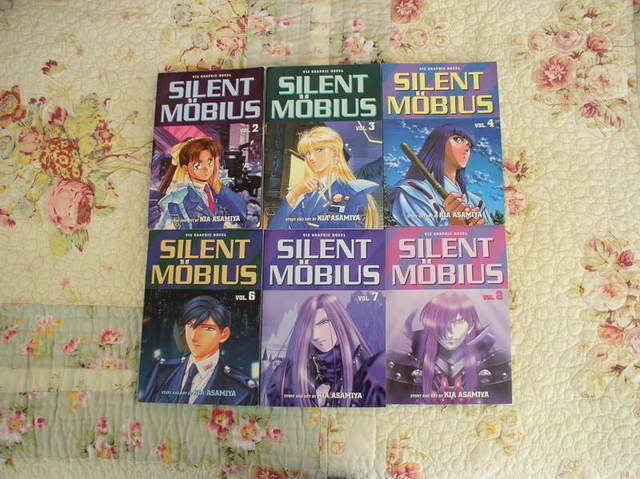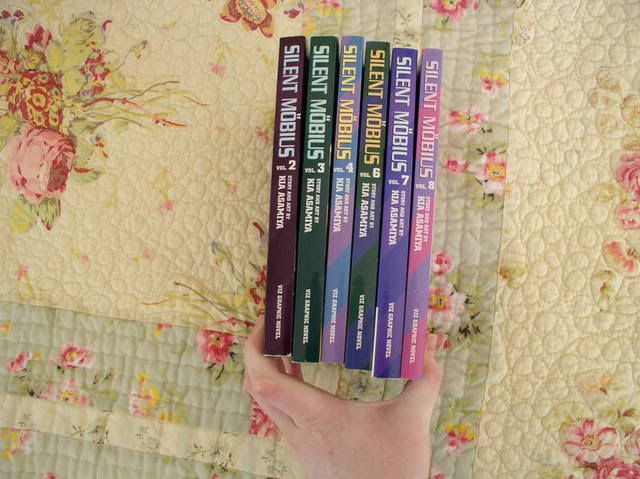 Magical Micael head and wig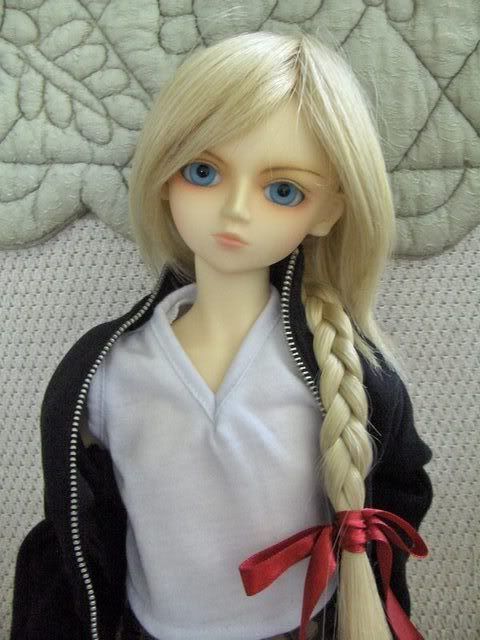 Baby bow
official picture
If you want any more pictures or have any questions feel free to ask!
Current Mood:
anxious