Everything must go! I added Double Decker Rocking Horse shoes! All free shipping! I reduced the price on the Magical Michael head also

I'm selling some of my old manga collection.
No Need for Tenchi (Tenchi Muyo)1-8
Silent Mobius 2-4 and 6-8 (I can try and find 1 and 5 if you reeeeally want them)
Oh! My Goddess (9 volumes, I'm not sure if they have volume numbers)

All are in good condition though some are 8+ years old. Some of the volumes of Tenchi Muyo are slightly yellowed but not bad. All of them are in the big original format of the 90's manga.

Price: $10 USD each or best offer.

Oh! My Gooddess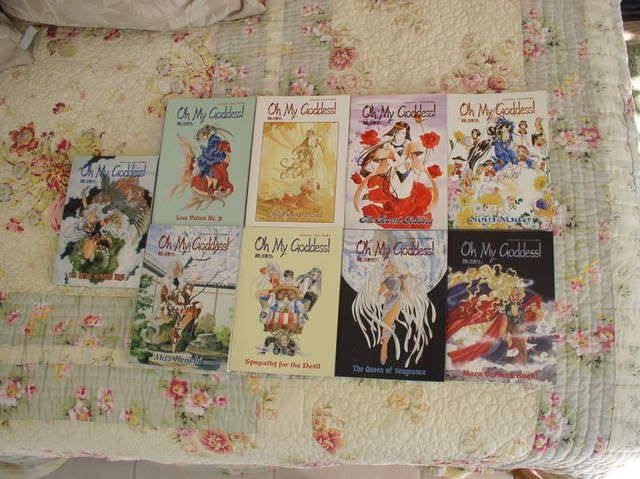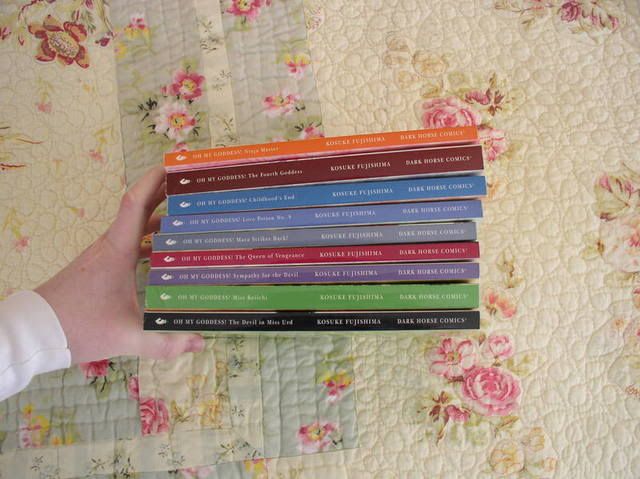 Tenchi Muyo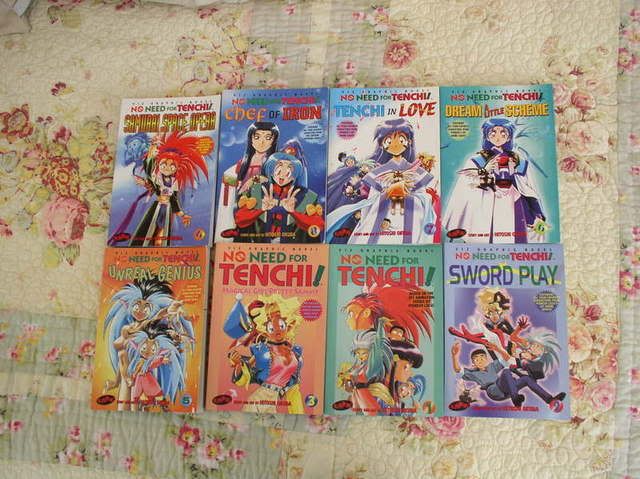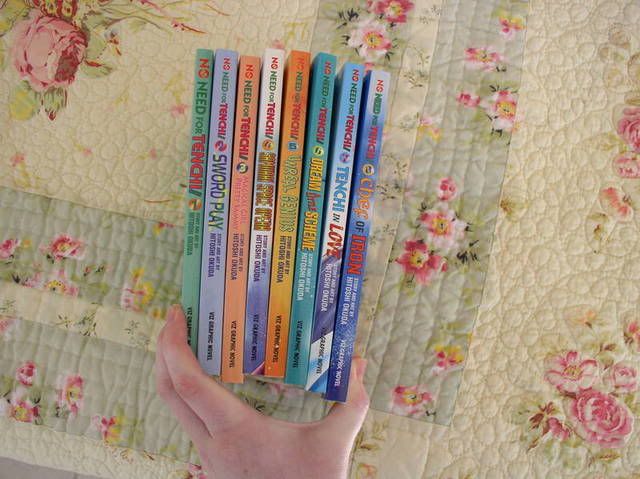 Silent Mobius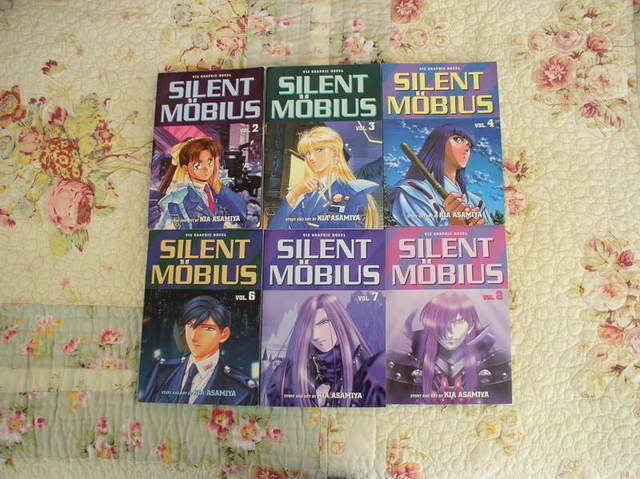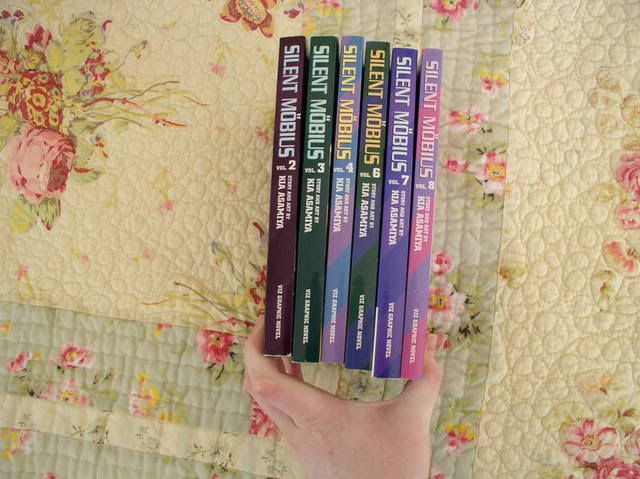 And as always I'm selling my Volks SD Magical Michael head and wig.
I bought him in Nov. of 2005 and he is very excellent condition. His eyes are still hot glued in. He will now come with a wig, and if he sells within the week he will come with the outfit in the picutre.
His wig has some fly aways, I can always rebraid it if you want.

Head price: $315 USD or best offer
wig: $60 USD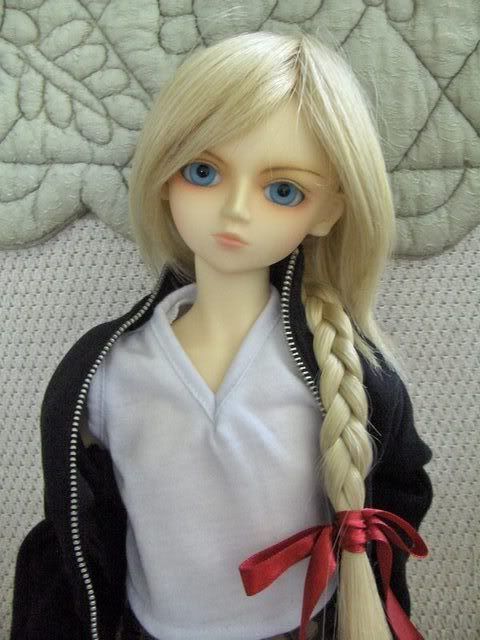 wig and outfit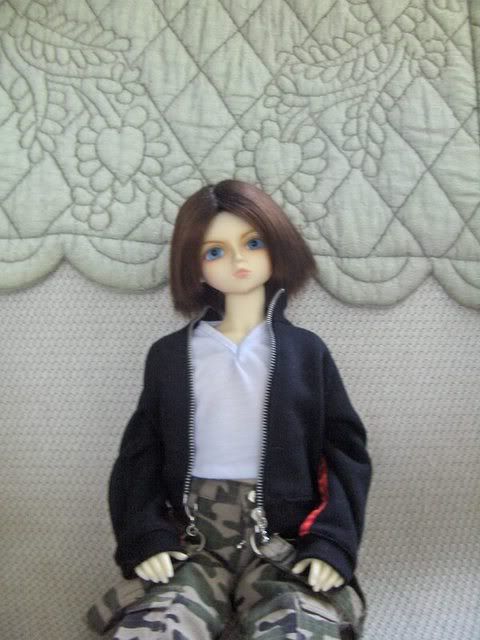 I bought a Baby, the Stars Shine Bright headdress in the bow style. I decided it didnt look good so it has just been sitting on my shelf ;.; It has only been tried on, its tagless but if you want the tag I can always find it (I save all my tags)
price: $30
I can most payments though Paypal prefered.



Baby bow



official picture



I bought these Double Decker shoes a little bit ago and they were a little to small for me. I think the sticker inside said they were a size 38, on the site they are size 25cm. There is a tiny scuff on the tip of the left shoe but the rest are almost in new condition. I have only tried these on.
Price: $65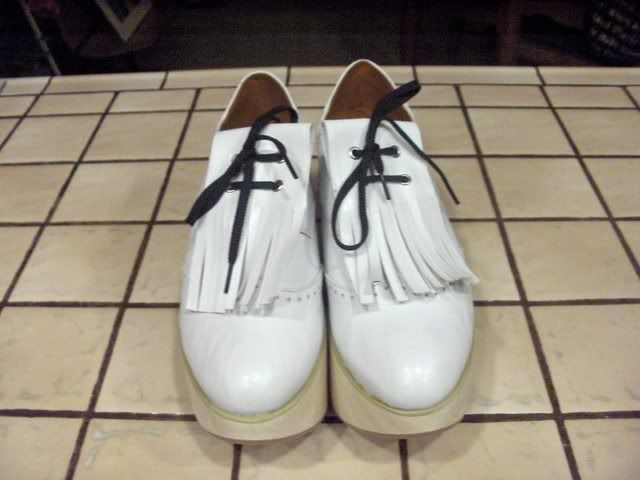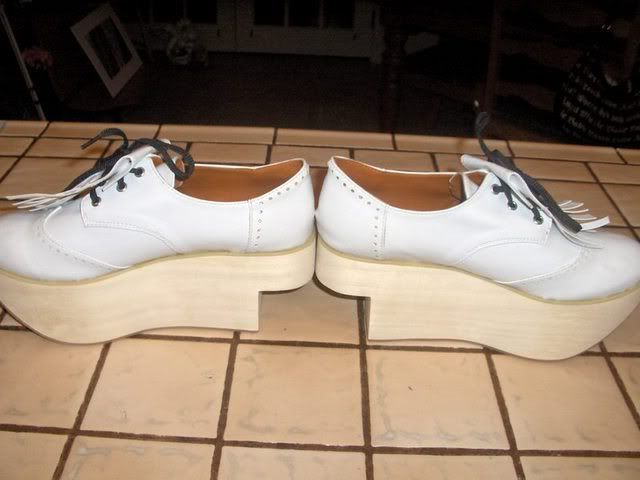 tiny scuff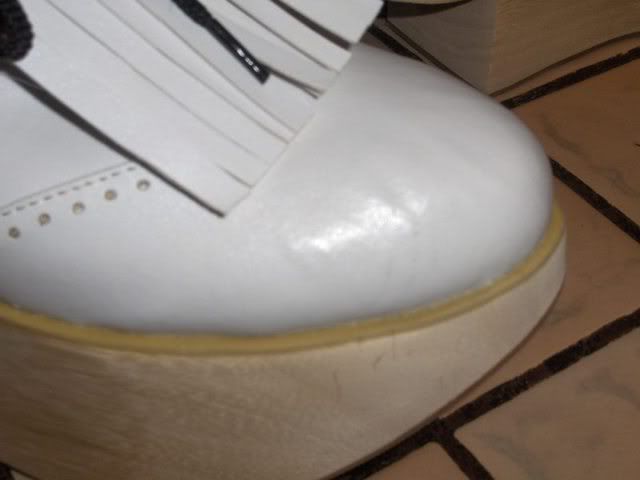 If you want any more pictures or have any questions feel free to ask!

also, would anybody be interested in cans of MSC flat? I have 3 cans and none of them are opened. I was thinking $12

Also since I'm in a huge pinch I am thinking of selling some very old Madoushos, they are the fan club only books from Mon+Amour Mana's fan club. I think they would be around 28ish of them.