These items are not in my journal ^_^. So please reply here only or email me with LJ in subject line at doink83 at hotmail.com thanks :) prefer paypal or cash if you bought from me before. Shipping is not included unless it says >"<

ice cream diecut letter set 8 big fold out diecut sheets and 4 envys 3 in stock 2.75



ice cream memo pad 1 design 50 sheets 1.75 2 in stock



rare ice cream mini letter set with stickers A 5.00



rare ice cream mini letter set with stickers B 5.00



cute mini big letter set the sheets are the size of memo pad and the envys are like 2 inches smaller but still big lol 2.75 only 1 in stock!!!



affect big eye animals mini letter set cute has clear envys and lots of sheets 2.00



sweet happy message card and envy set 2.50 its alot here in here new



mashi maru mini letter set new 2.00 so cute




awaawa soda chan organizer planner with keychain nip so cute!! make offer has a few blank card sheets inside.



gothic looking kids sack o stickers nip 3.75



puffy skull sticker sheet 2.50



happiness world memo pad took 8 sheets out of 160 sheets left 3.50



itadaki cats memo sheets 6 designs 2 of each for 12 sheets 1.50 2 sets in stock



kumapy comic memo sheets 8 designs 2 of each for 16 sheets 1.50 4 sets in stock



nyaporon kitchen memo sheets 8 designs 2 of each for 16 sheets 1.50 2 sets in stock



kumapy comic sticker sheet 1.00



crux & waffle sticker sheet 1.00



dodo chan mini memos 2 designs 4 of each 1.00



hannari tofu sticker sheet 4.00



cute hamster bunny letter set gotta double check how many of what inside 2.75



hello kitty letter set with envys 4.00



hello kitty mini letter set in box 4.00



pig sack stickers 2.75



puffy mix loose stickers 12 for 2.00



sanrio sticker sheet 1.00



hello kitty diecut wallet 3.00 nwt



soft teddy bear face die cut wallet 4.00 nwt



paul frank memos 1 design 1 of each 0.50 2 sets in stock



nwt retails for 15.00 hello kitty wallet really cute and roomy 7.00



sticker grabbie 40 stickers for 3.00



stationery grabbie 50 sheets for 4.00



ice cream cones 1.00 each empty add stickers to each cone let me know how many u want for a price quote ^^



smaller ones 1.00 each only have 1 brown and 1 pink left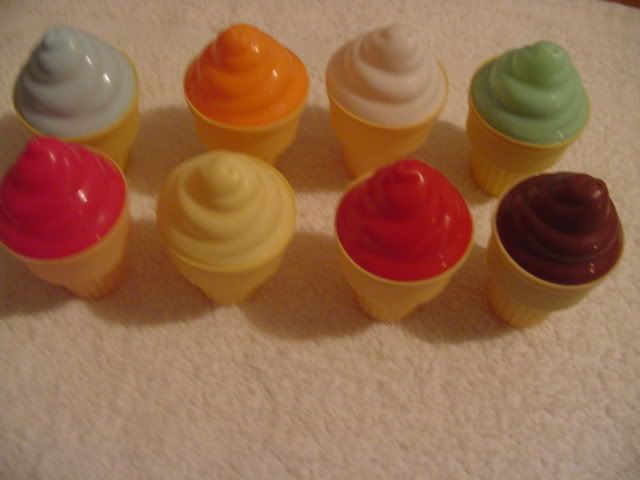 die cut grabbie 20 sheets for 2.75




toast sticker sheet 3.00