PLEASE READ BEFORE FILLING OUT THE FORM.

1) Serious Buyers Only.
2) Accepts Paypal (fees applys), money order, checks and USD.
3) No holds. No trades. No discounts.
4) I do not hold reponsibility for lost of payment or items.
5) Please whitelist me when you recieve your items

Username// Email (optional)
Item Number:
Located:
Payment Method:
Total Price:
Comments:

Flat Rate Shipping
1 item: $3
2 item: $2
3 item: $1
4 item + more: FREE

If you want to do personal order instead of batch so you can get them faster, just pay additional $2.

#1 Eyelash Tonic - $14
Stronger and fuller lashes.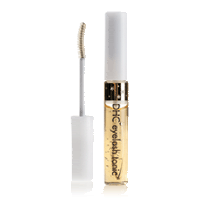 #2 DHC Mascara - $15
Give your face an instant lift by lengthening your lashes.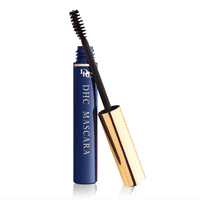 #3 Mascara Long Lash - $10
lengthens and strengthens lashes for a prettier, more youthful look.



#4 Mascara Wide Lash - $10
This thickening mascara delivers a rich and lustrous curtain of lashes in just one quick swipe.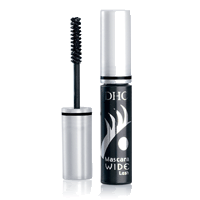 #5 Pure Soap - $15
Its gentle lather removes excess sebum, and uses olive oil and aloe to hydrate, soften, and bring composure to overactive skin. It cleanses without stripping your natural moisture or causing inflammation. No added fragrance or colors; just the healthy feeling of clean skin. Contains 3 bars.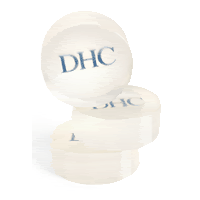 #6 Deep Cleansing Oil - $14
Dirt, excess oil, makeup—even waterproof mascara—and other pore-cloggers dissolve easily, leaving your face a grime-free zone that is soft to the touch. Its unique water-soluble formula rinses completely, so you'll never see a greasy residue. Olive oil and vitamin E help ensure you won't see dryness either.



#7 Mild Soap - $15
This is no ordinary soap. This conditioning cleanser leaves skin refreshingly clean without that tight, itchy feeling. The emollient-rich lather goes to work on grime and dirt, leaving humectants to help maintain your skin's moisture balance. This clear and simple bar—free of unnecessary colors and fragrances—works for anyone's skin. It's a great body cleanser, too.



email the form to rainluver57@yahoo.com