Im doing a favor for my cousin so I'm selling her doujinshis. All are still unopened (still inside a plastic) and were never read. I hope I can be more accurate and informative but I have to say my knowledge in this stuff are limited. She is selling them for only
5 USD each
(price does not include shipping of the item). I'm willing to ship internationally. Pls bear in mind that the item will be shipped from Philippines.
Kindly view the pics of the items posted. Thanks.
List:
(All are in Japanese text).
D. Gray Man = 24 pcs.
Prince of Tennis = 7 pcs.
Evangelion = 1 pc.
Final Fantasy = 1 pc
One Piece = 1 pc.
Saiyuki = 1 pc
Naruto = 1 pc
Death Note = 1 pc
Pardon..this is gonna be a long post..
D. Gray Man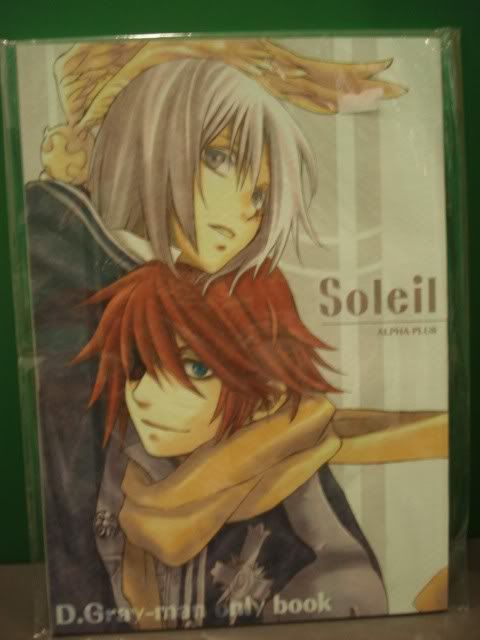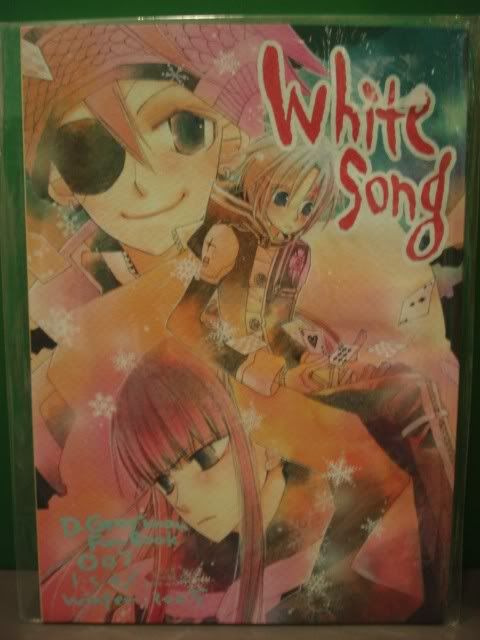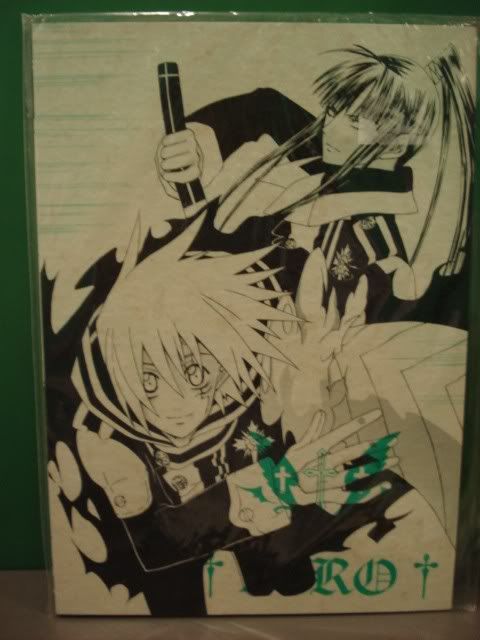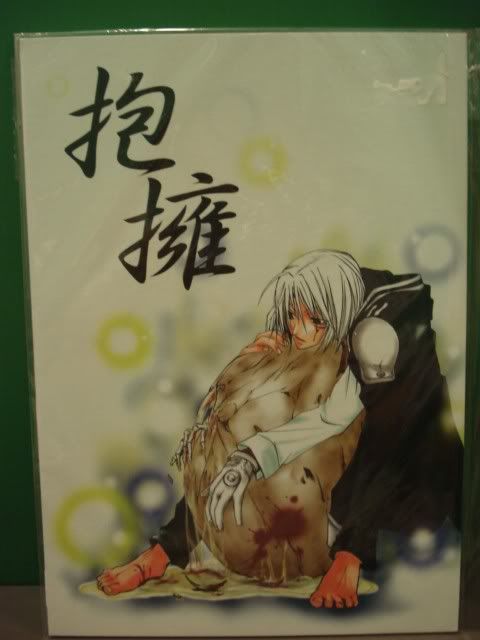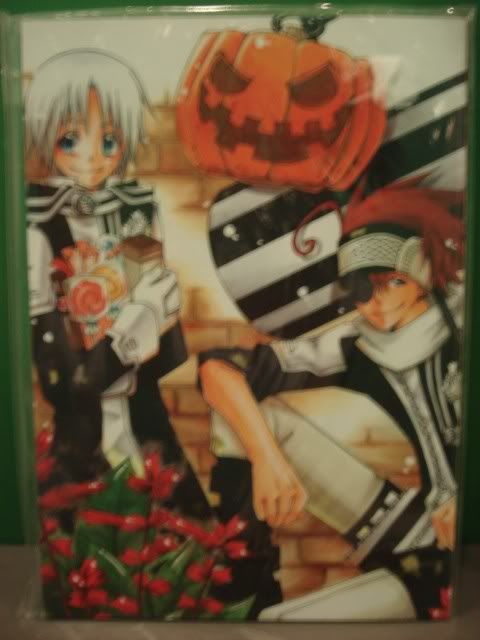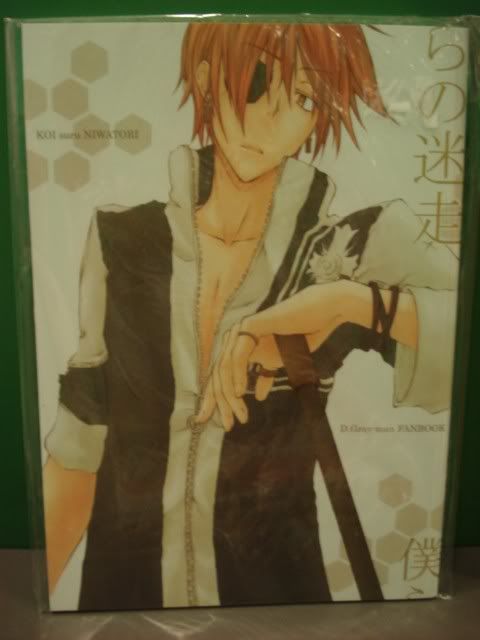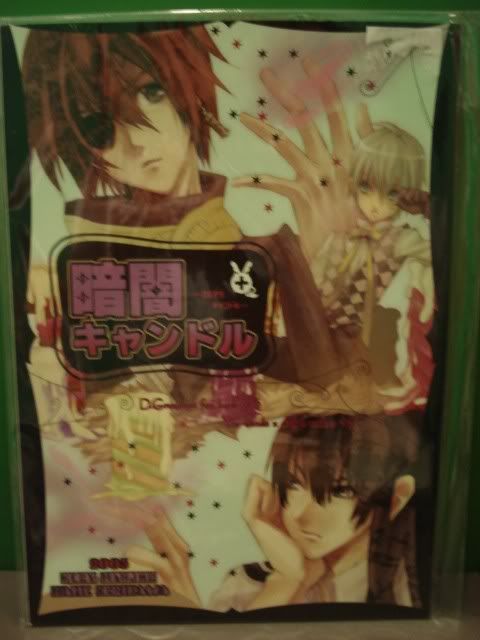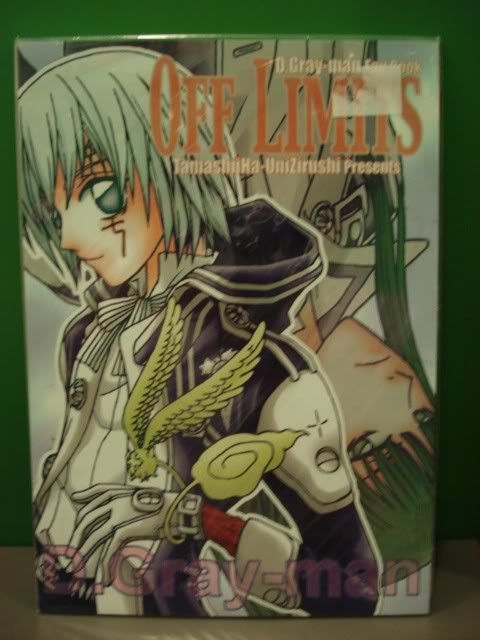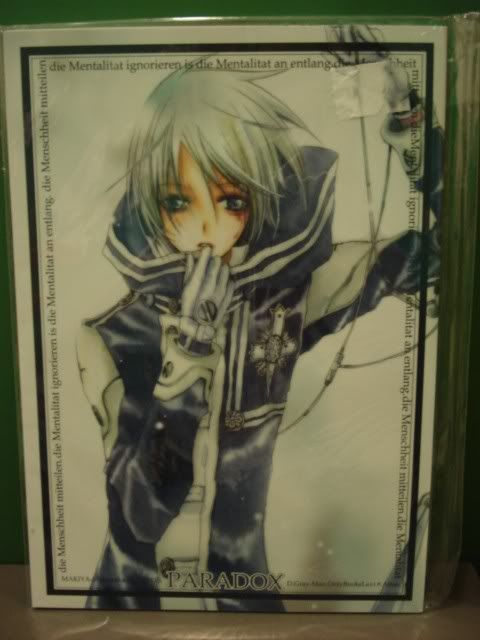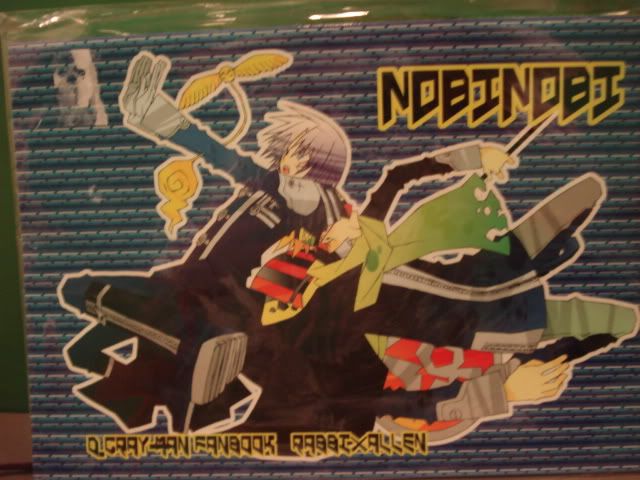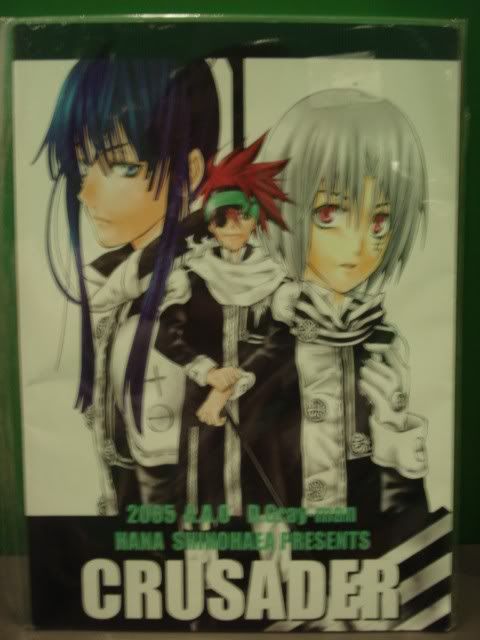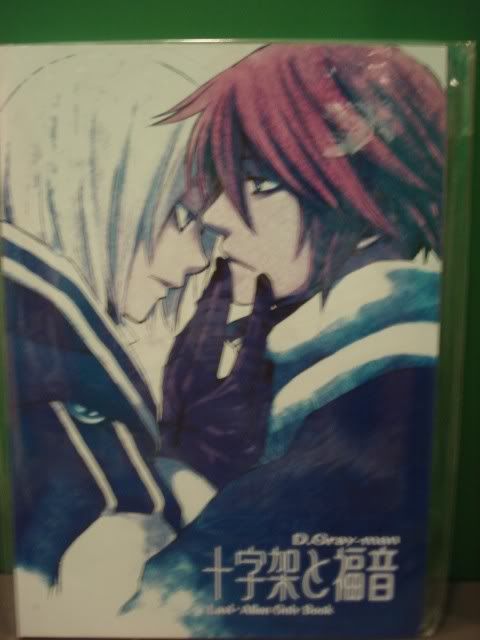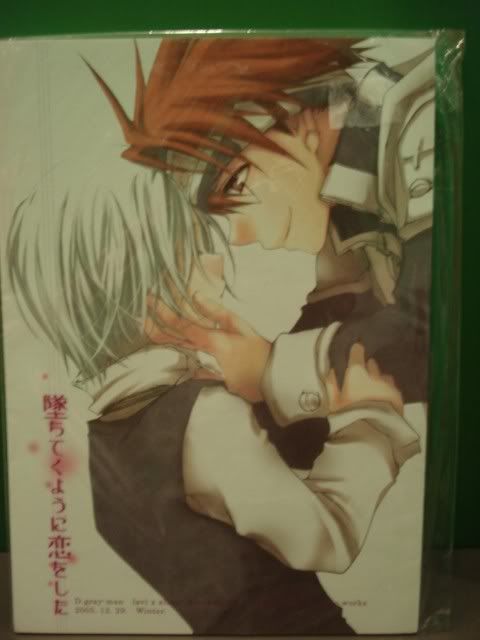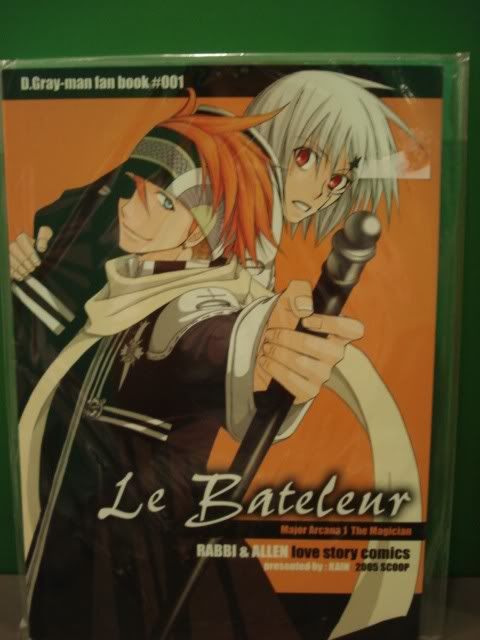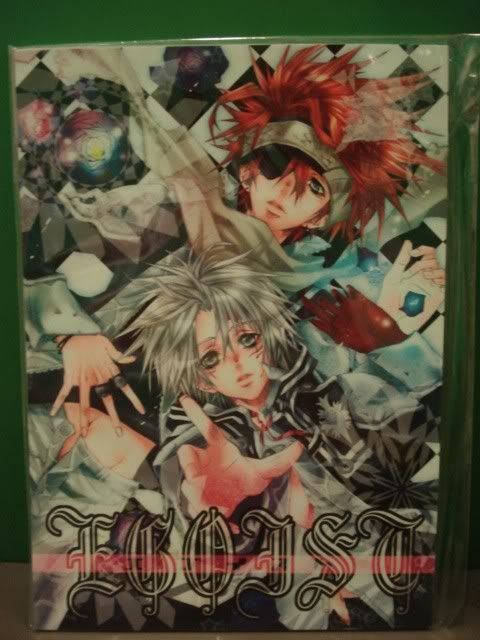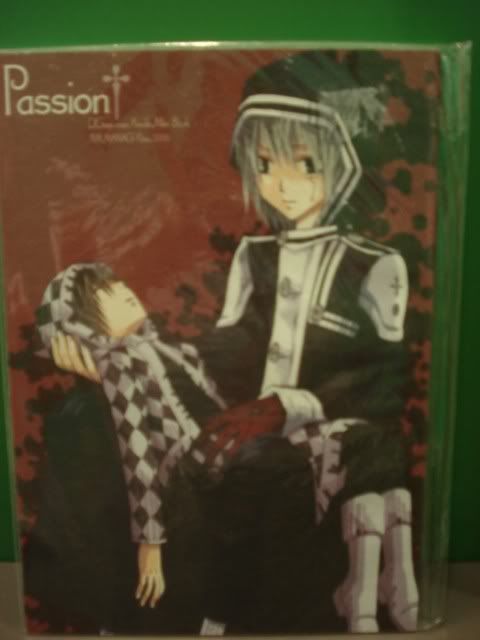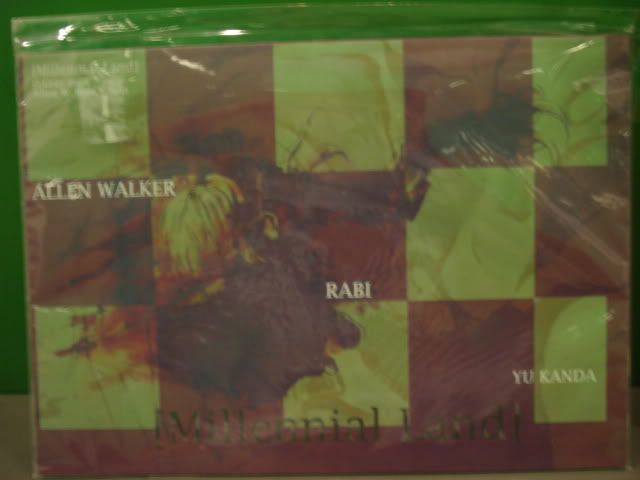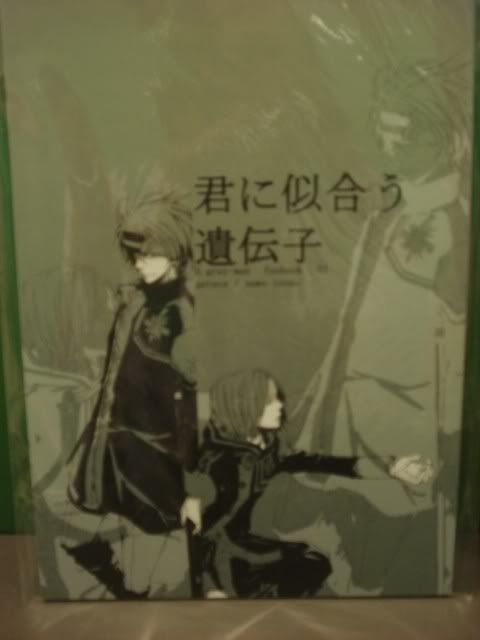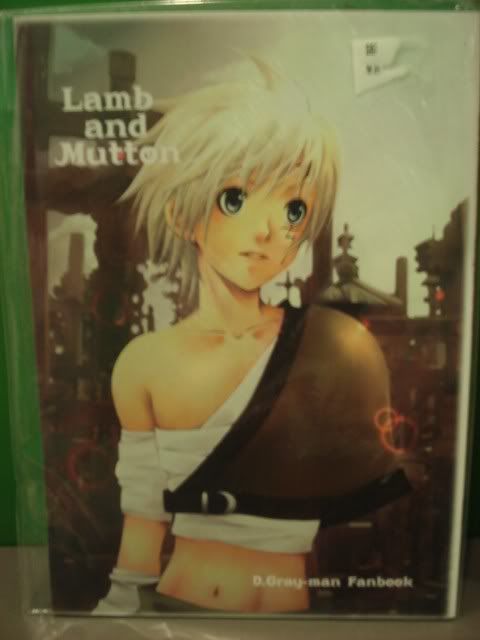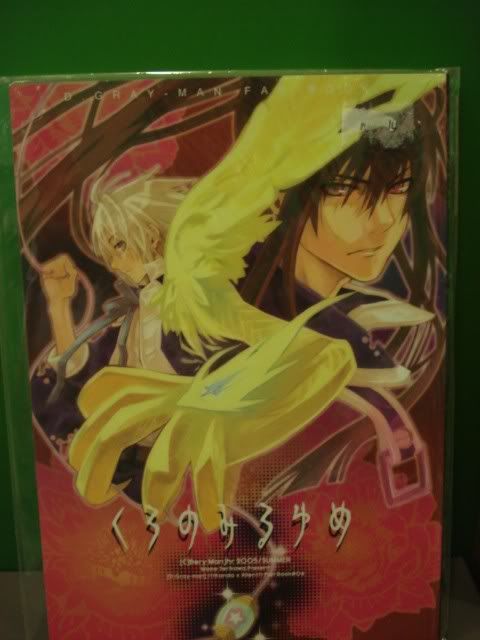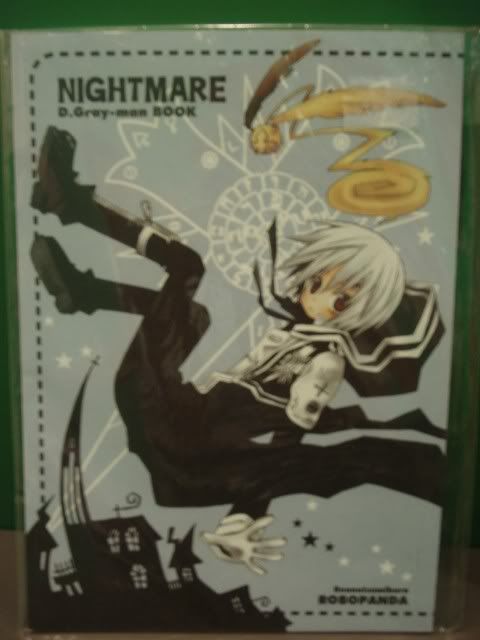 Prince of Tennis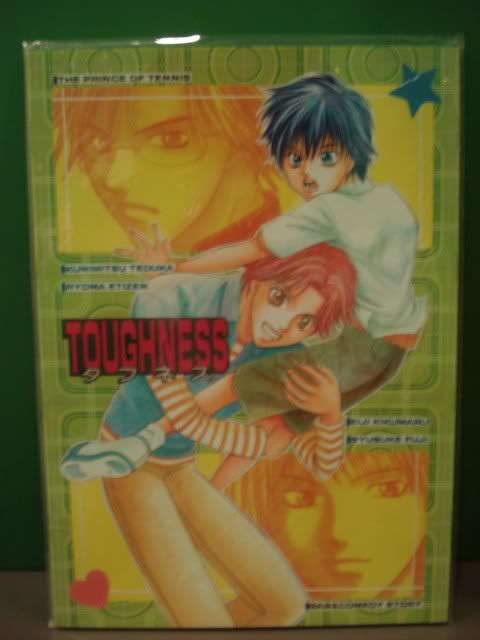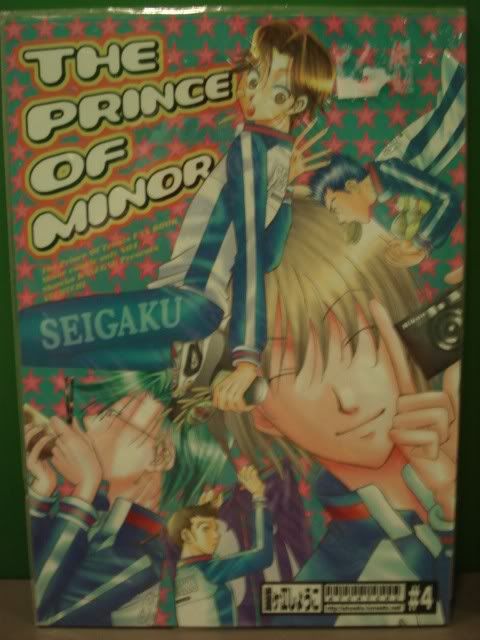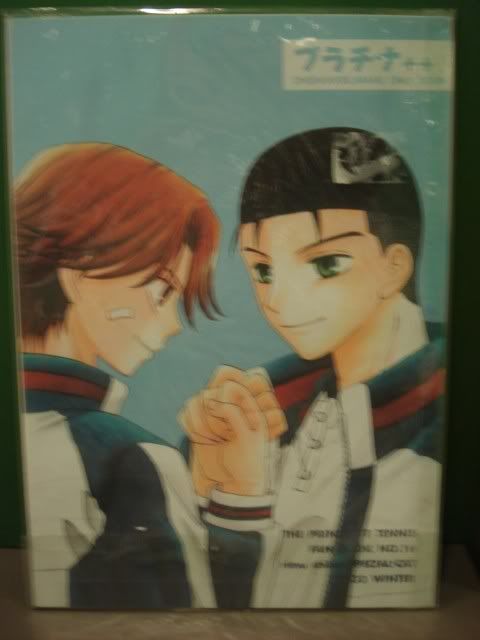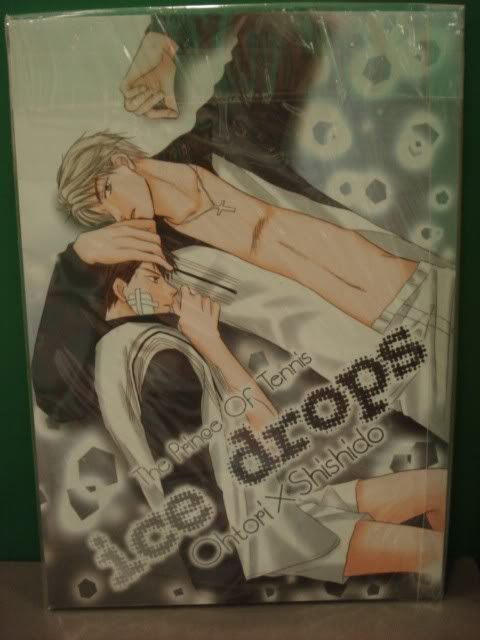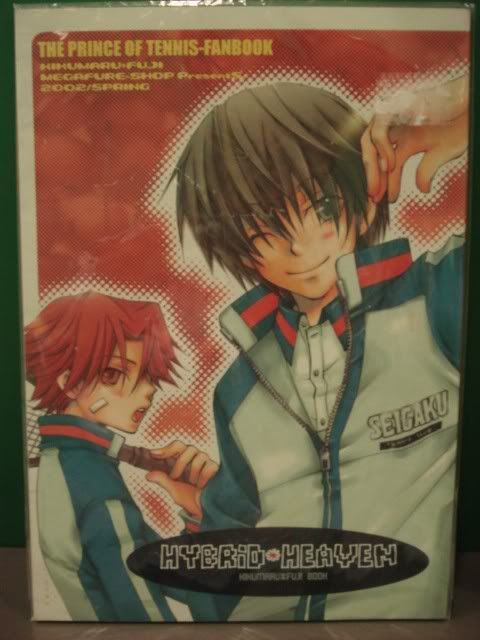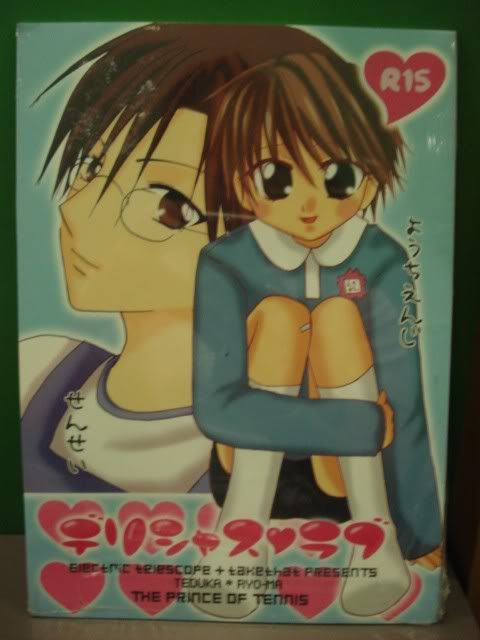 Evangelion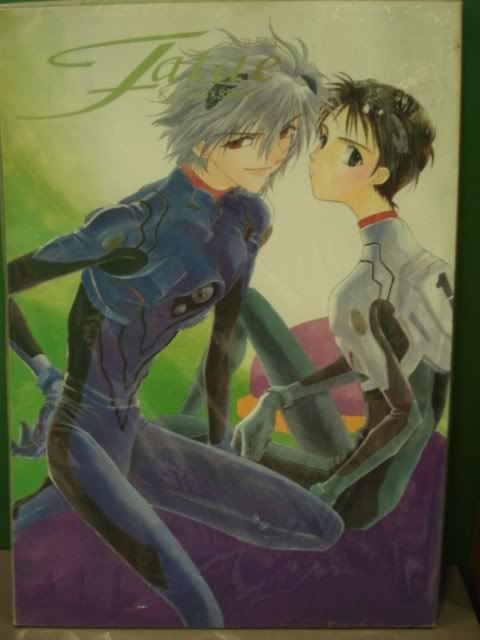 Saiyuki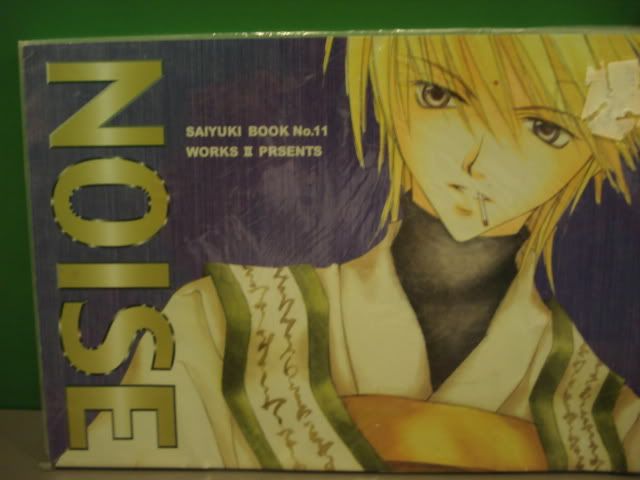 Naruto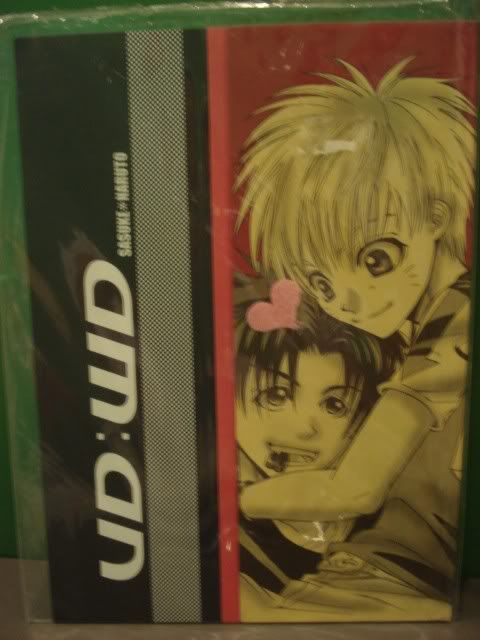 Death Note

One Piece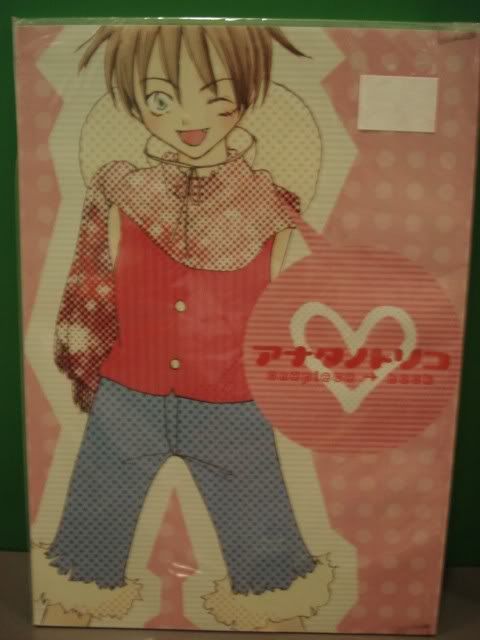 Final Fantasy VII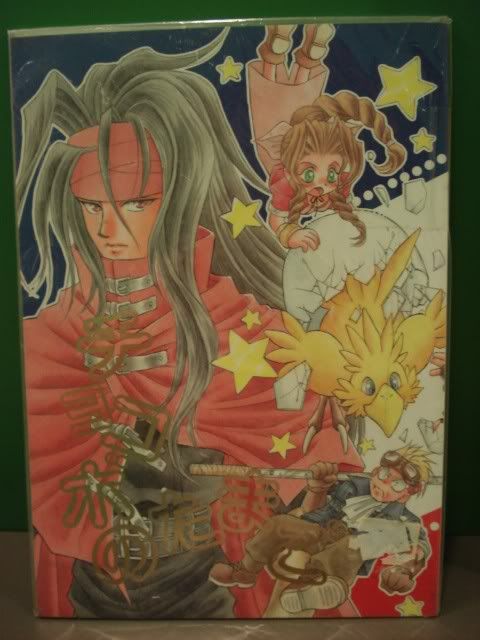 Payment Method Accepted:
Thru Western Union money transfer and
www.Xoom.com
only. Sorry.