Hello! Hope someone is interested!
Rules
- Serious buyers only. If you're not interested, please don't tell me. Or even better, don't tell me you're interested only for me to never hear from you again.
- Checks, money orders, cash (at your OWN RISK) are all okay but Paypal is still my favorite.
- I do hold stuff but not forever. A week or so, maybe more if you have a legit reason. But no more then a month.
- I do ship internationally but the pricing for shipping is based on what the P.O tells me. I do not make up my own pricing.
- Prices are not set in stone, feel free to haggle.
- Shipping prices not included. Shipping price depends on where you live.
- Sorry no trades.
- Everything is mint unless otherwise stated.
- I have feed back here at
garagesalejapan
=D
- Questions? feel free to email me at arashashimiatoki [@] yahoo.com
Manga
Peach Girl
volume 2 (not the Change of Heart series) - 5$
Wish
Volumes 1-4 (complete series) 5$ per volume or 20$ for all 4
Samurai Deeper Kyo
volume 8 - 5$
Haru wo Daite
volume 9 (Japanese text, NOT English) - 4$
La Esperanza
volume 1+2 - 6$ for one or 12$ for both
FLCL
volumes 1+2 - 3$ for one, you get the second one for free because of slight cover damage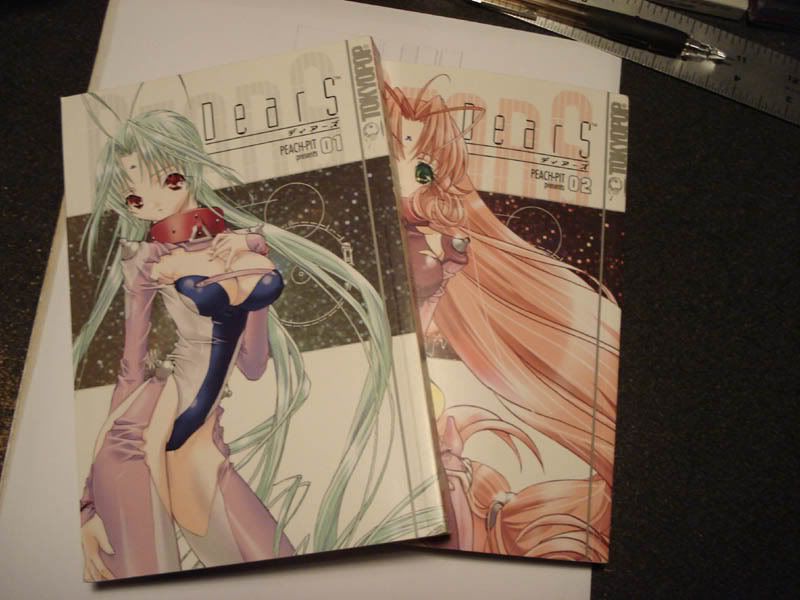 Dears
volumes 1+2 - 5$ for one or 10$ for both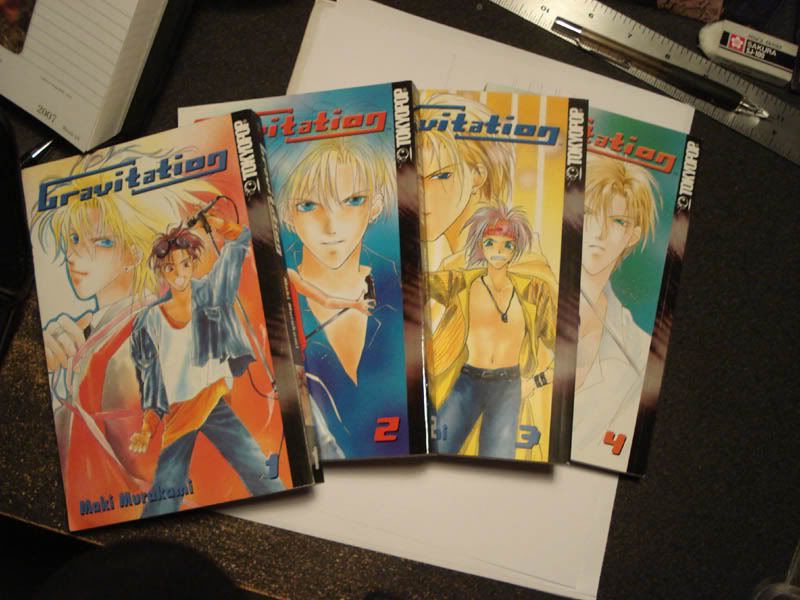 Gravitation
volumes 1-4 - 5$ for one or 20$ for all 4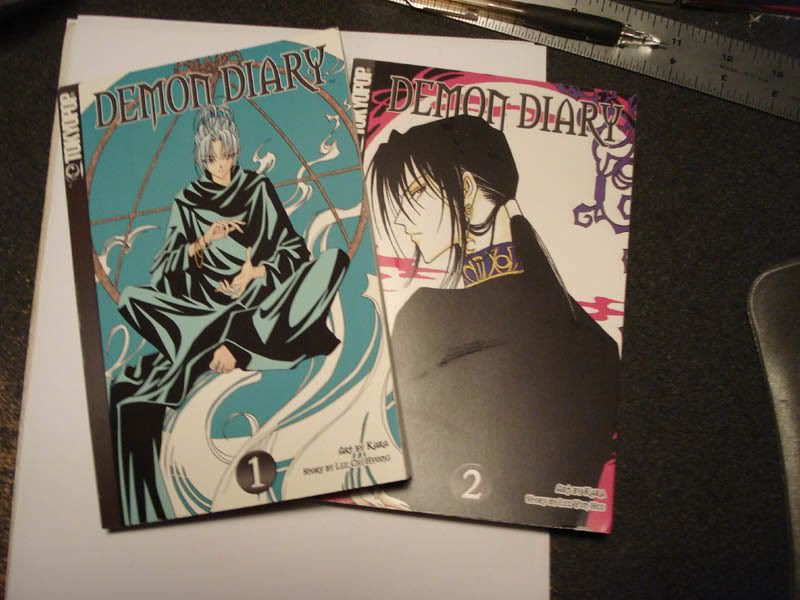 Demon Diary
volumes 1+2 - 5$ for one or 10$ for both
Bleach
volumes 1-5 - 3$ for one or 15$ for all 5
Bleach
volume 3 - 3$
12 Days
- 5$
Thanks for looking!