i have sailormoon english manga volume 1-8 and super s volume 1 to sell. may be willing to trade for english manga of ceres 3+ and alice 19th 3+.
accepting offers.

comment here or e-mail me at: staringxgirl[at]hotmail.com

..and i'd like to sell 1-8 as a set, if possible.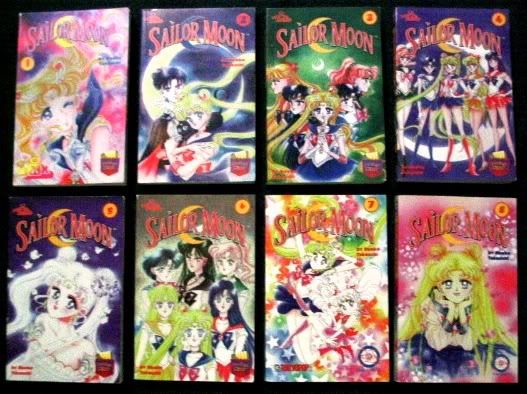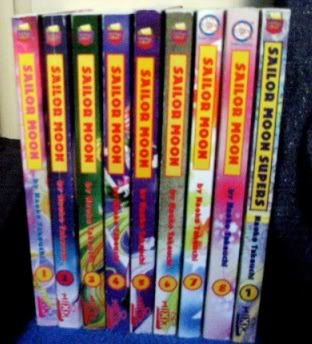 i'd also like to add that i prefer paypal, but also take money orders. paypal with a balance only or be willing to pay the paypal fees.