Lots-o-stuff that is more on the rare-ish side aka=not mainstream, or unusual^^

I have some used items I would like to sale><
Thankies! Paypal is what I use/prefer. Shipping is included. Feel free to make an offer or to split sets (maybe)
And if you buy alot, maybe I'll give you a deal>><<
And please feel free to ask questions!!
Sorry some of the pics are so small, it was either that or huge! If you want a better one, just ask.
DBSK/TVXQ/THSK
U-know yunho cell phone strap
Ends in one day!!
http://cgi.ebay.com/ws/eBayISAPI.dll?ViewItem&rd=1&item=260157232233&ssPageName=STRK:MESE:IT&ih=016
Pochacco Lunchbox!
A few dings but hardly ever used!
$9
Mar, fruits basket, and emoticons
one says I know karate and many other japanese words
the other says got hentai?
Price depends on how many you buy><
Badz-maru plushie
new, w/tags!
$6
10 Newtype magazines. (only one not shown features madlax on the cover)
Do not come with DVDs or posters (maybe one or two have posters)
Good condition
$30 (shipping not included)
Mad Maestro! Video game (like new)
A total mind trip (actual colors lighter, bad pic, sorry><)
$15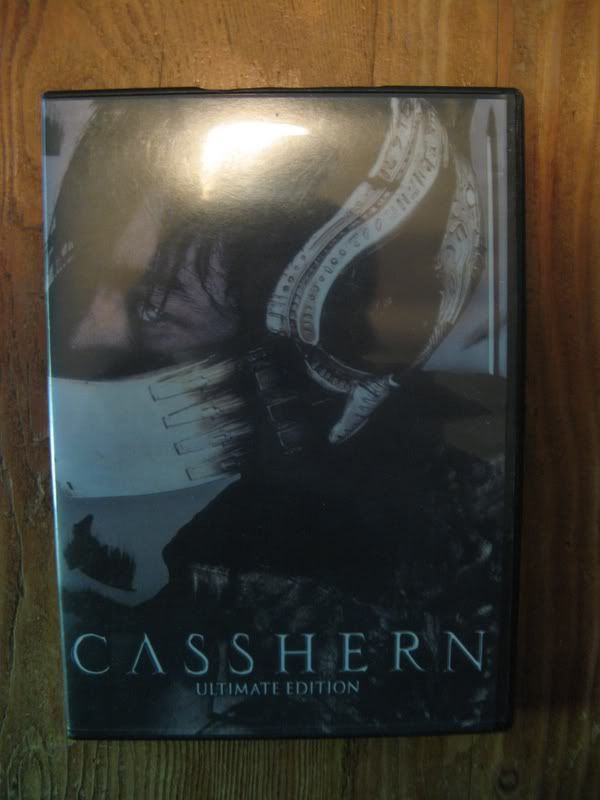 Casshern DVD (Used)
case slightly cracked on top
all region
eng subs
$20
Angel Sactuary artbook
tiny little bending on lower left corner
20$
Deery Lou alarm clock
4.5'' tall, 4'' across, and 2'' thick
has alarm, sleep
AA battery required
$10
Posters!!!

.//hack
$5
Gash Bell
Not laminated but rare!
$10
Yu Yu Hakusho!
$5
TM Revolution
Vertical Infinity
Not laminated
$5
InuYasha Wallscroll
$10
MANGA! (all gently used, like new)

Art of Loving (yaoi)
$8
Gakuen Heaven (yaoi)
$8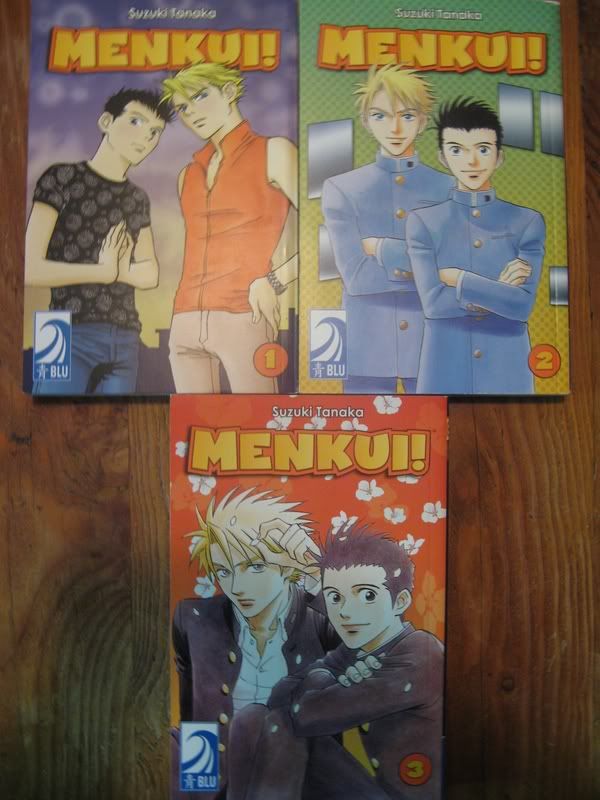 Menkui 1 (boys love) (2-3 were bought)
$5

.//hack vol 1-2
$10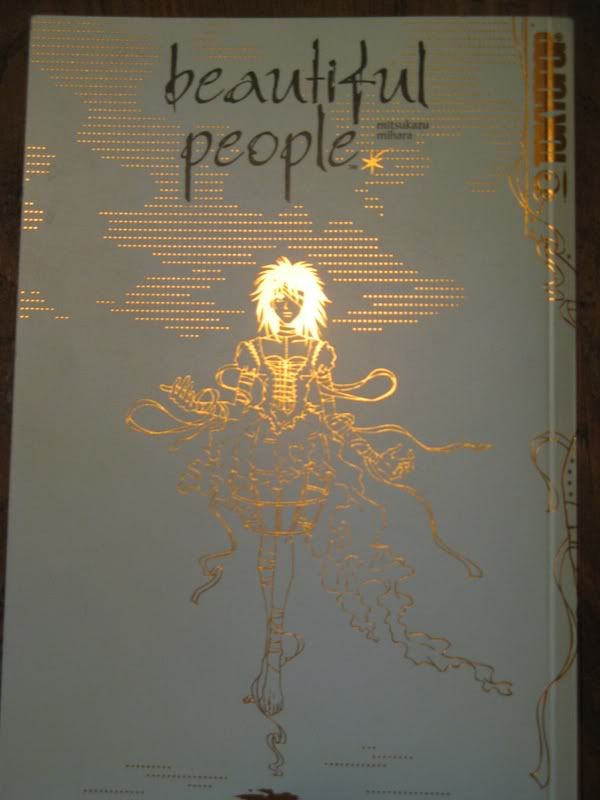 Beautiful People
$5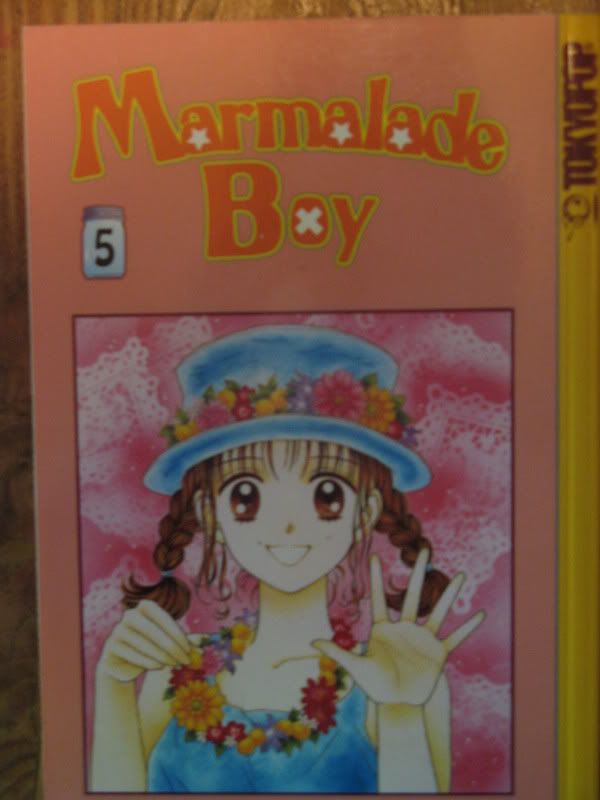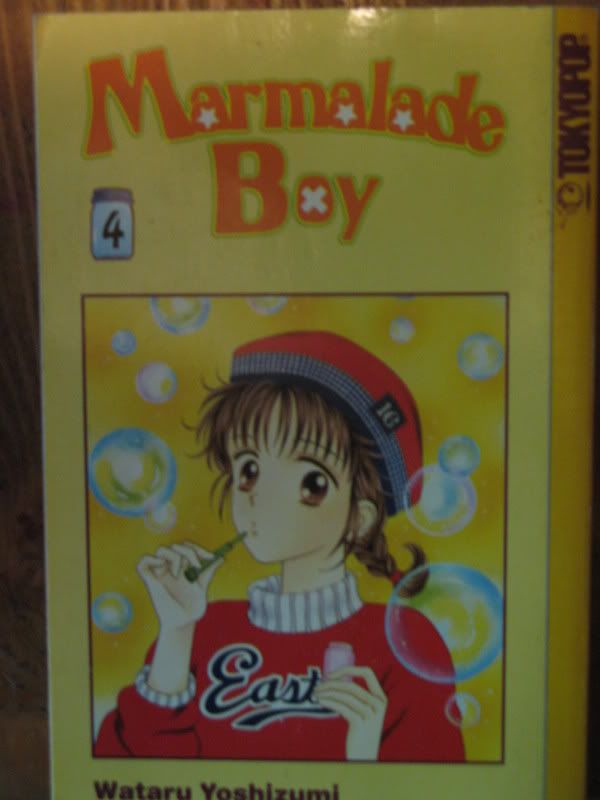 Marmalade boy 4-5
$5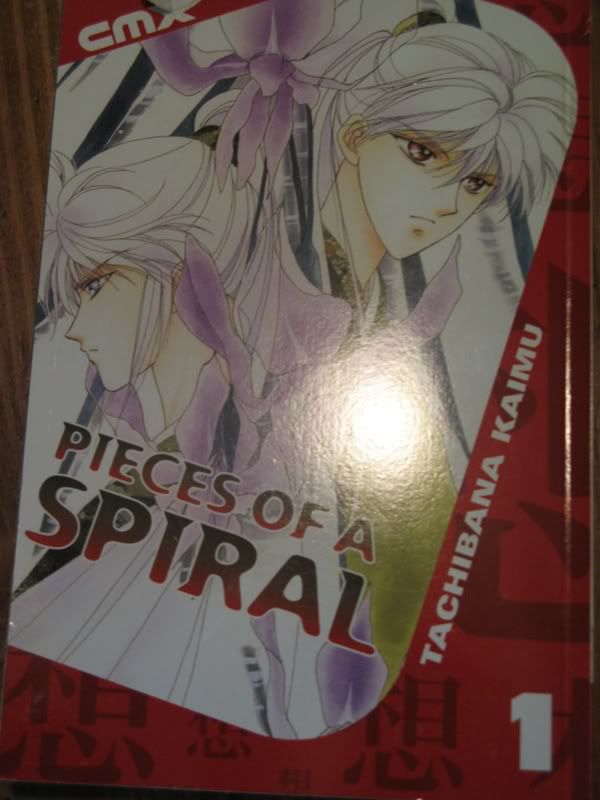 Pieces of a Spiral vol 1
$5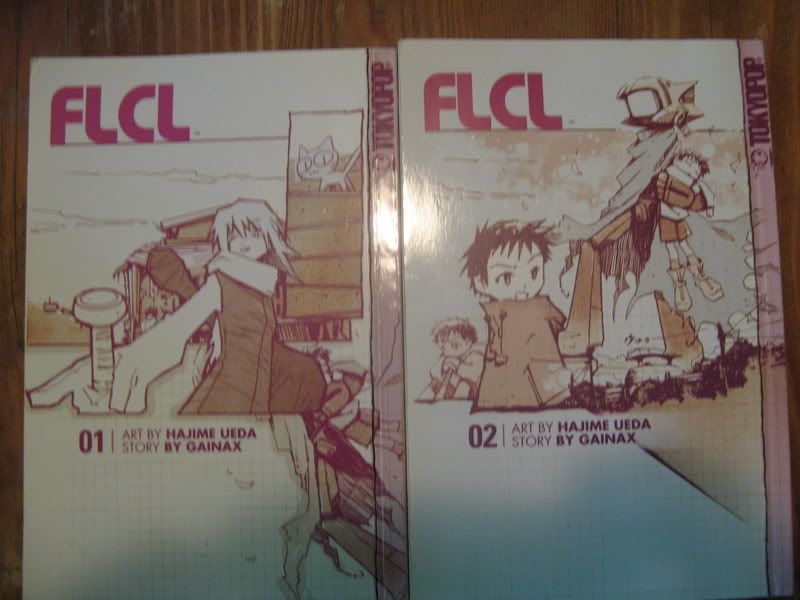 FLCL 1-2 (complete)
7$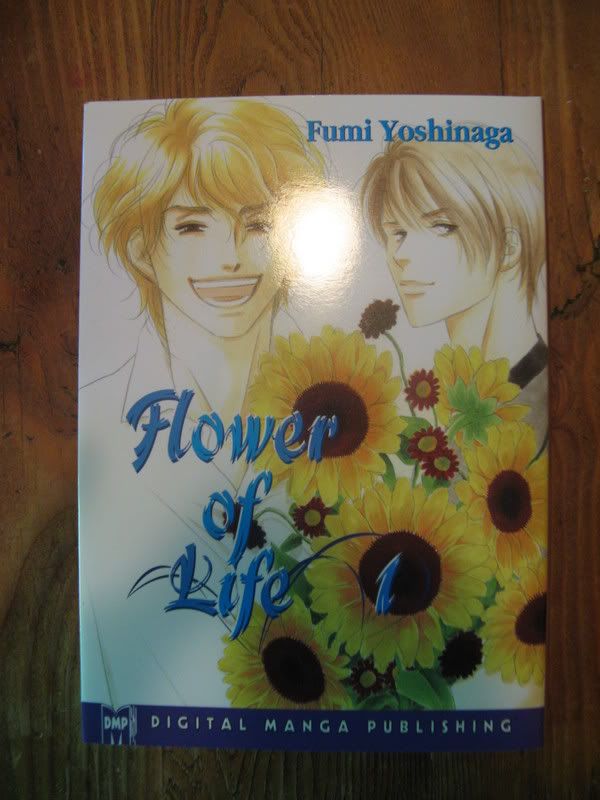 Flower of Life (boys love)
5$



Love Roma
vol 1-3
$10



Love or Money vol 1-5 (complete)
$15