Help me clean out my closet!
Really nice Asian goodies and tops for sale!
Shipping is included on all items.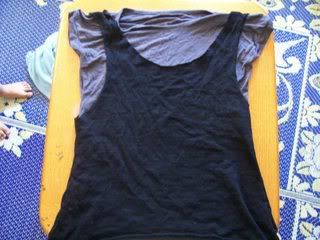 Raw edge top. $10 shipped.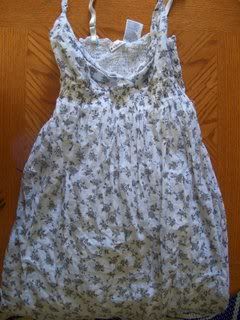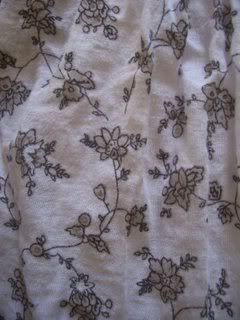 Floral dress. $12 shipped.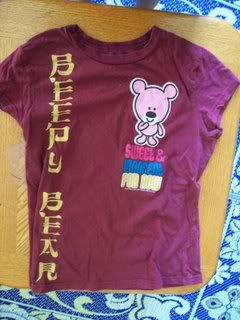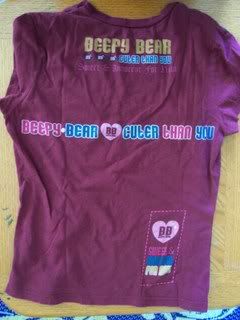 "Sweet & Innocent For Now" Bear shirt. $6.50 shipped.
SOLD.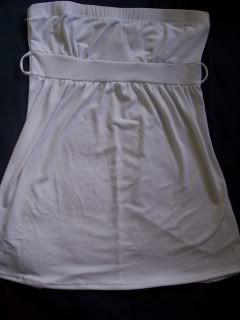 White Tube Top. Belt is included! $12 shipped.
PENDING.

Teal ring. Blurry, but really nice and size adjustable. $2.00 shipped.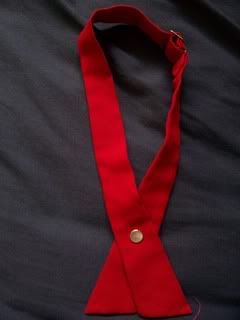 Asian tie. $3.00 shipped.

Paypal preferred. Will consider consealed cash.
Comment if you're interested! Thank you!