I'm looking for any of these: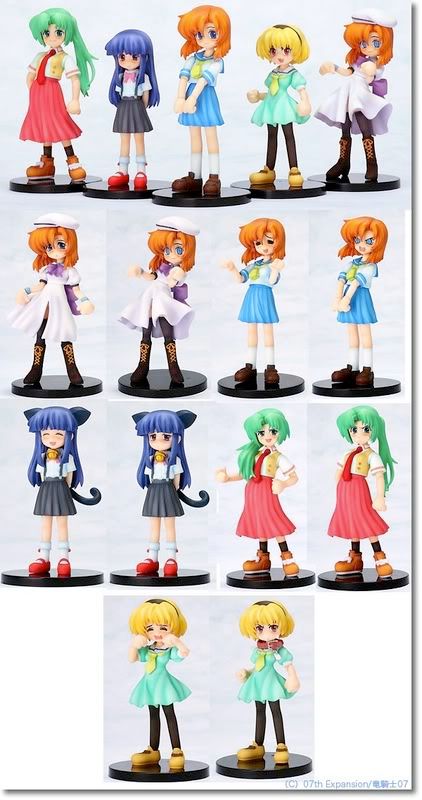 As well as other Higurashi merchandise, especially Rena-centric.

I'm also looking for this: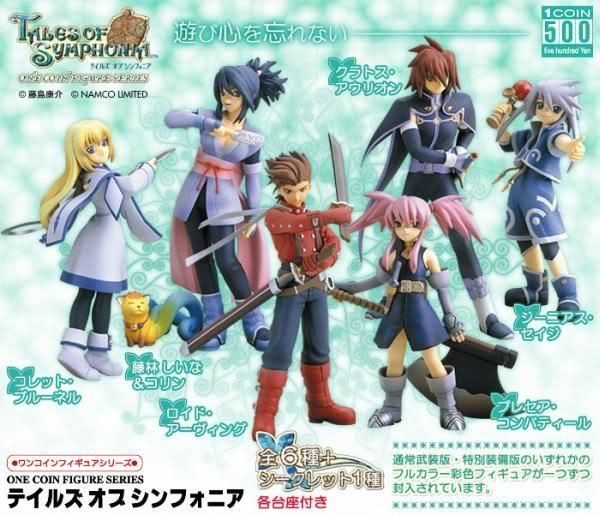 The one I'm looking for is the guy with red hair in the back, Kratos.

I'm also looking for the shonen-ai/yaoi manga Challengers, especially volume 1, since I haven't read it yet. But I'd like to get all the volumes if possible.

Thanks!