Anyone interested in 2 almost brand new (read once) yaoi manga by Hyouta Fujiyama?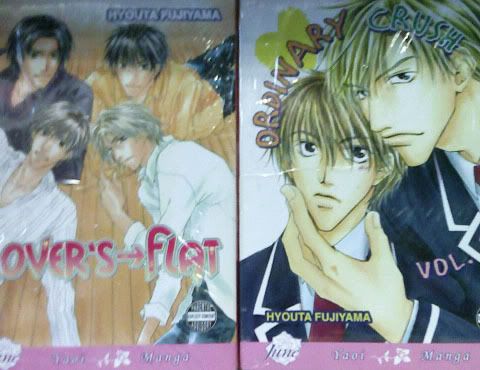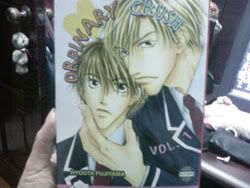 Ordinary Crush

Sypnosis : Welcome to Kinsei Private school, a well respected all boys institution where its rumoured 90% of the student body is gay or bisexual. For straight Nanase, it means he have to avoid day to day advances from his love struck classmates. Then comes in Heiji who proposes a solution to the whole ordeal by having both of them pretending to be a couple.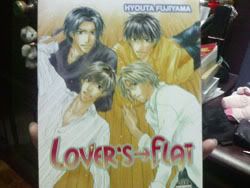 Lover's Flat
Kouno and Natsu end up having a night of passion and is left with a hangover and awkward situation the morning after. Then Kouno's difficulty was increased another layer when he befriends his next door neighbour who just had a love confession from his male roommate who is incidentally his childhood friend.
Terms and conditions
Price : 15USD each
Shipping : EMS (few days, most expensive), Airmail (1-3weeks, cheaper), Surface (3mths, cheapest)
Payment form : Paypal, Bank transfer
Additional fees : Paypal fees (as per the PPCal), Bank charges - USD8
Interested? Email
mel@six-groove.net
Comments are screened