All Manga = $1 Bastard 1-9, Sugar Sugar Rune 1-5, Land of the Silver Rain 4, 5, Petshop of Horrors1-6 8-10, Uzumaki 1-3 and more!
All DVDs = $2 Gantz 1,2,5,6, RahXephon 3, and more!

Psycho le Cemu Magical Photobook, Shazna Fantasia Photobook and magazine clippings!

Shipping not included in prices, paypal only. Leave your zip code or country (if outside US) for shipping quote. No refunds, I am not responsible for lost packages if you decide to choose a cheaper shipping method!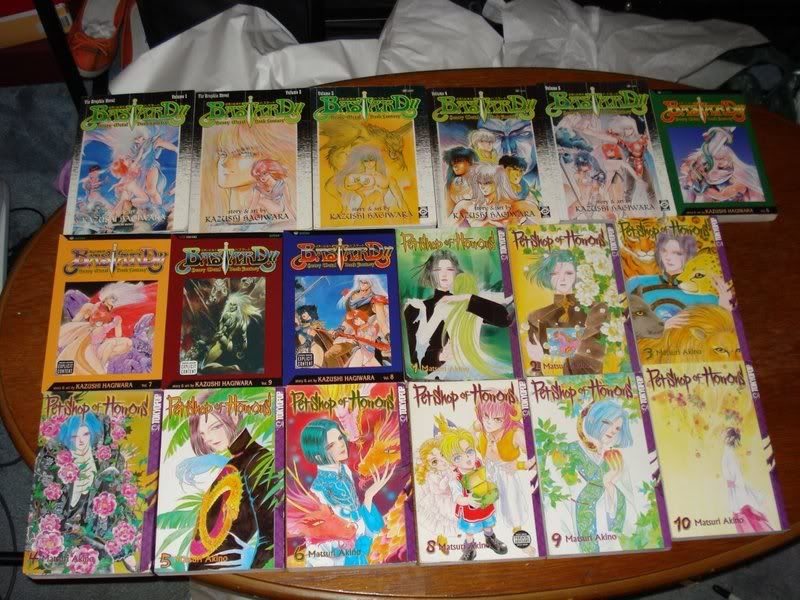 Bastard 1-9 (1-4 have contact on binding)
Petshop 1-6 8-10 (1-4 have contact on binding)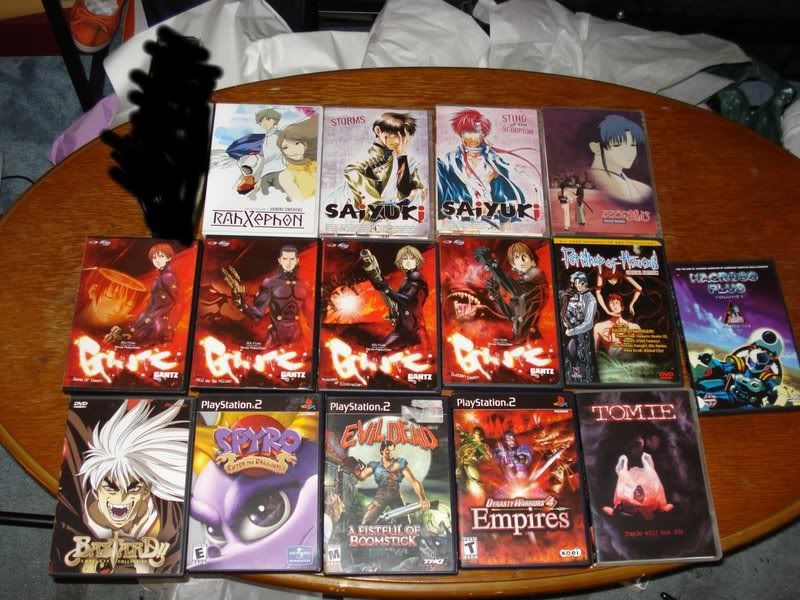 RahXephon 3
Saiyuki 4 and 5
Ruroni Kenshi OVA
Gantz 1, 2, 5, 6
Petshop of Horrors Complete 4 ep series
Macross 1 (2 of 4 episodes)
Bastard Complete 6 ep series
Spyro Enter the Dragonfly PS2 game - $2
Evil Dead Game: $2
Dynasty Warriors 4: Empires - $2
Tomie DVD (first movie, has English and Chinese subs)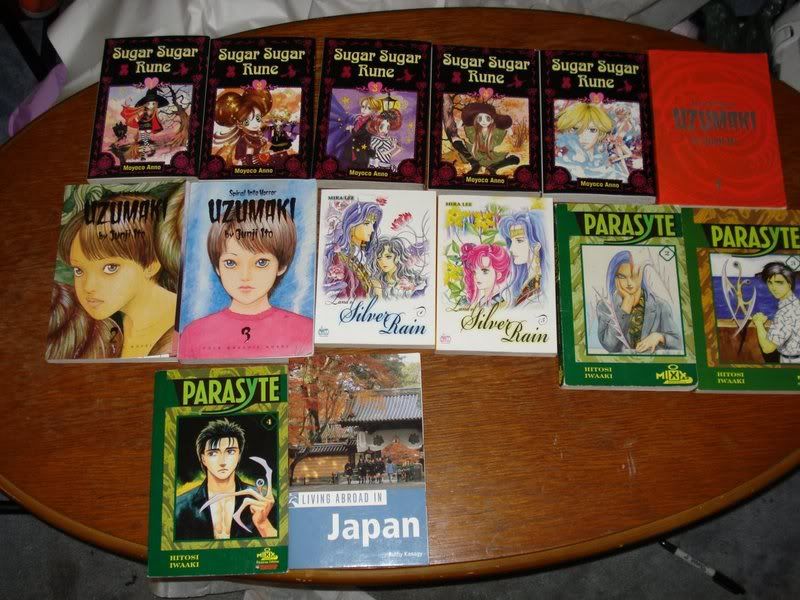 Sugar Sugar Rune 1-5
Uzumaki 1- 3
Land of The Silver Rain 4 and 5
Parasyte 2-4 (old mixx manga version)
Living Abroad in Japan - $1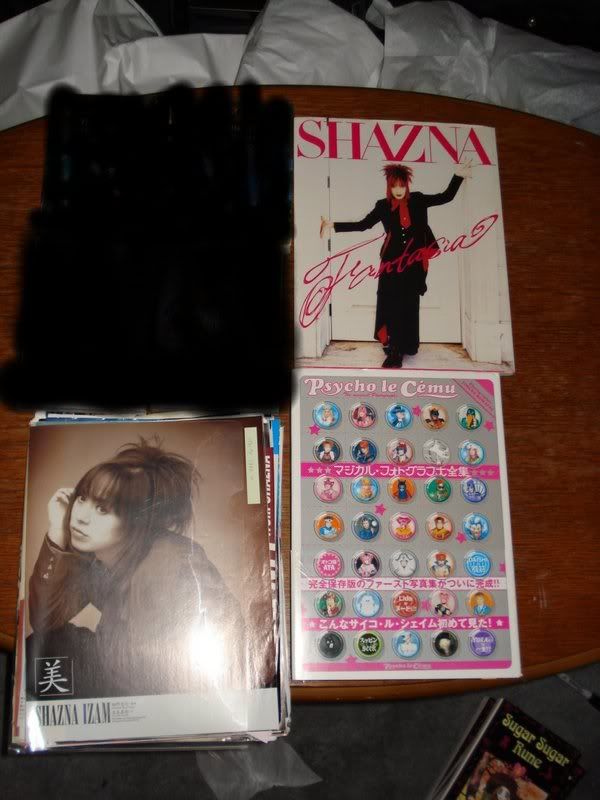 Fantasia Photobook: $2
Shazna and Izam clippings: $2
PLC Photobook (includes photoshoot DVD!): $5 ($4 if you buy more 1 more item!)
Thank you for stopping by >^^< <3