Hello!

I'm selling a Dir en grey tapestry on ebay.



AUCTION ENDS: Nov-03-07 5:00PM PST



http://search.ebay.com/_W0QQsassZdenkiva

TYPE OF DEITY TOUR (2000)
DIR EN GREY TAPESTRY
NO RESERVE PRICE

This was sold during the TYPE OF DEITY TOUR in 2000. Tapestry is made of light synthetic material, band picture is only on one side.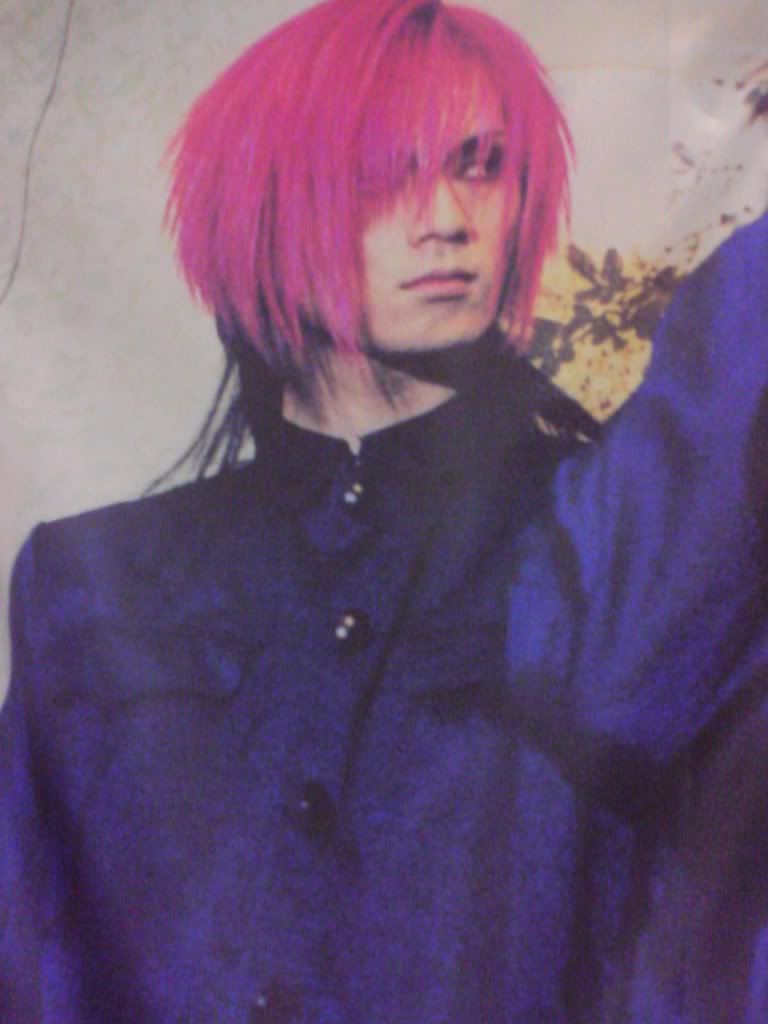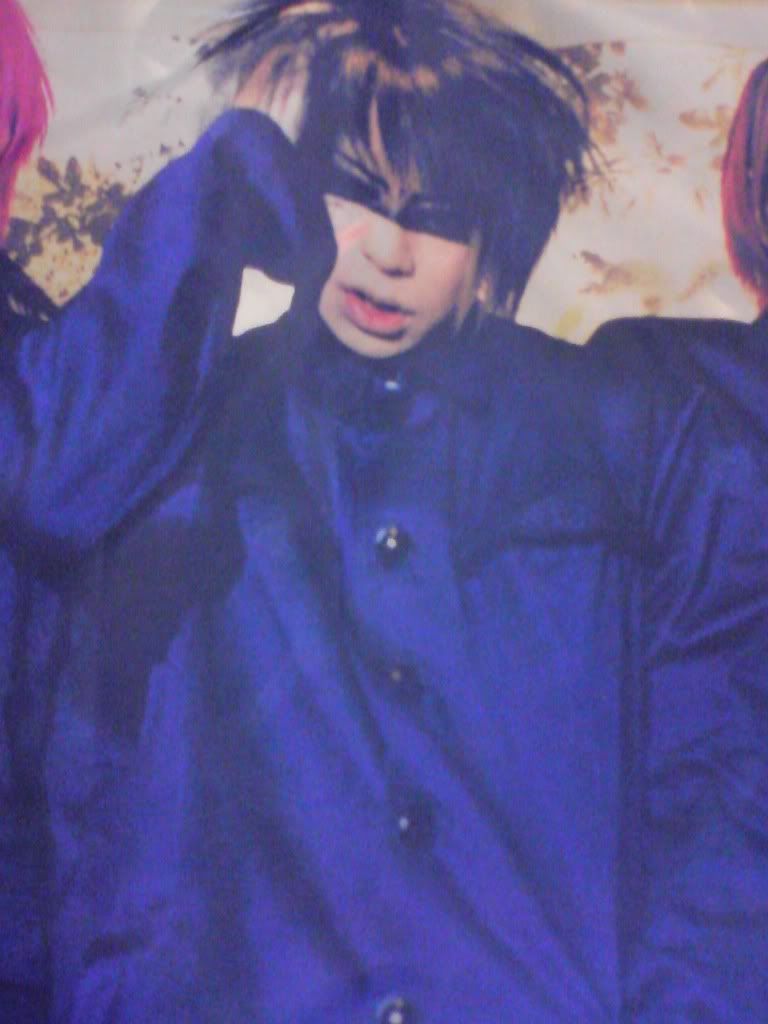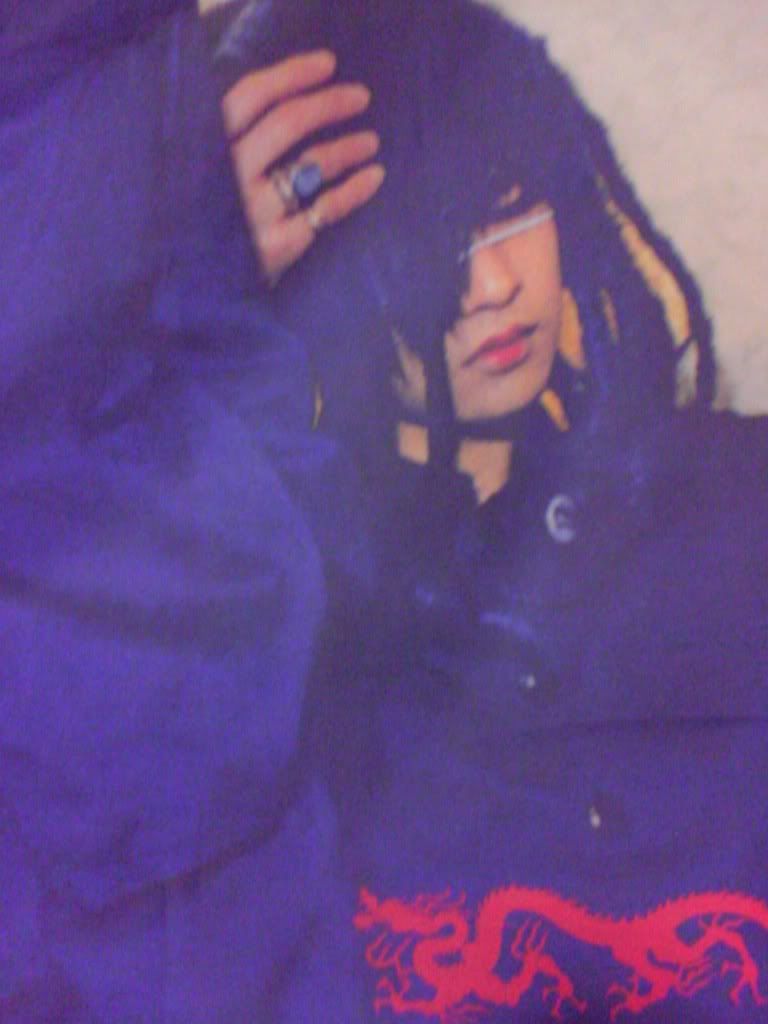 This tapestry is in EXCELLENT condition. There are 2 pin holes in each top corner, and 2 pinholes in the top center where it was previously hung. The SunKrad Logo is in the lower left corner. Tour logo is on the lower right corner

Tapestry size: 144cm wide (57 inches) (4ft, 7.5 inches)

100cm tall (40 inches) (3 ft, 3.3 inches)

if you have any questions please email me directly at: denkiva at gmail.com




http://search.ebay.com/_W0QQsassZdenkiva