Hello,

I've put up Miyabi's UKA (BLACK) on ebay.
RARE MIYAVI FIRST PHOTOBOOK
UKA (BLACK) (NO RESERVE PRICE!!)
AUCTION ENDS SATURDAY NOV 10 at 4PM PST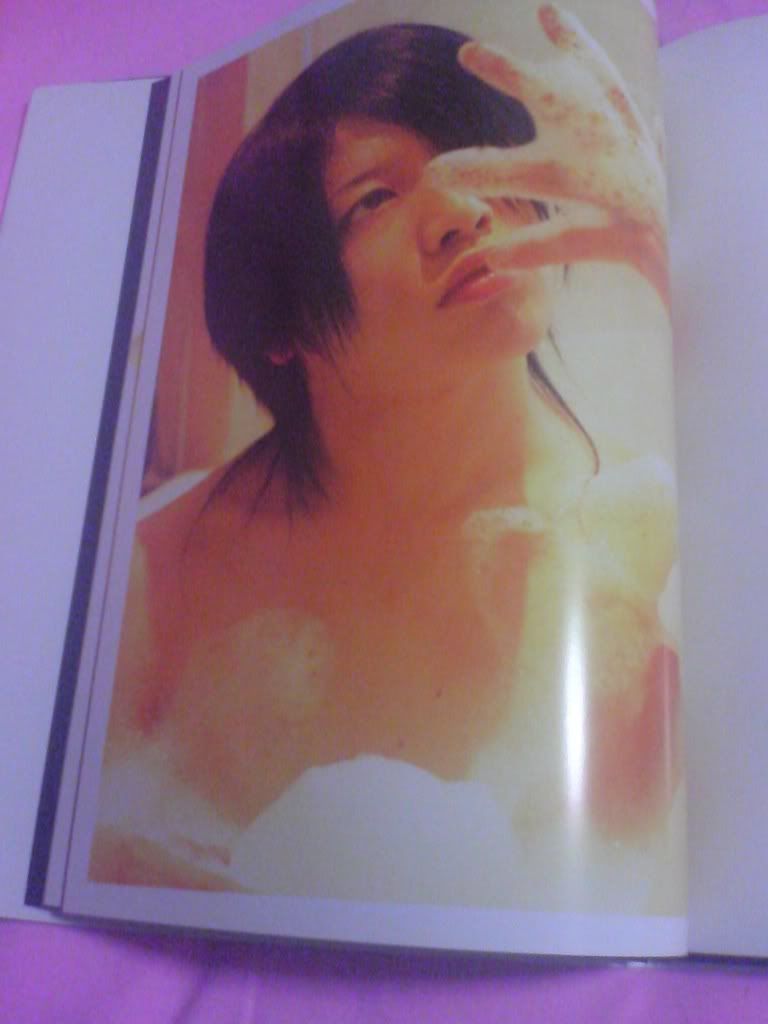 http://search.ebay.com/_W0QQsassZdenkiva
Out of print. Published in October 1, 2001. Published by PS Company
Miyavi's second photobook, when he was still Miyabi and in Due' le quartz.
Photobook is 35 cm long and 27 cm wide.
40 pages
The book is in good condition. There is slight yellowing visible and very light scratches on the front and back cover due to 6 years of wear, but aside from that the book is fine. Inside pictures have no flaws, marks or creases.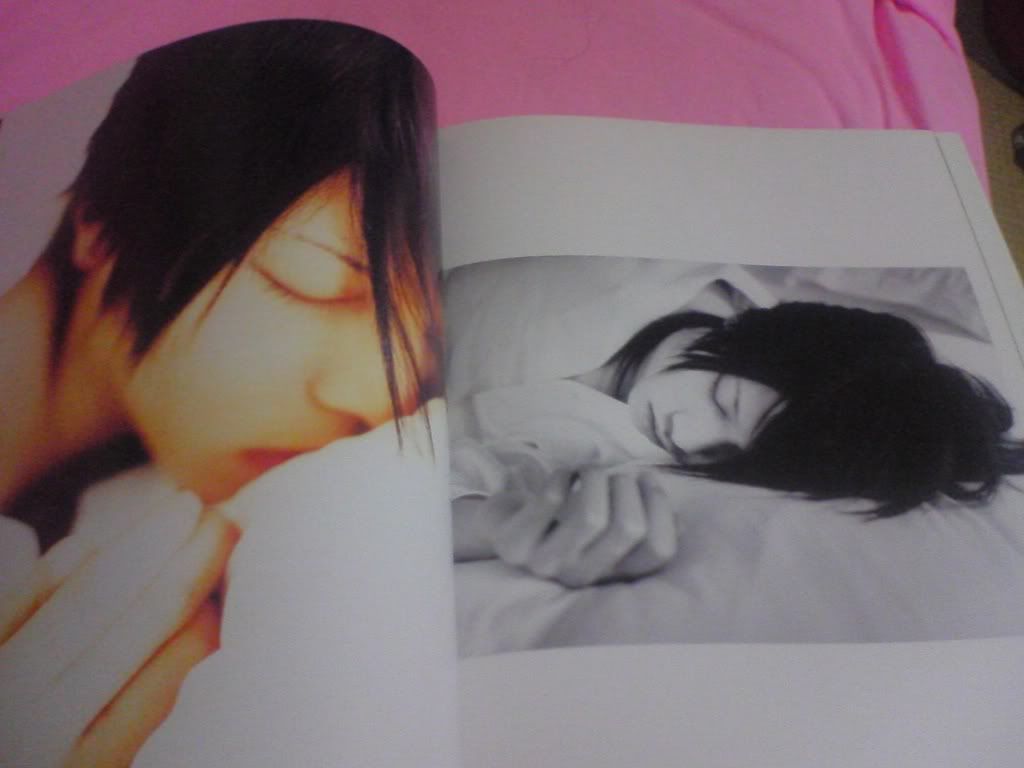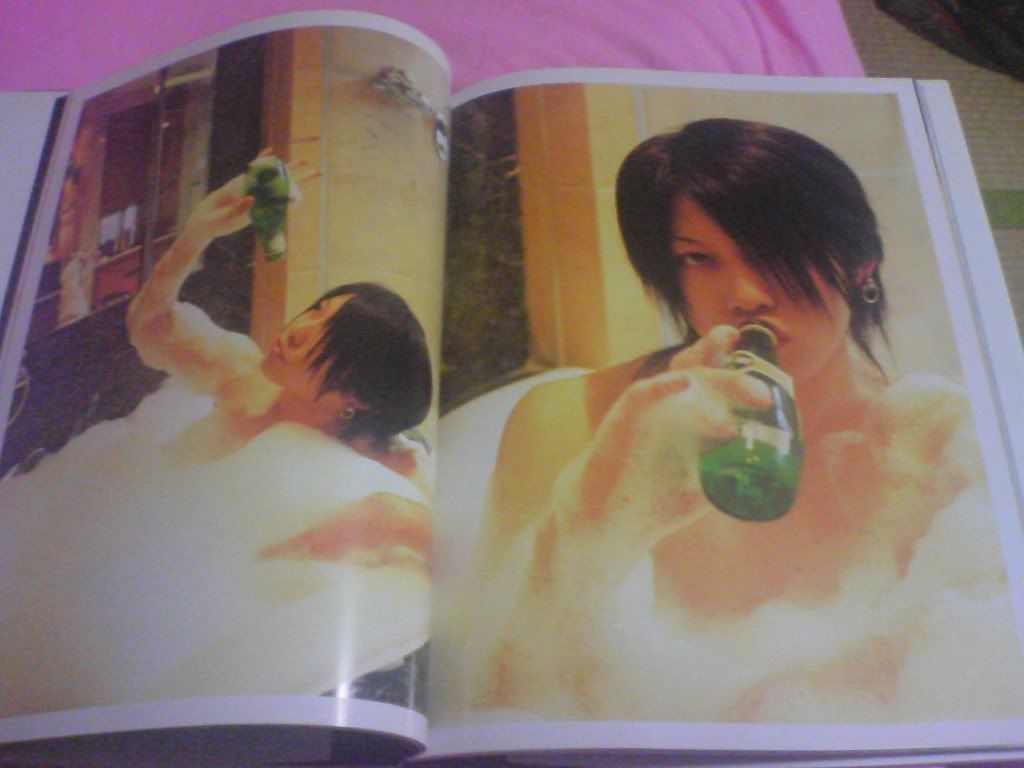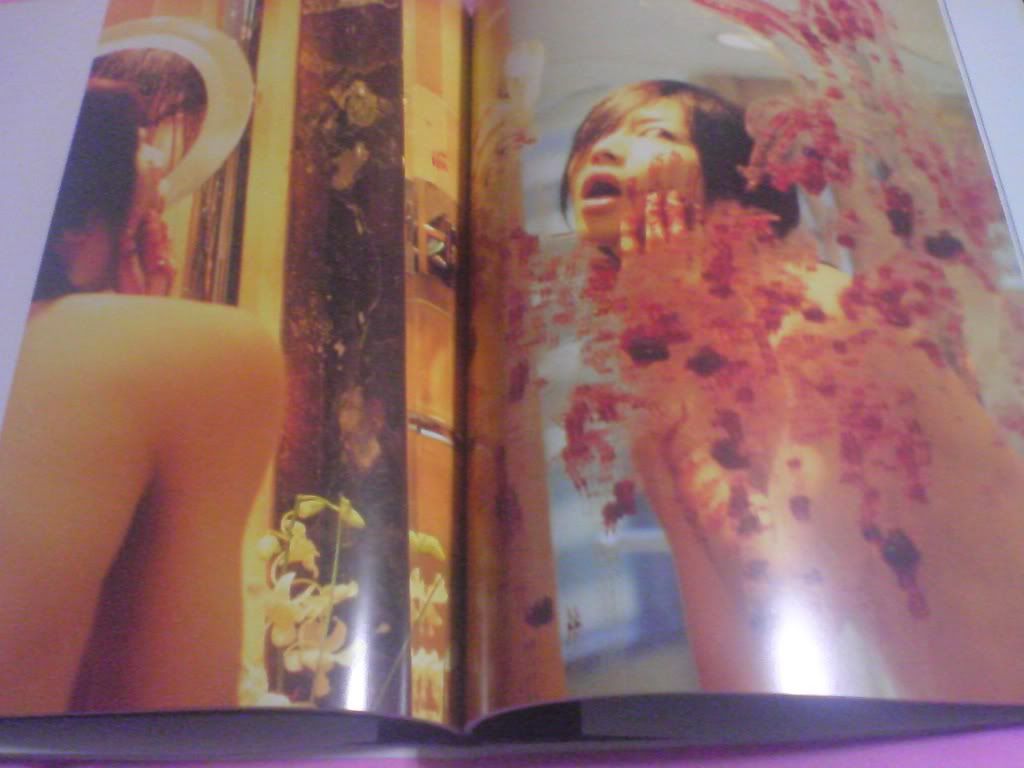 IF YOU HAVE ANY QUESTIONS PLEASE EMAIL ME AT: denkiva (at) gmail.com
http://search.ebay.com/_W0QQsassZdenkiva