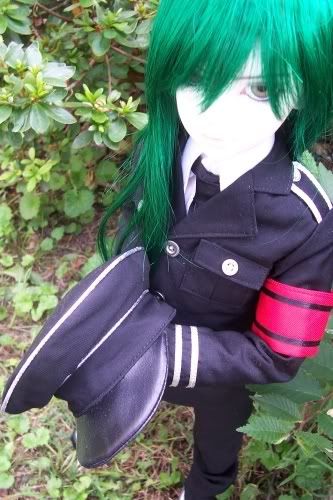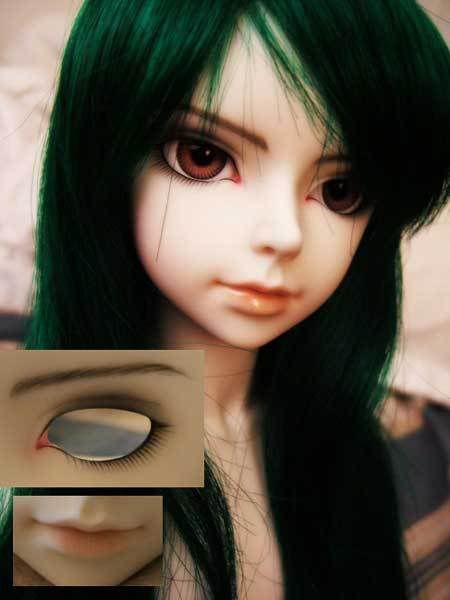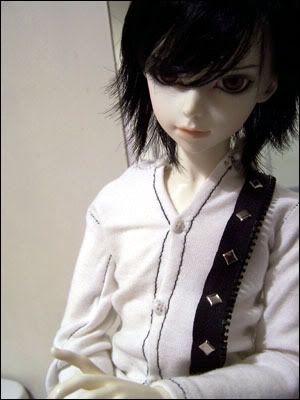 One of the shirts he comes with, and his wig.


I am in desperate need of paying rent or else dire consequences could occur. So in order to help fix that... I *HAVE* to sell Puck, my Shiwoo.

He is a gorgeous doll, his face-up is by Hisuida who did a FANTASTIC awestriking job. He will come with 3 outfits, 2 pairs of shoes, a black wig, and gold Soul Doll eyes.

I know it is a lot, but I'm asking for $800.00 plus shipping, this is less than what everything is worth. Doll = $600, Face-Up = $50.00, Uniform = $90.00, Pants = $50.00 or more each, Shirts = $30 or more each, and his shoes are $80 and $90, oh and the wig was like... $50ish and the doll eyes are like $22 or something. So all in all it would be around $1142. That is $342 cheaper. Almost $350 less. Overall it is a good deal and a good package for someone who is getting their first doll.

Unfortunately I won't be able to do layaway. I'm really hurting financially and this could help me an EXTREME amount.

If you or anyone you know would like to give Puck a good home, comment here. I'll accept paypal or money order (e-mail me for the information to fill out) only.