Rainbow Suicides has added 3 super kawaii items! Dont miss out on these Rainbow Suicides exclusives! We only have one in stock of each item! Hurry!


2008 Hello Kitty Planner

Authentic, Sanrio Original, Made in Japan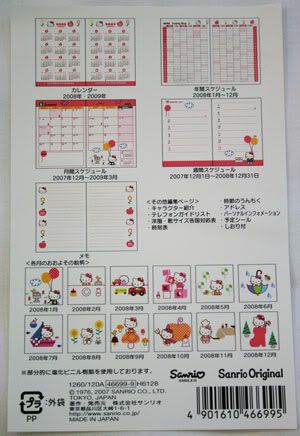 more pictures on
http://rainbowsuicides.livejournal.com/3011.html#cutid1
teNeues ANDY WARHOL 2008 PLANNER
The planner contains 26 of Andy Warhol's finest masterpieces.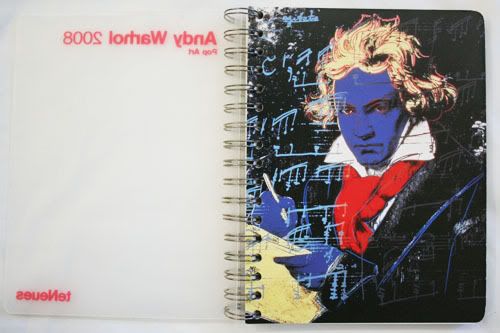 more pictures on
http://rainbowsuicides.livejournal.com/3011.html#cutid1
KAWAII PURIKURA ALBUMS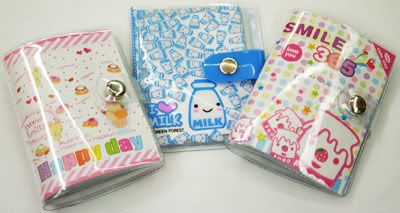 more pictures on
http://rainbowsuicides.livejournal.com/3011.html#cutid1
(in purikura album category)