100% from Japan, take a look at our new imported bags
shipping worldwide, accepts paypal.
Our feedbacks:
Yura FB 239+/0-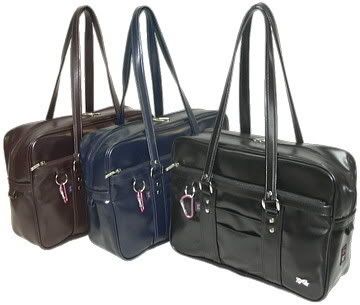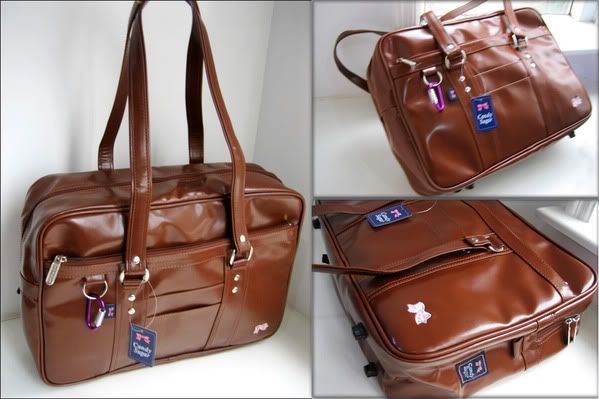 < This is the actual brown colour
Japan Candy Sugar Bag (we only have 10 each colour!!)
100% imported from Japan NOT china fake stocks. This is already our 5th ordering from our Japan supplier.
Black/Brown/Blue
INTERNATIONAL POSTAGE USD$49 + USD$2 for registered postage
If you order from other online shops, it might be more than $69 with or without postage!! So get our offer now!
all bags will be wrapped with bubblewrap to prevent scratches during mail process

*Not able to order more because Japan supplier owe us 30 bags and the bags are already on the way to us, reaching us around end of March. Might be early but all depends on the shipping already.
CRAM CREAM ALL SOLD OUT
Japan Nodame Inspired Small or Big
Pvc materials, 2 zips, Gold metal musical note on zip

Small: 12cm x 10.5cm
Big: 21cm x 14cm

SMALL PURSE USD$10 + USD$2 registered free
BIG PURSE USD$13 + USD$2 registered free
($2 registered fee not compulsory unless you opting for registered mail which is hightly recommanded by us so the parcel can be track by both parties)


Meiji Chocolate Bar as Compact Mirror Milk Chocolate
Looks a real chocolate bar! Funny and lovely stand mirror!
Put a chocolate stand mirror in your bag and pocket. Almost same size as Meiji Milk Chocolate and looks totally like a real chocolate. But it'll never melt away! Catch eyes of people around you and make them surprise!
Wrapped in like a real Meiji chocolate bar!
Usd$12.00 with normal airmail postage + bubblewrap
☆ WE WILL NOT BE RESPONSIBLE FOR LOST OF MAIL so please opt for registered mail ☆
Items shipping out from SINGAPORE
♪♪ Airmail package will take about 6 - 12 working days
♪♪ Registered package means tracking no. will be provided. If in anycase item did not reach after 12 working days, please use the tracking no and enquire with your local post office.
♪♪ Handling fee - overseas package are further carefully handle n packed to ensure the safety of items during mail process
INTERESTED PARTIES CAN LEAVE COMMENT OR EMAIL STRAIGHT TO US AT
yura_pockylover@yahoo.com