Check out my listings on ebay. Included are a lot of rare Miyavi items (fanclub mailings, Uka photobooks & more) along with magazine and cd lots!

Click here to see!

Guidelines --
- All prices are in Canadian Dollars
- I will ship anywhere in the world, just provide your country/postal code so I can calculate shipping. Shipping may be a little pricier because I'm Canadian -- but heavier items will automatically be shipped expedited (tracking number, $100 insurance, quicker speeds).
- I can accept paypal. Money must be recieved in two weeks.
- If you're interested in something, please leave a comment.
- I keep my cds in good condition, if a case is cracked, I will replace it before shipping.
- EVERYTHING IN THIS POST IS ORIGINAL JAPANESE PRESS, and most of it is FIRST PRESS.



Showa Kayo Daizenshu
-official japanese dvd
$15



Miyavi - Hitorigei $45



V6 lot
Nature Rhythm
Dasenai tegami
$5



W-inds. lot
The System of Alive DVD
Love is a message
w-inds. bag
$15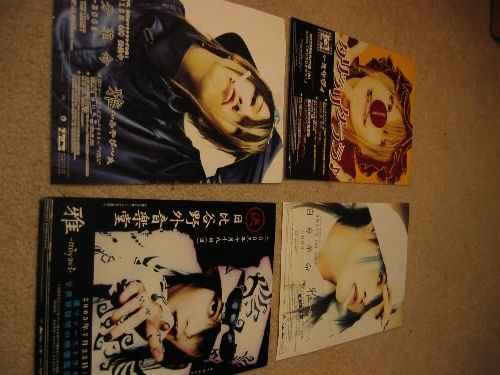 Miyavi flyers
All four for $5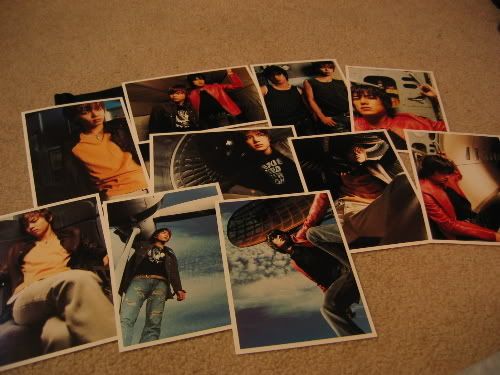 Tackey & Tsubasa - Hatachi
Comes with everything shown
$15



Dir en grey lot
[kr] cube, Missa, Ain't afraid to die
$30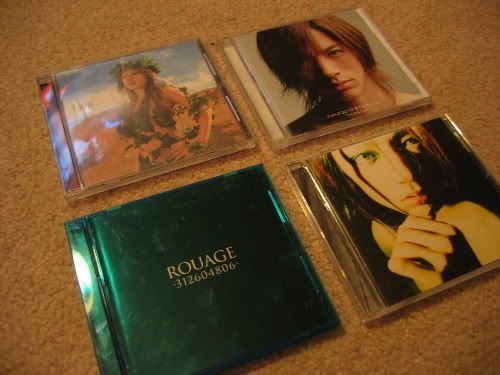 Ayumi Hamasaki - I am
Daigo Stardust - Maria
Rouage - 312604806
Red - Red is Nod (with collector's card)
$5 each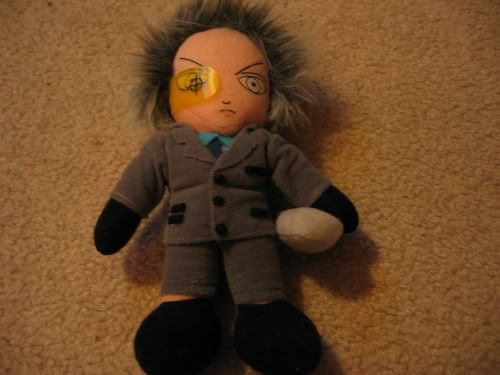 Hakuei machine plushie
-very rare
-excellent condition, comes from a smoke free home
$20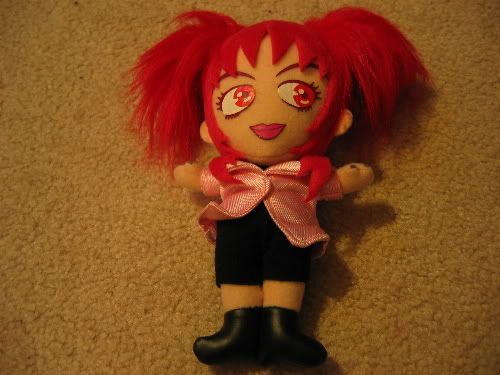 Izam plushie
-very rare
-excellent condition, comes from a smoke free home
$20