-I accept paypal, pay pal Fee is included in the price
-Prices do Include Shipping Within the US
-once the package has left my hands i am not responsible for it unless insured.
-Insurance is $1.65 per item
-I have 100% positive feedback on the Loli_goth Database and also on my Ebay account.
-If you ahve any Questions, Please Ask!
-If Prices are to high, then make an Offer :)
Pink Tina Wig
Bought from Cosworx.com, New, just removed from package.
$32 Shipped
With Flash:
No Flash:
Front Of Wig, Stock Photo: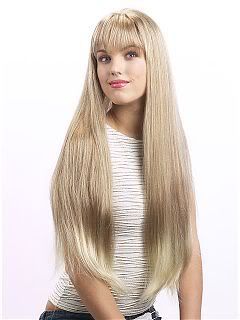 Pink And Blonde Party Wig:
$10
Brown Bob Wig
$10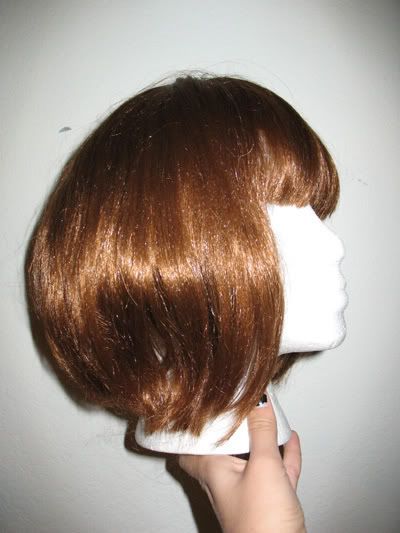 Anime DVD's
$8.75 shipped each