I'm selling a Kagerou-DVD [concert]!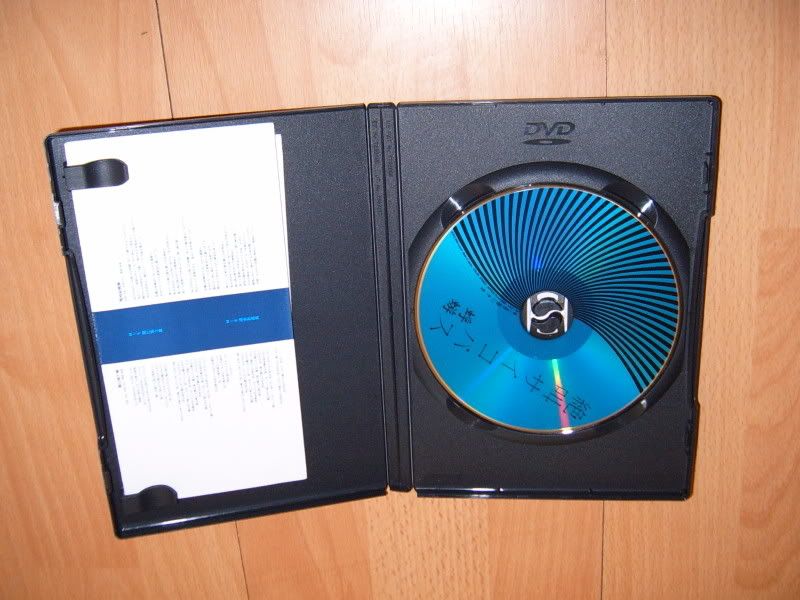 I only watched it once, because I got this DVD as a present but I don't really know the band...
The name of this DVD is

Zekkyou Psychopath!


I hope that anybody will be interested!

Price: 40 € | 62 $ | 31 GBP

The shipping costs depends on where you're from! :)

Please leave a comment if you're interested!

Also posted in other communities!