I'm in need of some money for my summer trip.
All prices are negotiable. Feel free to make an offer!


Magazines Shoxx are 9$ each Cure are 8$ Posters are not included with magazine, sorry.



Cure vol.27 (SOLD) Cure vol.30 Cure vol.31
Cure vol.32 Cure vol.36 Cure vol.38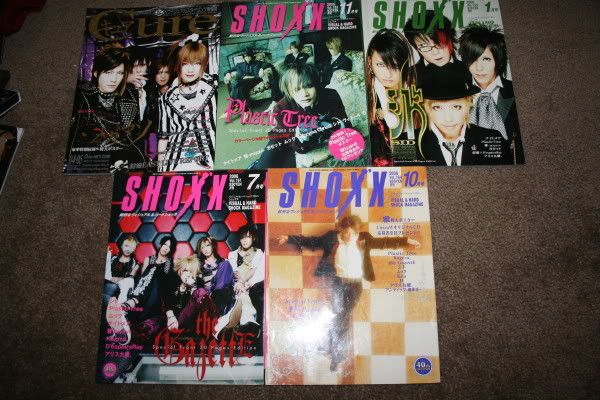 Cure vol.43/44 Shoxx vol.153 Shoxx vol.155
Shoxx vol.161 Shoxx vol.164


All Posters are 4$ each.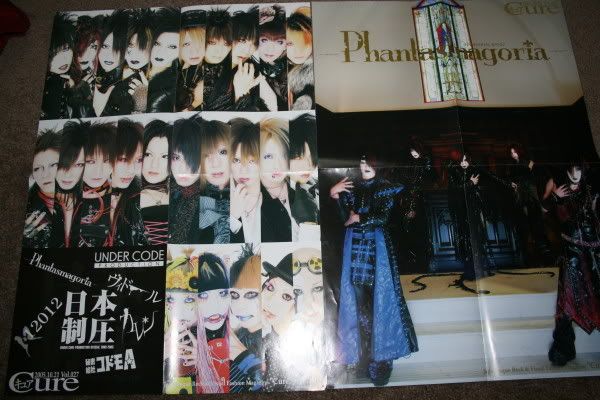 UnderCode // Phantasmagoria 1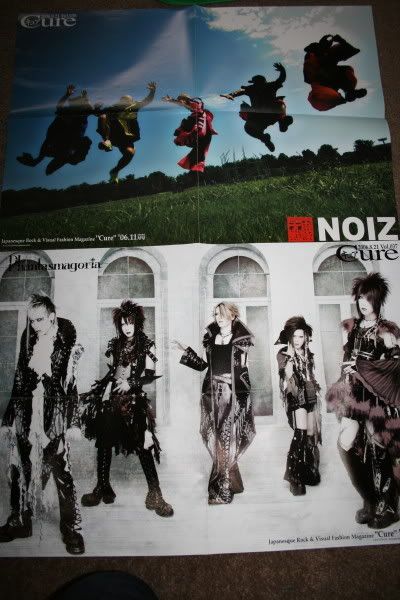 NOIZ // Phantasmagoria 2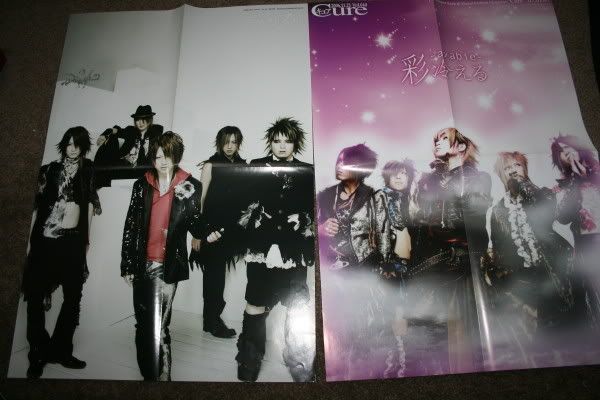 Nightmare // Ayabie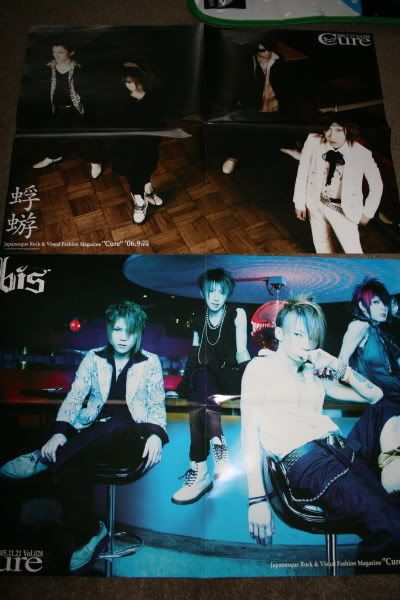 Kagerou // BIZ



Phantasmagoria 3


Jrock CDs: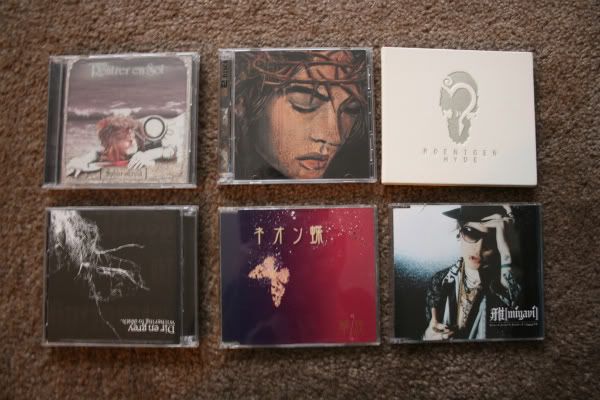 Top Row:
Renter en Soi - Sphire Croid Asking 15$
HYDE- Faith US version Asking 8$
HYDE - Roentgen Limited press. (SOLD)
Bottom Row:
Dir en Grey - Withering to Death US version. Asking 5$
Kazoku single. Neon Chou Asking 8$
Miyavi single. Senor Senora Senorita. (SOLD)




Manga Techniques vol. 5 (small rip in book sleeve) Asking 4$
How to Draw Anime and Game Characters vol. 1 Asking 5$
Japanese Complete Course book (includes CDs) Asking 10$ (SOLD)


Clothing: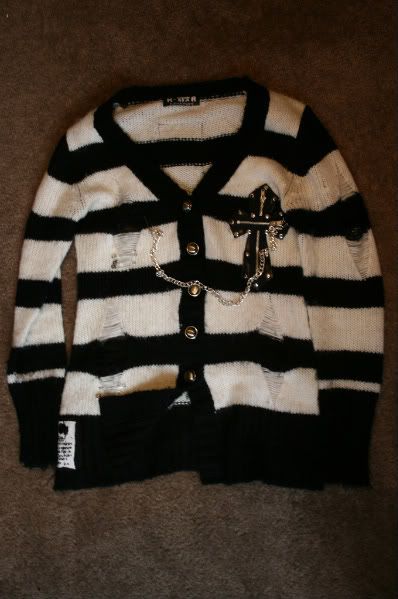 Kstar Sweater. Max bust up to 40 in. maybe more (very stretchy) Asking 30$ + Shipping

Front: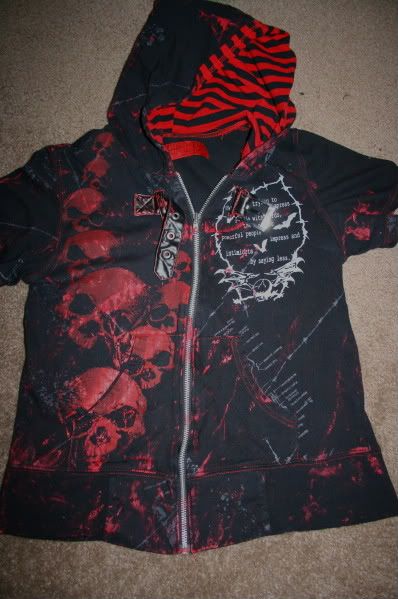 Back: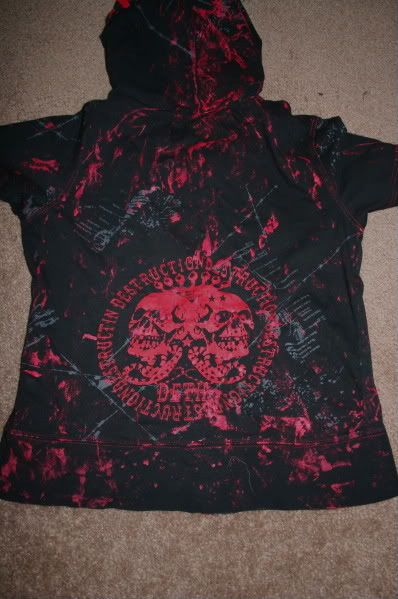 H.naoto Hoodie. Max Bust 40in Max Waist 36in. Paid 70$. Asking 50$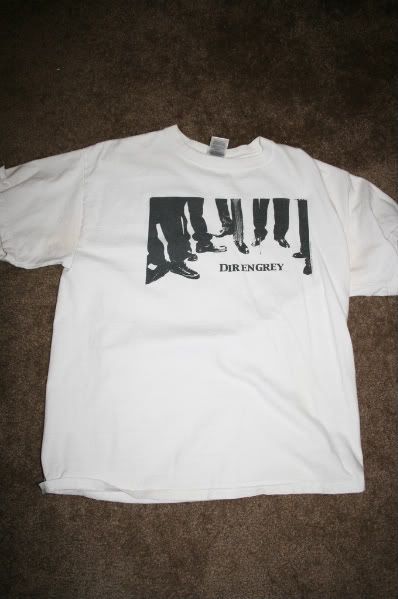 Dir en Grey T-Shirt. Adult Large. Asking 8$ + Shipping (HOLD)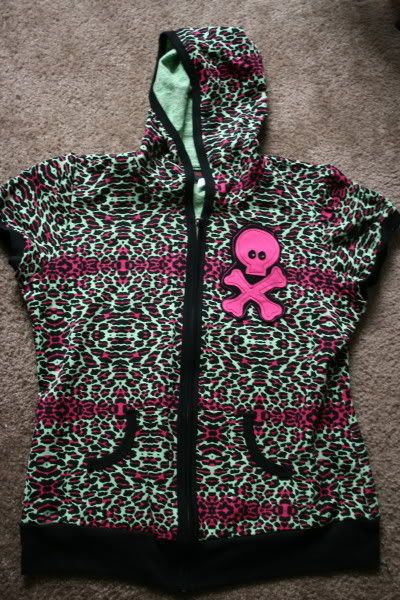 Fruits Hoodies. New without tags. Max Bust 40-42 in. Asking 10$ + shipping

Shipping will be between 3-10$ within the US.
Overseas will be a bit more please ask for a quote.
Paypal only please unless otherwise discussed.