☆★Manga, Magazine, Anime Merch★☆
Please help me get to California to see my favourite band! ♡
Important Information
✩I only accept
non-credit card paypal
✩Prices do not include shipping. Please ask for final quotes.
✩Feedback is available on
loligoth_dbs
,
my personal journal
, and
ebay
.
✩Will only trade for: certain Kera issues, Putumayo, HellCatPunks, etc. clothing
✩Prices aren't set in stone, so if you think a price is too high, make an offer.
✩Please comment if you have any questions!
Manga
All are in slightly used, but otherwise excellent condition.
Othello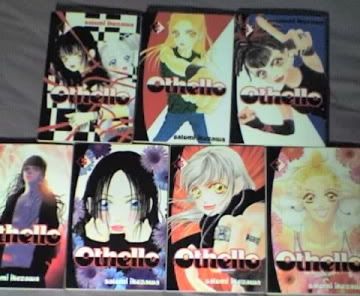 full series - volumes 1-7
Can there by anything that terminally shy Yaya and superconfident Nana have in common? Well, for one thing, they're the same person...
Rated OT
$40Kamichama Karin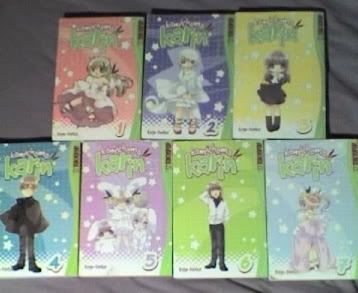 full series - volumes 1-7
Karin is an average girl...at best. She is miserable...but everything is about to change. Little does Karin know that her mother's ring has the power to make her a goddess!
Rated Y
$35Various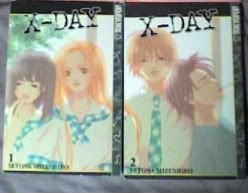 Each are $5, $8 for 2
Socrates in Love
A sweet high school romance between an average guy and a beautiful girl has just gotten underway. But tragedy ensues when the girl falls ill with leukemia.
Rated OT
SOS
will anyone answer love's distress call? Find out in this funny and poignant collection of short stories!
Rated OT
X-Day
2 volumes
It's senior year, and Rika is seriously stressed out. One day, she's chatting online when she meets three classmates who hate school as much as she does. Together, they hatch a plan to blow up the school when no one is present. the countdown is on for X-Day...
Rated OT
Anime MerchandiseFruits Basket Hats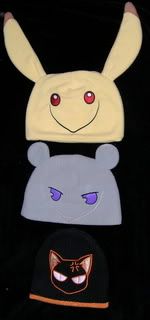 Momiji
Yuki
Kyo
$4 each - $10 for all 3Fruits Basket T-shirts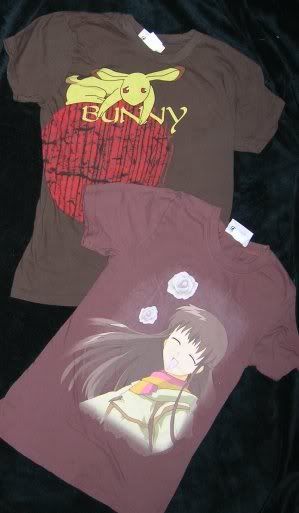 $5 each - $8 for both
SoldJ-rock Magazines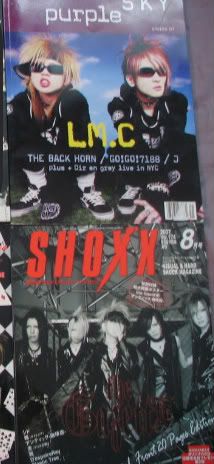 Comment if you have questions about issue numbers, artists, etc.
Posters not included.
All in great condition.
$7 each - $12 for 2