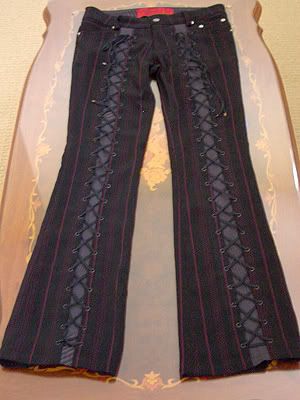 Actual color is darker than it appears in this picture. Please see detail shots.
These pictures were taken by the previous owner. I hope it is ok for me to use these pictures.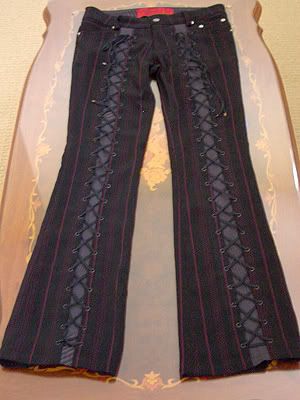 back of the right leg



Front detail. Please click the image for full size picture.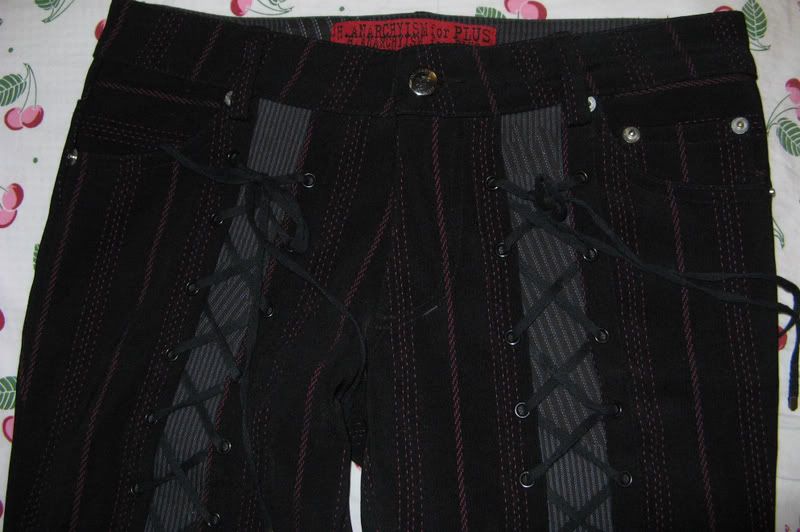 Back of pants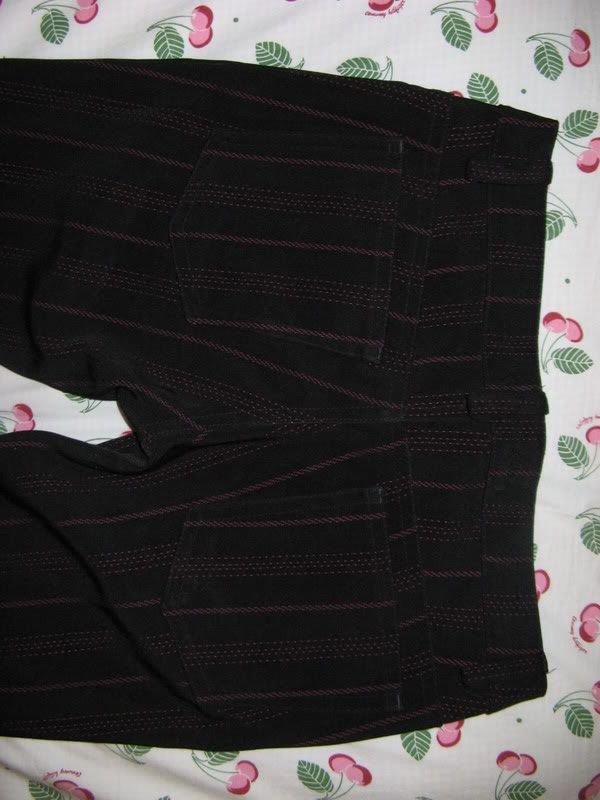 Measurements:
Waist: 76cm (30")
Hips: 94cm (38")
Length: 98cm (39")
Rise: 21cm (8")
Inseam: 77cm (31")

Condition: Great condition. I have only tried on these pants and they are too big and too long for me. I would say the previous owner probably only worn them one or twice.

Price: $70 + shipping or best offer
I am willing to consider selling it for less so feel free to make an offer. If more than one person is interested I will take the highest offer.
Shipping: $5 within the US. For international shipping, please comment with your country and zipcode but I'm pretty sure its should be around $16