I've decided to sell a few things from my collection that I have doubles of, don't want, or have noticed some minor damage.
To get some hype going for my big sale, I'm offering a SHOXX issue feat. The GazettE and Poster.
How about it?


I'm selling a issue of SHOXXMarch 2008 feat. The GazettE & GazettE PosterThere is a minor bend to the bottom of the magazine.Both are brandnew and the magazine recieved damaged from shipment.
Concealed cash at your own risk.
>>NEW<< I accept paypal!
See the bend?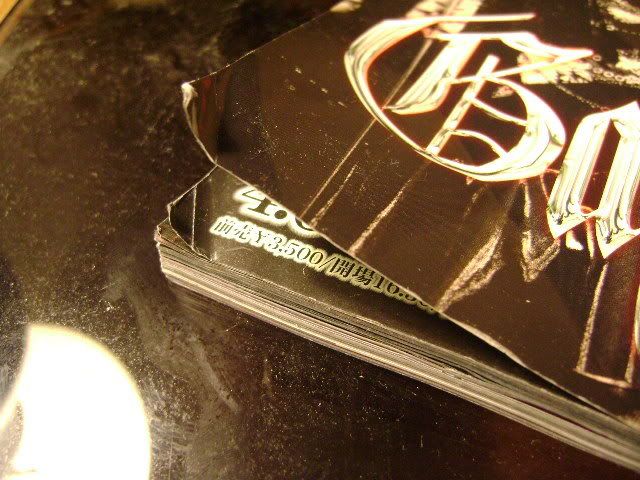 8D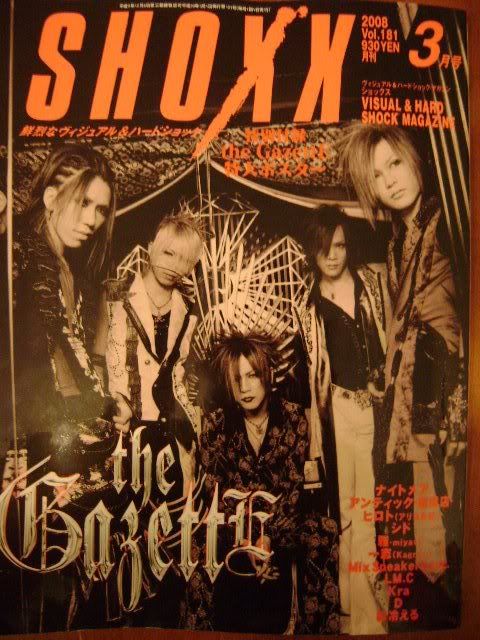 Starting Bid
$16
This magazine features: The GazettE, An Cafe, Mic Speakers Inc., Hiroto from Alice Nine, SID, Kra, Miyavi, 2007 Over the edge tour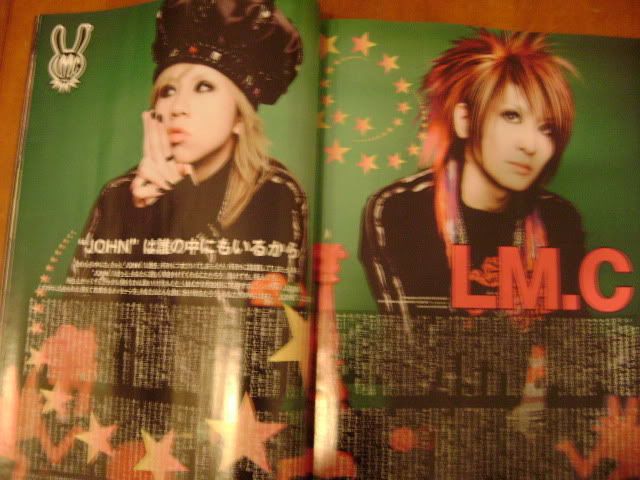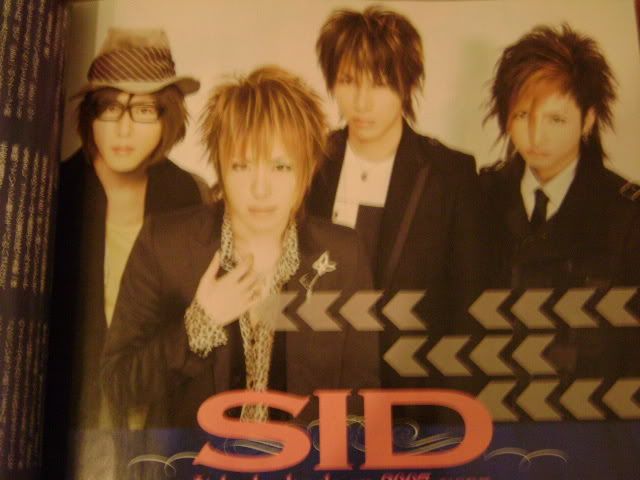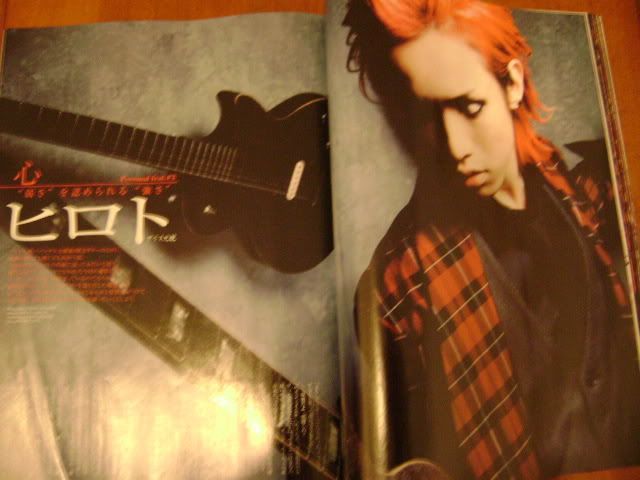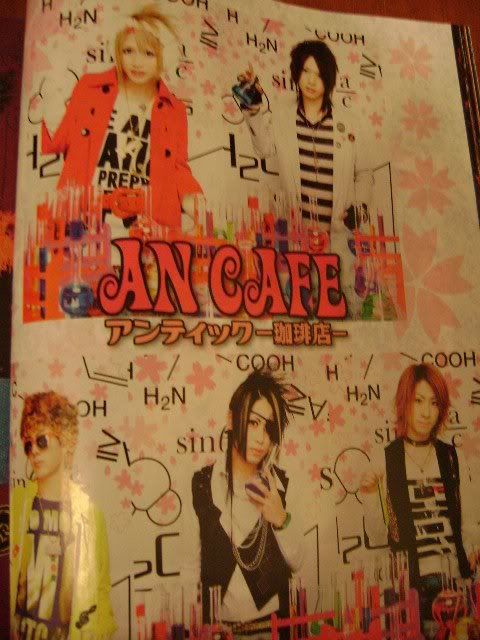 There are more piccu and bigger images if needed.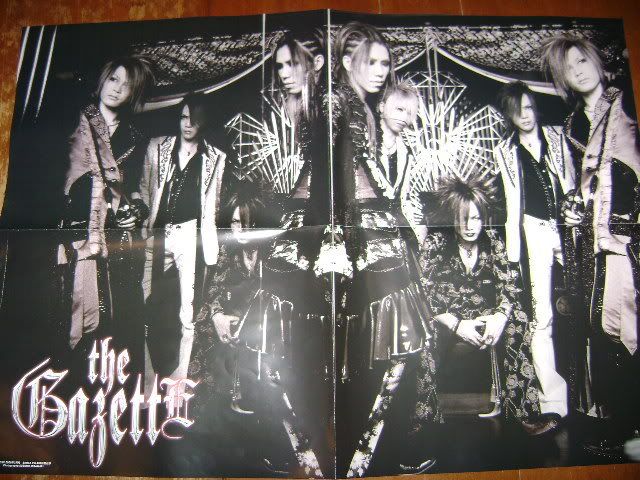 Starting Bid
$9
bigger piccu: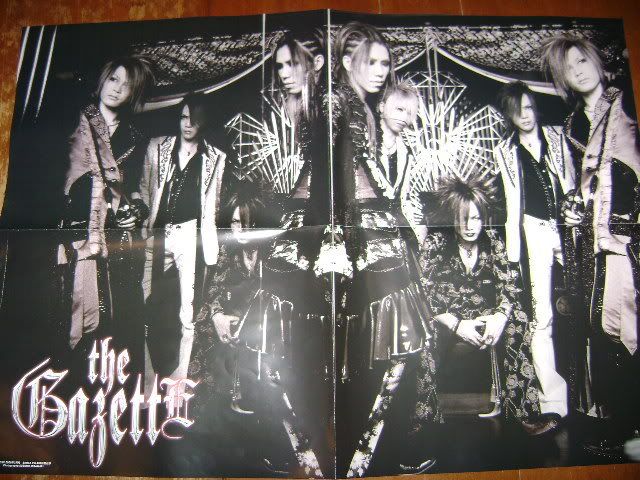 Please, make a bid.
I also do >TRADES<
8D
Thanks for looking.
More items to be revealed soon!
Recent sales:
>Signed MUCC poster<