☆★Manga, J-rock Magazines, Anime Merch★☆
the GazettE, alice nine., Fruits Basket, and more! ♡
PRICES REDUCED!
Important Information
✩Prices do not include shipping. Please ask for final quotes.
✩Feedback is available on
loligoth_dbs
,
my personal journal
, and
ebay
.
✩Prices aren't set in stone, so if you think a price is too high, make an offer.
✩Items will be shipped within the week after you pay.
✩Please comment if you have any questions!
MangaX-Day
First volume is worn, second is in very good condition
Full Series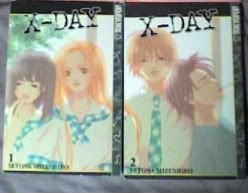 It's senior year, and Rika is seriously stressed out. One day, she's chatting online when she meets three classmates who hate school as much as she does. Together, they hatch a plan to blow up the school when no one is present. the countdown is on for X-Day...
Rated OT
$6Anime MerchandiseFruits Basket Hats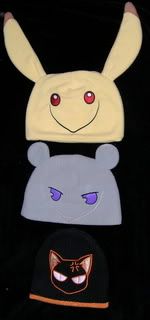 Momiji
Yuki
Kyo
$3 each - $8 for all 3J-rock Magazines
First two orders receive a free SEX POT ReVeNGe sticker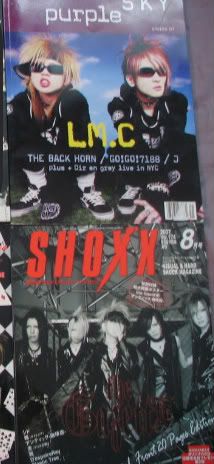 Comment if you have questions about issue numbers, artists, etc.
Posters not included.
All in great condition.
$6 each - $10 for 2