So I have a bunch of stuff for sale. Help me get to A-kon! Also, some of these pictures suck and I can retake them on request. I have feedback on eBay (as a buyer only) and Den of Angels (I've sold things there before).

I take PayPal only and would rather only sell within North America, but I will work with international buyers that are serious about buying.


This is the entire US Death Note manga set volume 1-12. I would really rather NOT split this set. Most volumes have only been read once and the only flaw I can see is a tiny bit of corner damage to volume 1.



It was REALLY hard to get my camera to pick up this little bit of damage.

I'm looking for $75+shipping or $80 including shipping (US only). I'm willing to take a loss on it to get it to sell. International shipping will be much higher due to the high weight of the manga.


I got this from a friend and it has never been opened. I actually forgot I had it.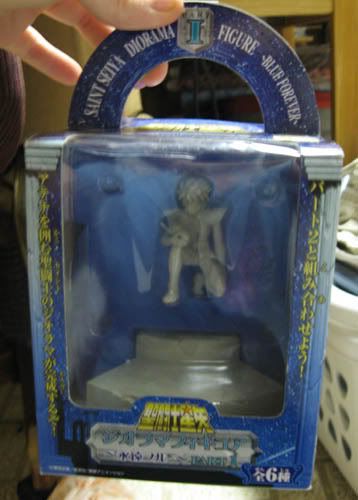 Figure is not as blurry as camera makes it appear. :P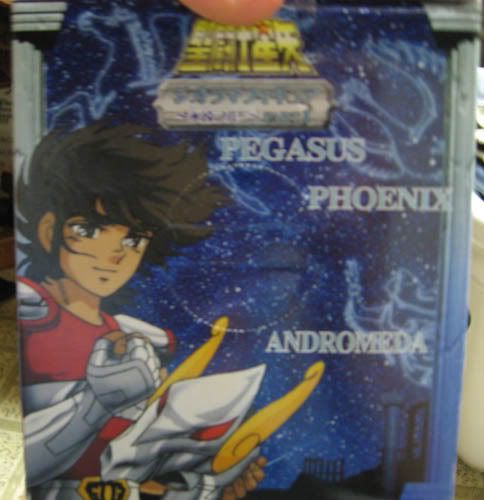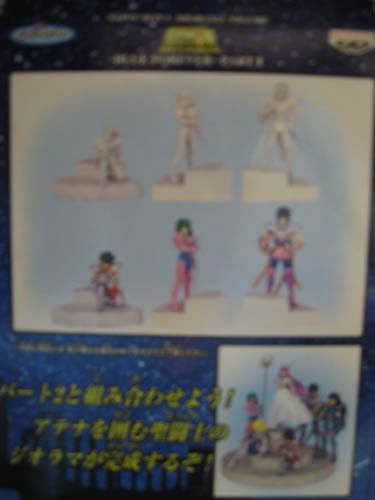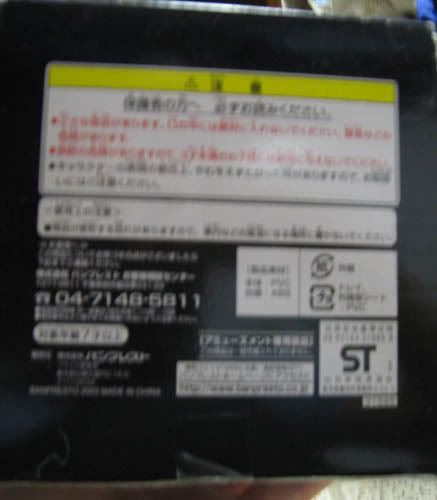 I haven't found any other place selling this...it's from 2003. $13+shipping.


This thing is old. I've had it since 2002 and it's been to a con with me before. It has some minor damage to the paint on the top of the wand. It was a gift from a friend. It still works. It makes noises and lights up when you swing it. I have no idea if this is official or not.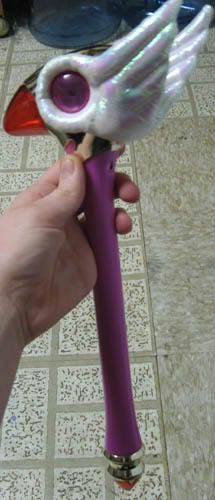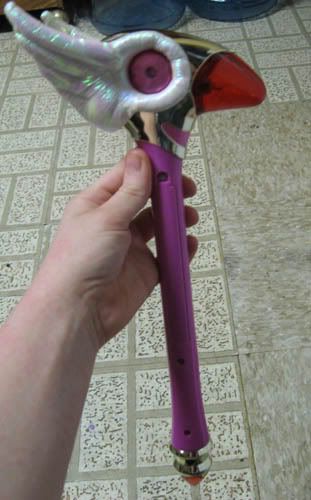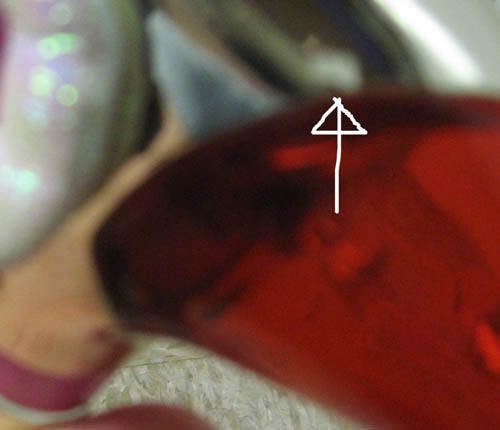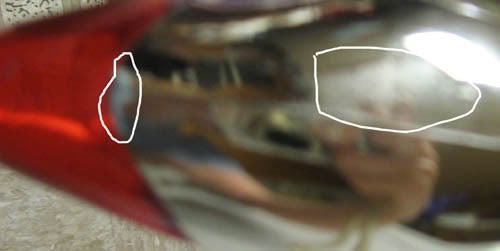 I'm looking for what was originally paid for it - $15+shipping.


I got these with my Hid fullset and they've never been worn.




I am looking for $23 including 1st class shipping in the United States.


This was given to me. I don't want it. I've never watched it.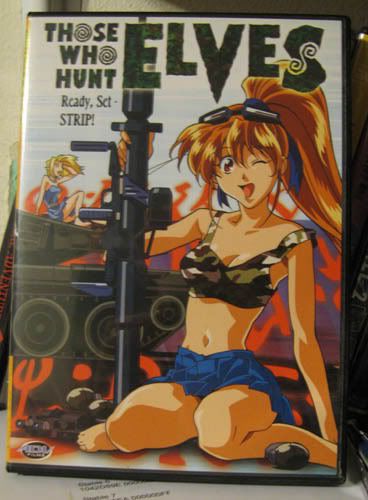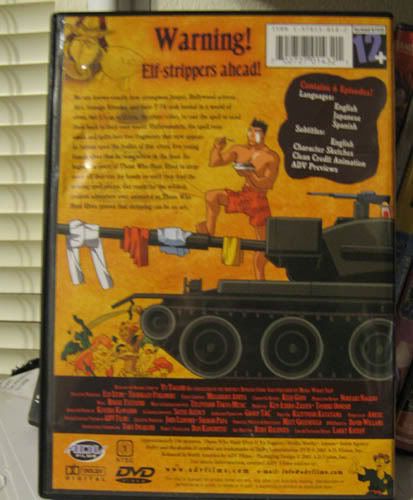 $7 including shipping.

For trades - I am really looking for money here, but if you want to trade...I'm looking for JoJo's Bizarre Adventure DVDs 2, 3, and 5 and also the US Viz manga release volumes 5, 6, 7, 8, and 10. I am also looking for Volks 16mm Green Gray metallic eyes. Any MSD-sized boy clothing would be acceptable.