I still have a few items for sale (with lowered prices!) and a few new items!

Shipping is not included in the price unless otherwise noted. I ship in the US only. And I accept paypal.

I have feedback here and on ebay: here.

Items for Sale:

Disgaea: Afternoon of Darkness PSP
Castlevania: Dracula X Chronicles PSP
Valkyrie Profile II PS2
Hamtaro: HamHam Heartbreak GBA
Hellsing DVDs Complete
And more!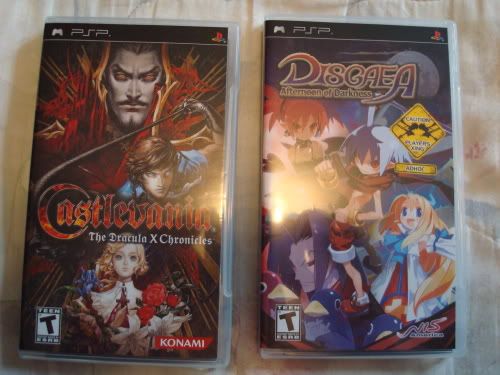 Both are Complete with instruction manuals, only played once!
Disgaea $20 Sold
Castlevania $20



Valkyrie Profile 2 $8 On Hold This does not come with the instruction manual.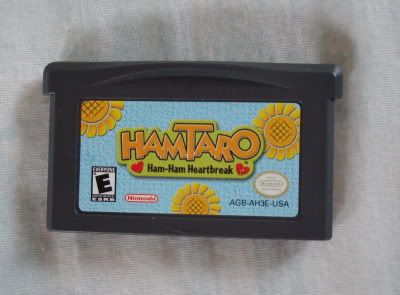 Hamtaro: HamHam Heartbreak $5 Cartridge Only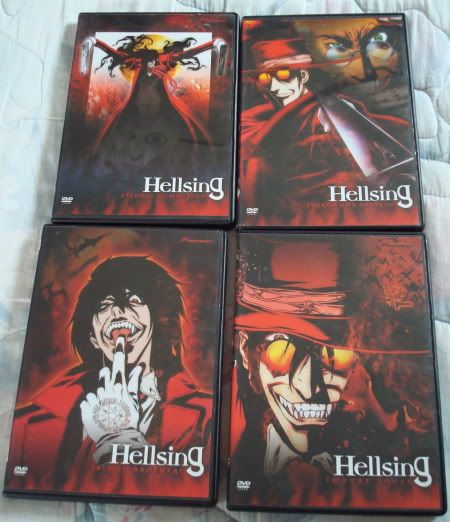 Hellsing Complete DVD Set $20 These are in great condition, only watched once, will dust off cases before sending.



Under the Glass Moon Vol. 1 $2
Snow Drop Vol. 1 $2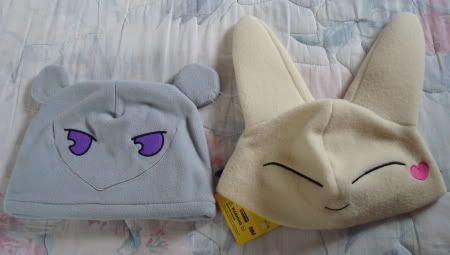 Kadocha Hat $5
FruitsBasket Yuki Hat $5
..or both for $8!



If you have any more questions you can either comment here or email me: ampolio(at)oakland.edu.

Thanks!