Hi, I'm selling a lot of stuff that I'm not really interested in any longer. I'd really like to sell so all prices are low.
If you have any inquires or would like to haggle let me know!



SPECIAL vol.27

- June 2006 The GazettE live in Bukoden

price: $6.50

shipping: $2.50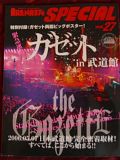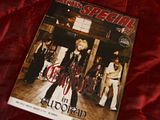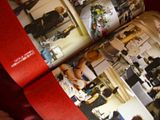 vol.240 2002.9- w-inds., FLAME, Lead
price: $4.50
shipping: $2.50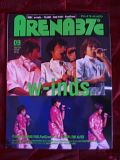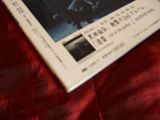 vol.266 2004.11- T.M. REVOLUTION, miyavi
price: $5.50
shipping: $2.50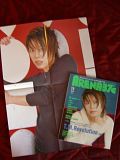 Ranma 1/2- books 1 to 7
together: $30.00
separately: $6.50 each
Magic Knight Rayearth- books 1 to 3 plus book 1 of part II
together: $17.00
separately: $5.50 each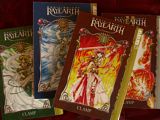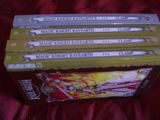 Chobits- books 1 to 5
together: $25.00
separately: $6.50 each
Sorry no pictures, but all in great condition! If you would like to see them, let me know.
F.I.R- unfortunately I don't know the name of this CD
price: $7.00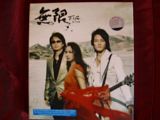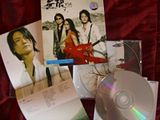 WaT- TIME
price: $9.00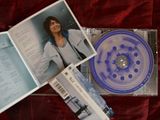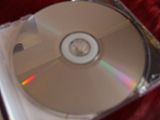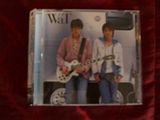 Jay Chou- Initial D
price: $5.00
This is a two disk CD which I received from a friend, both CDs are scratchless and in fine playing order. The outer case is a little dingy though. If you'd like pictures, please ask!