It's spring cleaning time! I've posted massive amounts of new things up on
a_materialist, and I'm adding more stuff as we speak.

New English manga, Japanese manga, bunches of yaoi and doujinshi, tons of Jrock mags and goods--I mean, check out the great Shoxx mags I've got! And if you're a Miyazaki fan or a Super Dollfie collector looking to round out your collection, I've got stuff for you, too. Bento cloths, magazines, etc!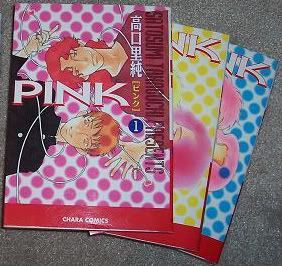 Come take a look; I'm sure you'll find something you like!