Rules:
- I only accept paypal
- I'm only willing to ship within North America and Europe
- Shipping not included, US $4.50, Europe 8 euro, Germany 4 euro
- please add the 4% paypal fee

Dir en grey Code of Vulgar[ism] limited release DVD
price: $60/ 40 euro
Since I grew out of Jrock it makes no sense for me to keep my old CDs and DVDs anymore. So now I am selling my copy of Code of Vulgar[ism]. I bought this for 6800yen. This is used but everything is in like new condition. It's almost impossible to get you hands on this edition now days.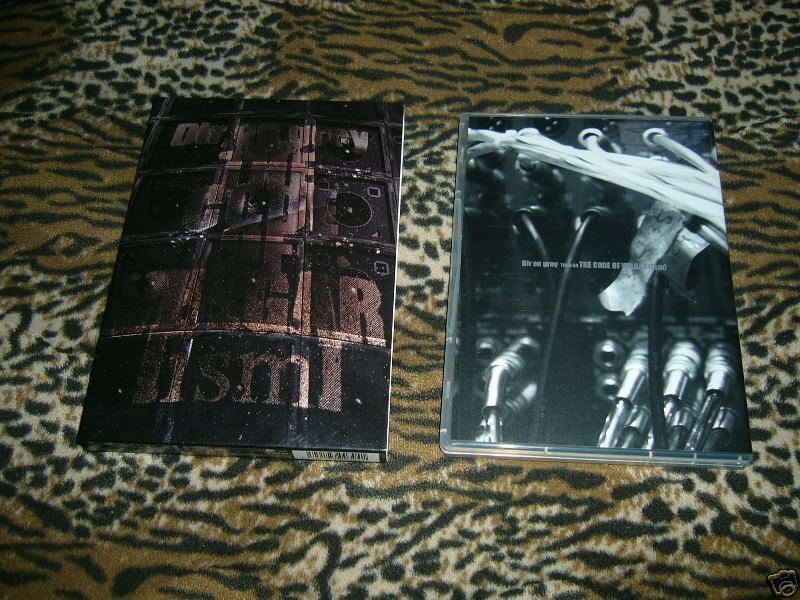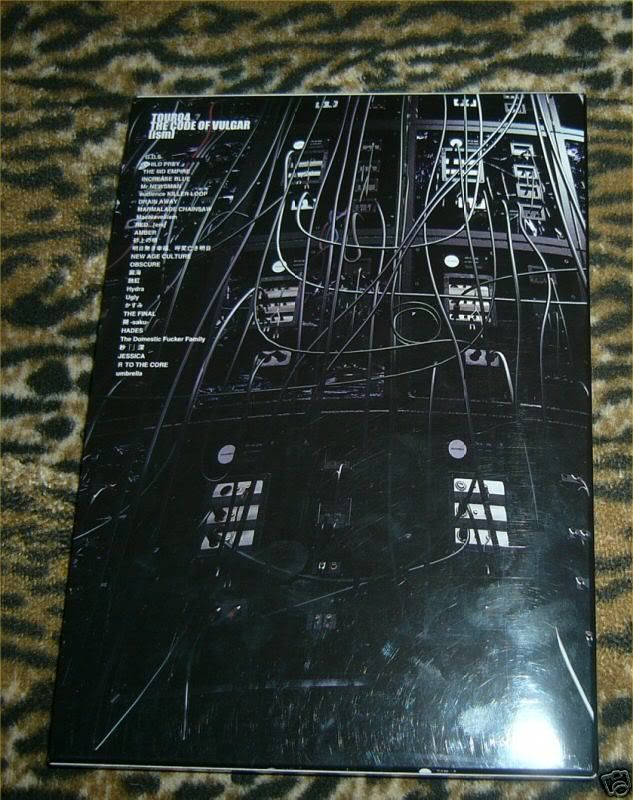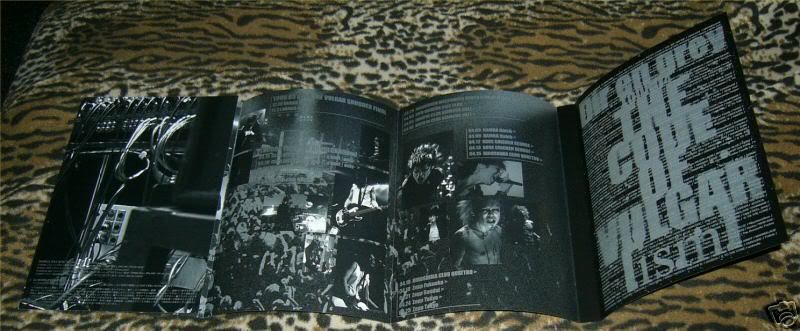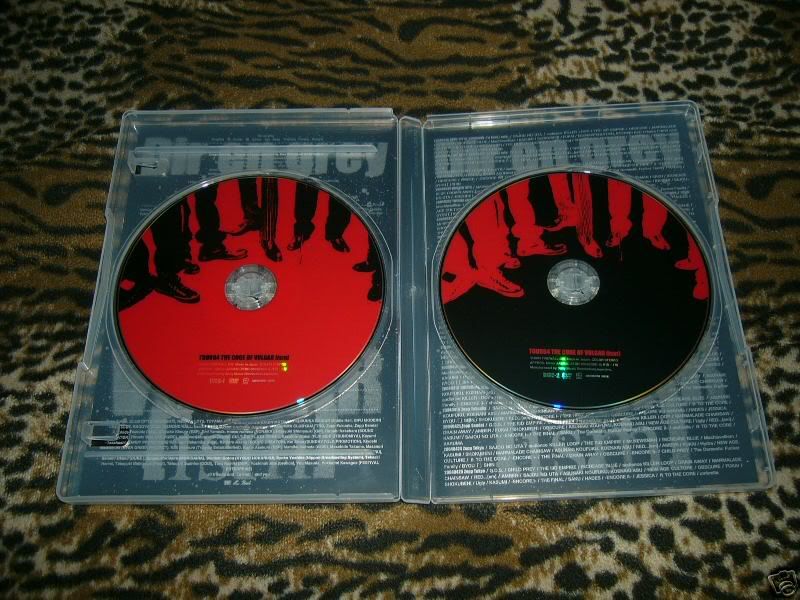 I also have some 2005? *can't find on web and lost the cover page* calendar posters left
2005 calendar posters
price: $10/ 7 euro *each*
I good condition. Some tearing on the top from taking the posters off and small pin holes on the top. These will be mailed on a roll so no worries.
Group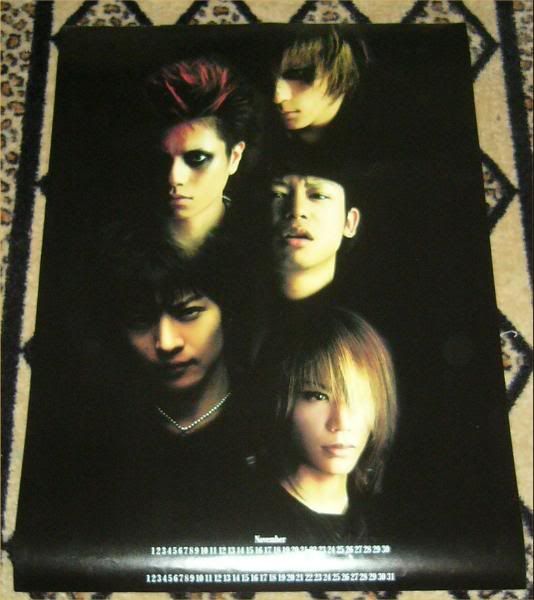 Kaoru


Shinya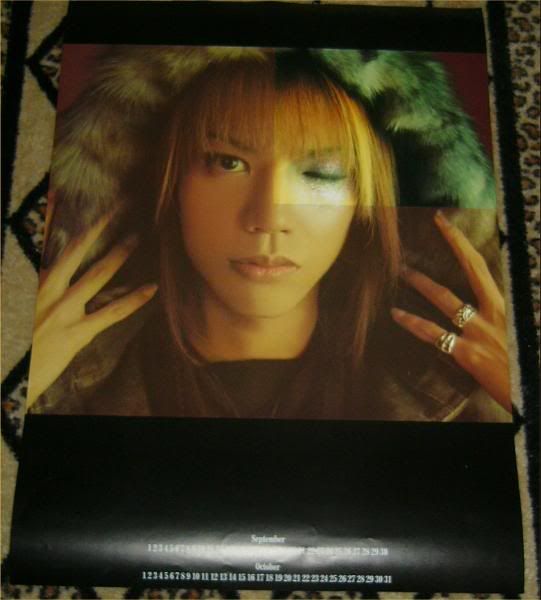 Die