Anyone like Chinese or Japanese stuff? There's a Pearl River where I live that sells Chinese and some Japanese stuff like clothes, snacks, tea, chopsticks, plates, cups, etc. I've included pictures from the site as examples. Or you can just go to the site here: http://www.pearlriver.com

I'm offering to make purchases for those who can't buy online. The thing is that I'm going to charge a small fee depending on how much you buy.

I can also get Pocky or any other asian snacks since I live near a couple of Chinese supermarkets. =]

Question: Does anyone know what Men's Pocky is for and/or what it does? I'm curious, haha. QUESTION ANSWERED. Thanks =]



Prices does not include shipping. I can only ship the the US and can only take cash.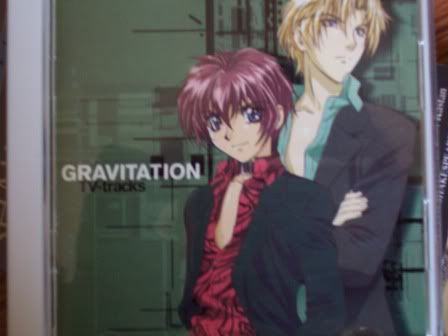 Gravitation TV Tracks bought from another user but didn't like it as much as I thought I would. I can't remember how much I bought it for.
$10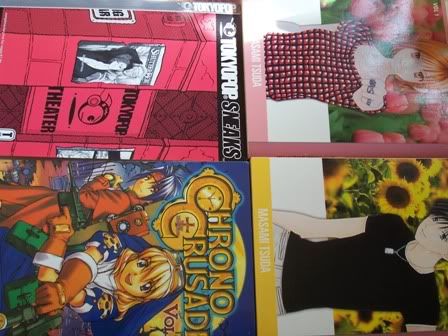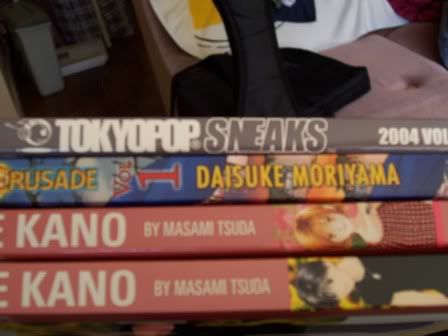 Kare Kano (His and Her Circumstances) 1 and 2 $6
Chrono Crusade 1 $6
Tokyopop Sneaks 2002 Vol. 2 - Crescent Moon, Demon Ororon, DN Angel, Eerie Queerie, Girl Got Game, Paradise Kiss, Princess Ai, Psychic Academy, Saiyuki, Sgt. Frog - make an offer since I don't know how much to charge for this
Saiyuki 1 (not shown) $6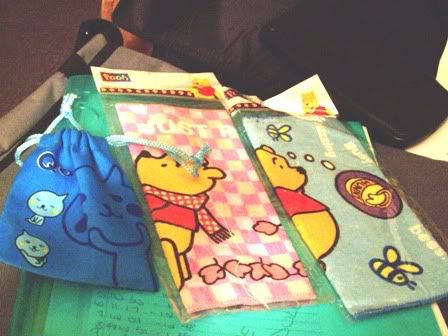 small Winnie the Pooh towels
Qoo pouch SOLD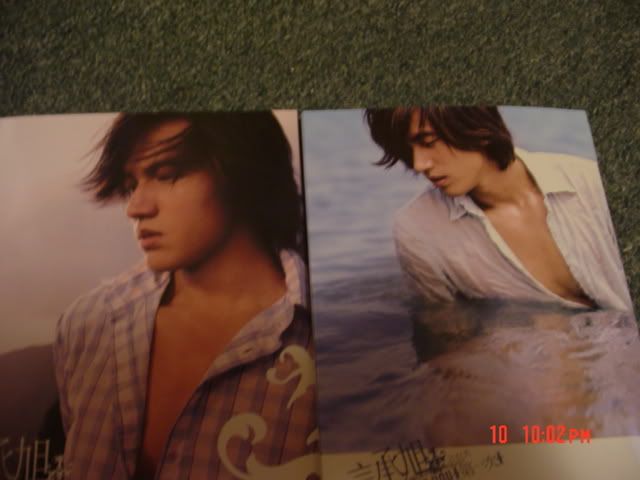 Jerry Yan $12
This is what it includes: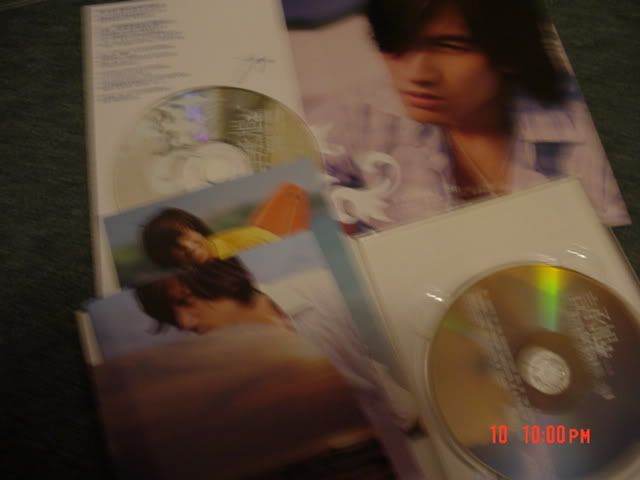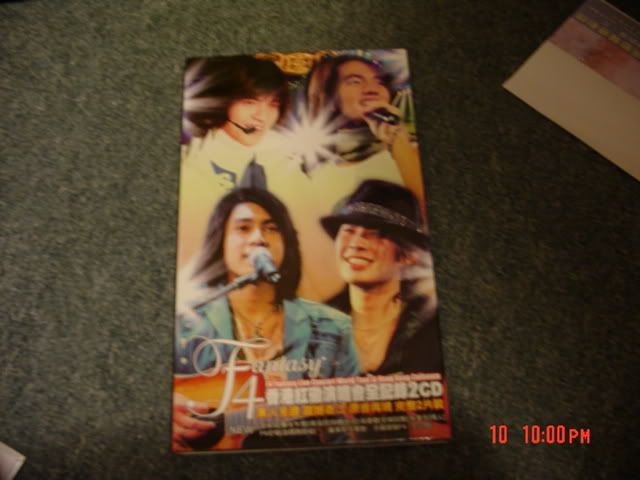 Audio cds of the Hong Kong concert $9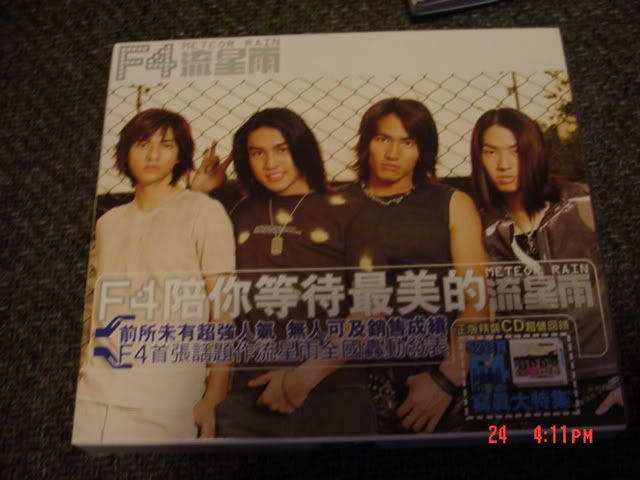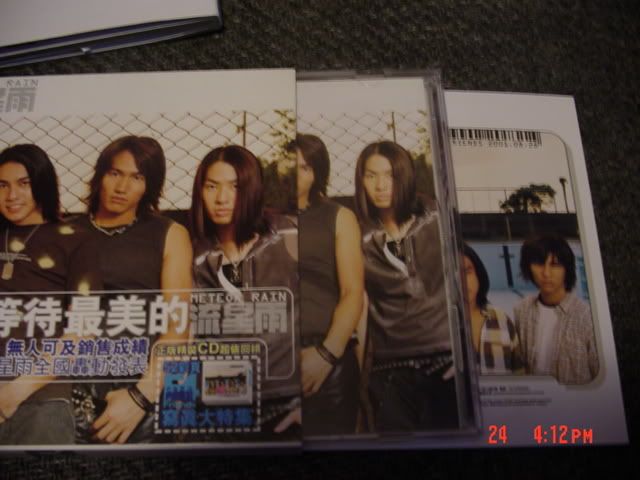 F4 - Meteor Rain $12 in excellent condition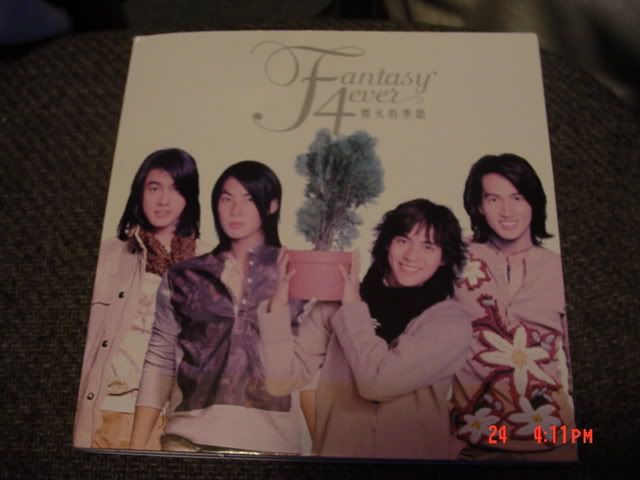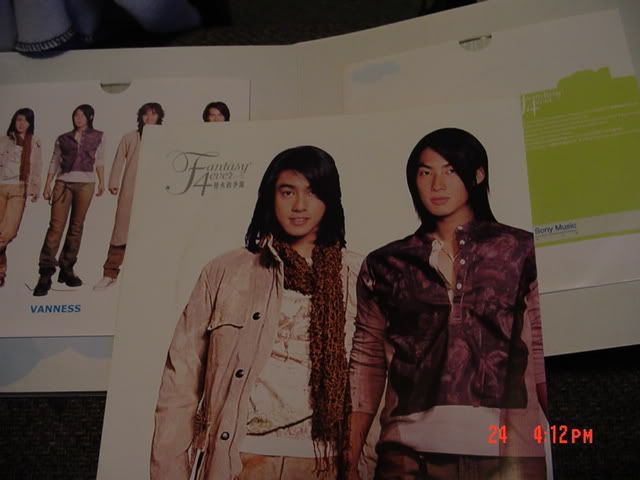 F4 - Fantasy 4ever $12 in excellent condition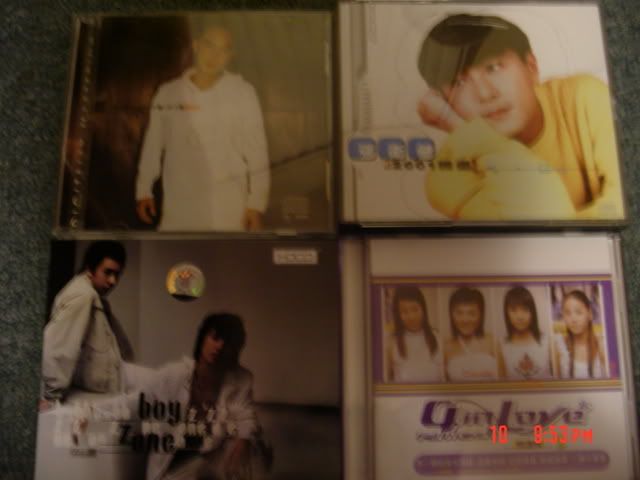 Dicky Cheung - I (Am Not) Dicky $6

Dicky Cheung $8

Boy'z (bootlegged - 2 albums worth of songs) $6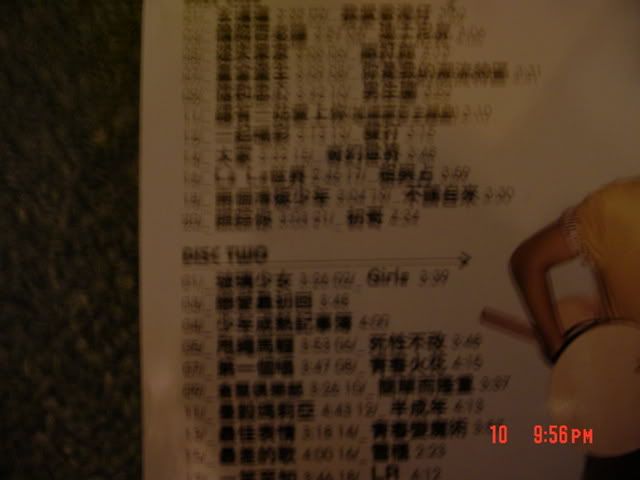 4 in Love (bootlegged - 2 albums worth of songs) $6




These include shipping:
Weiss Kreuz (Knight Hunters) - Dead Ringer Episodes 1 - 5 $15
Weiss Kreuz (Knight Hunters) - Lost Boys Episodes 6 - 10 $15
Weiss Kreuz (Knight Hunters) - Midnight Finale Episode 21 - 25 $15

Pearl River stuff:



Strawberry Tea! I personally like Chrysantheum tea but I couldn't find it on the site.
$2.00



Fancy 9 inch chopsticks
$3.50 for one. The price varies depending on the length and the fancyness.



Lacquered bowl. The store actually has a lot more different designs. Fancy ones and cute ones. Some examples are below.
$4.50



Green penguin rice bowl! It's so cute! There's a whale, cat, money, hamster and a bunny in different colors too!
$3.95



They come with matching mugs!
$7.50



Japanese bowl
$15.50



Your classic rice bowl
$1.50



Green Dragon statue. Probably made to look like jade.
$11.50

Okay, I'm going to stop here. There's a lot more stuff at the site that you can look at. There's even more at the store. If you want anything from Pearl River, let me know =] I have feedback so I'm not trying to gip anyone. Promise =]