☠
CLEARANCE SALE
☠
★
Rare Fruits Basket, rare J-rock magazine, and more!
★
prices reduced!
☆
Information
☆
☆I will hold for up to three days.
★Paypal
only
☆Prices do not include shipping; combined shipping discounts available
★Posters are not included with magazines, including cut-out pages in purpleSKY
☆Translations come with the alice nine. and the GazettE magazines
★Everything listed is in great or mint condition
☆Feedback available on
loligoth_dbs
, my personal journal, and eBay user phenphenny
Fruits Basket MerchandiseWall Scroll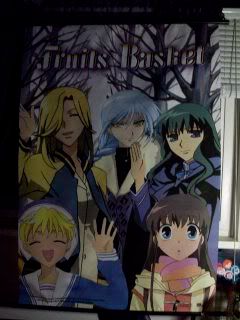 $12Rare Japanese Fanbook!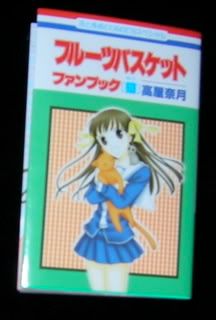 Includes -
Stickers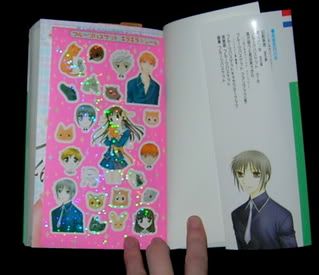 Coloured illustrations -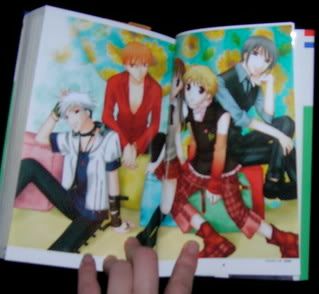 Tons of content -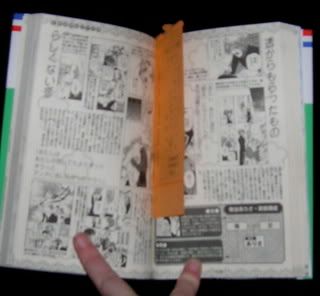 $25 oboAnime/Manga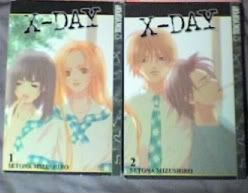 X-Day - Full series
$5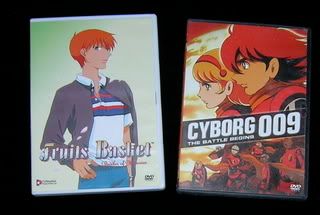 Fruits Basket disc 3
Cyborg 009 disc 1
$3 eachMagazinesFirst two orders include a free SEX POT ReVeNGe sticker :]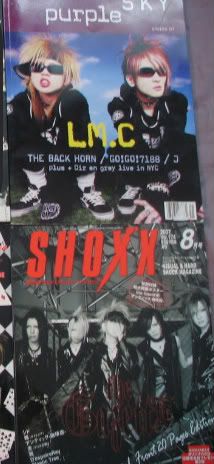 purpleSKY Spring 07 - $12
Shoxx May 07
SOLD
; Shoxx August 07 - $6 each
$16 for remaining 2
Please ask if you have any questions about other artists featured, etc.