All of the prices are negotiable

I really want to get rid of them ASAP so please don't hesitate to make any
offer!!!

All items ship from Australia so pretty much cost me range from 8~20usd for the
shipping. However all of these items are include shipping to
Australia/USA/Canada, other countries requires more fees.
I am not responsible for lost or damage once the item been shipped
here it goes:
Hell Cat Punks t shirt:

Worn once

length: 46cm

flat measurements:

Bust: 41cm

material is little stretchy

$: 25usd
6%dokidoki alice in wonderland tshirt:

length: 46cm

flat measure bust: 42cm

brand new

$: 30usd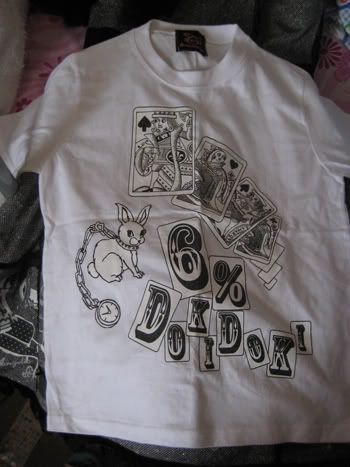 6%dokidoki parfait t-shirt:

length: 47cm

Flat measure bust: 41cm

worn once

$: 28usd



6%dokidoki shorts:

length: 46cm

waist: Free (full elastic)

Brand new without tags

$: 30usd



Pannier:

Length:32cm

waist: Free

$: 30usd



Banana Fish top:

length: 49cm

Bust: max 90cm

worn once

$: 25usd



Sex Pot shirt:

size S:

length: 55cm

flat measure bust: 43cm

brand new

$: 30usd



Sex Pot tank top:

Worn once

$: 30usd



Sex Pot t-shirt:

Size M

worn once

$: 30usd



Putumayo tie:

Brand new

$: 20usd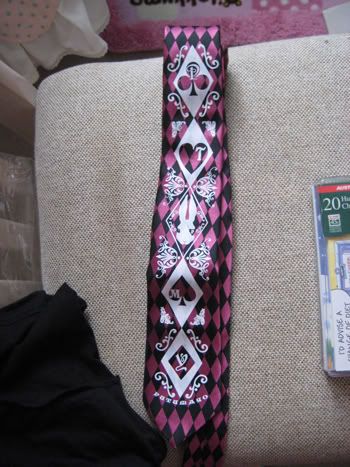 </a>
Putumayo skirt:

length: 44cm

waist: free (elastic)

Worn once

$: 60usd



6%dokidoki dress:

length 71cm

bust: 82cm

Waist: 72cm

worn once

Popular dress, original price nearly 100usd

$: 70usd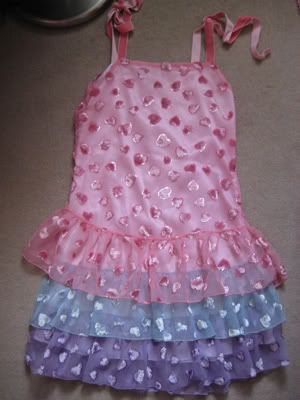 Banana Fish cat leggings:

Brand new with tags on

$: 25usd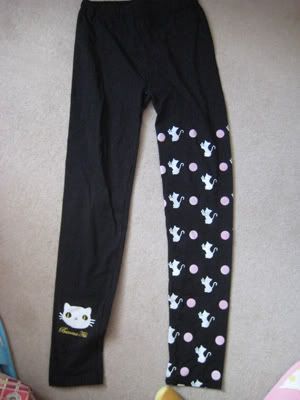 Banana Fish polka dot leggings:

brand new

$: 25usd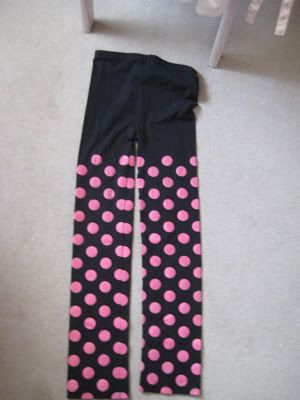 Sex Pot shorts:

Waist free (elastic): start from 60cm

length: 40cm

Used so print is bit faded away

$: 25usd

two pockets at side



Non-brand punk skirt:

worn once:

waist free

length:40cm

$: 25usd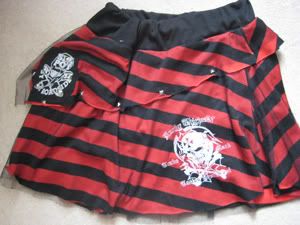 BTSSB bustier:

length: 44cm

Bust: max of 88cm

waist: max of 64cm

Only try on

original price is more than 100 dollars

$: 50usd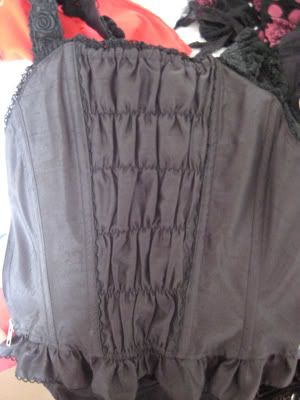 AP Polka dot dress:

Length: 88cm

Bust: max of 90cm

waist max of 74cm (waist can be adjust)

Worn once

$: 160usd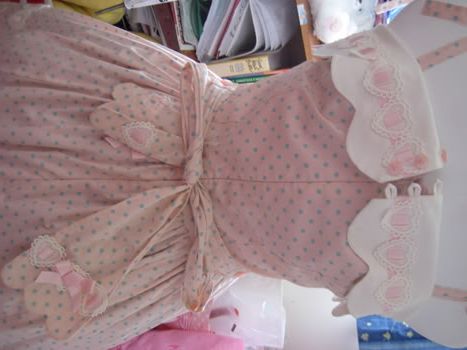 AP Candy Cutsew:

length: 43cm

Bust: max of 84cm

worn once, original price is around 90usd

$: 50usd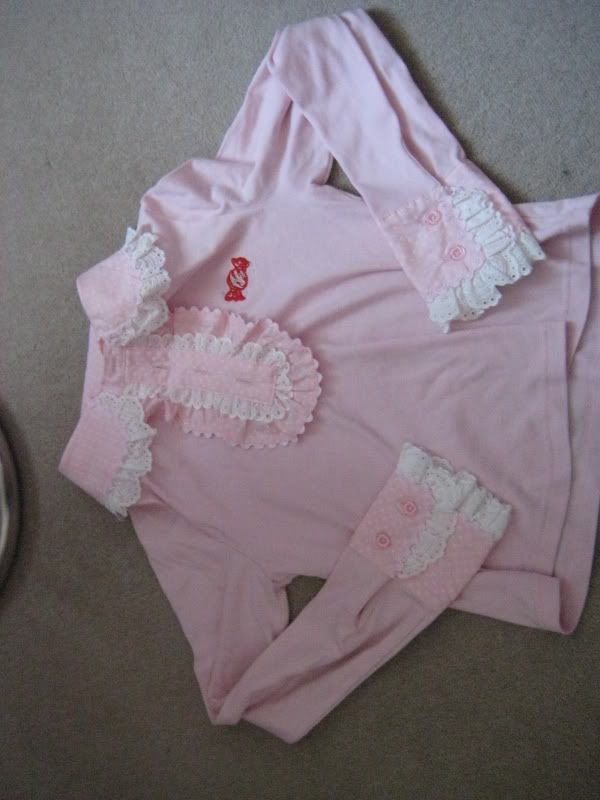 AP model girl dress:

Length: 92cm

Bust: max of 90cm

waist: max of 76cm

elastic at the back so it can fit different sizes

Brand new with tags, original price is 280usd

$: 200usd



Emily The Temple Dress:

Very popular item

Purchased nearly in 300usd

length: 94cm

flat measurement:

Bust: 40cm

waist: 36cm

$: 200usd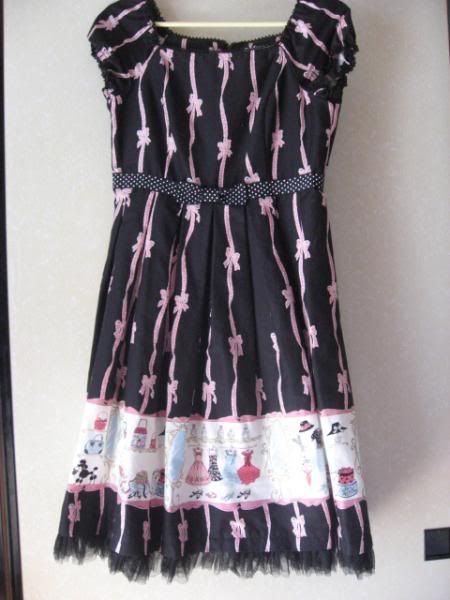 Please know that all the prices are include shipping to USA/Canada and to
Australia

for other countries, there's additional fee require, simply it cost more ship to
other countries, generally from 2~5usd more.









I do trades but my wish items are very rare such as pasta la mode polka dot OP
or jsk, any AP melody skirt/jsk/op in pink or blackm, AP or BTSSB candy comb or hair tie, BTSSB Halloween jsk, BTSSB
Paris jsk 2 or the new angel appliqué jsk from BTSSB as well. Basically any
print clothing will be fine but only accept AP or BTSB.









All items ship from Australia so shipping takes 2 weeks

Insurance only available if the item cost more than 90usd.



Accept paypal only

CC-paypal have to charge fee



If you wish to talk in private, please email to kitaosakura @ hotmail dot com







I haven't been selling for long time but i do have a good ebay
feedback as a seller so if you want to see before purchase, please ask.







thankyou!


</li-cut>