I'm selling two Takuya Angel tshirts NWT (both $38 each) Volks Yo-SD Hinaichigo, Ma Cherie booklets (Malice Mizer fan club books), and Mon+Amour booklets (Mana's fanclub)
I must sell these fast!!!
All of these will be shipping with USPS Priority Mail unless outside the US (I will caculate shipping)
Paypal only at this moment.
I have four cats so please keep this in mind! I have feedback in my livejournal
I am open to offers but please make them reasonable!
First Takuya Angel zipper tshirt. I got these a few days ago and I never tried them on (way to small >.<) They have been kept in their original bag. The colors are a bit deeper in real life.
Measurments:
neck to bottom: 45cm
Bust: 74-85cm
waist: 82cm
PRICE: $38 each +$5 shipping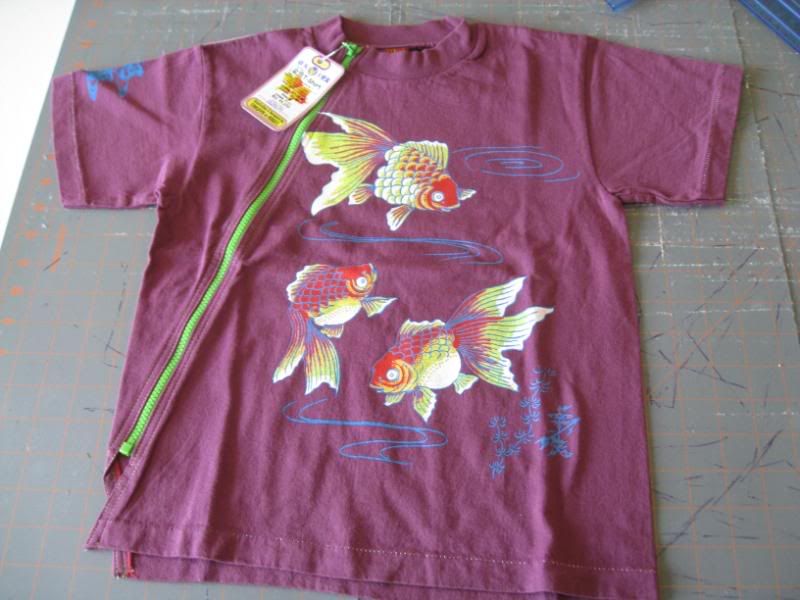 front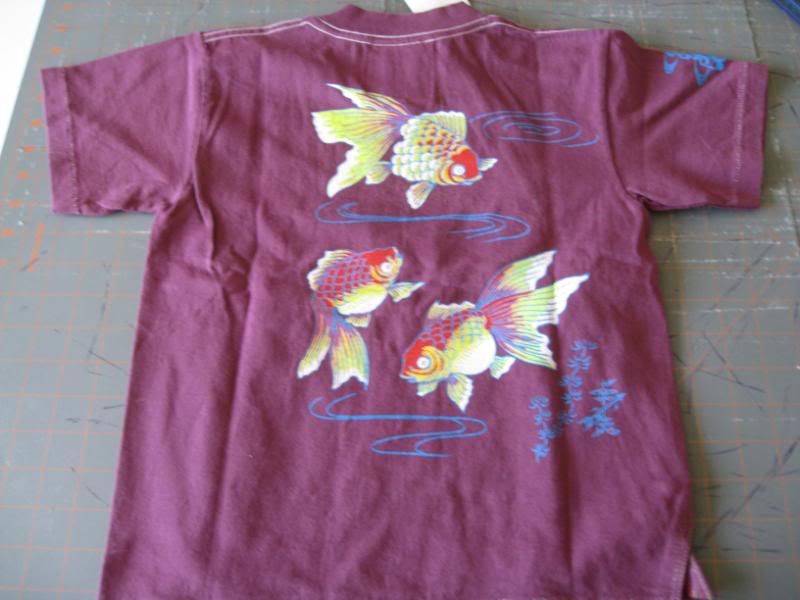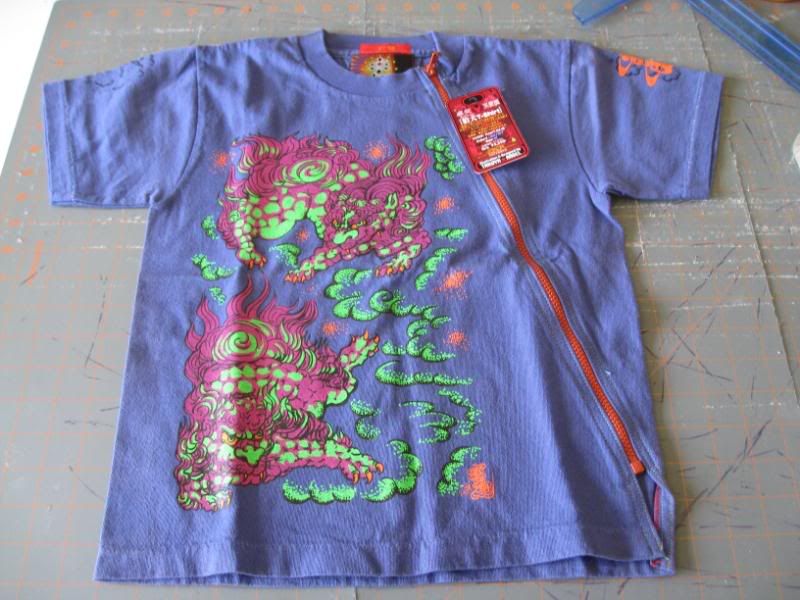 front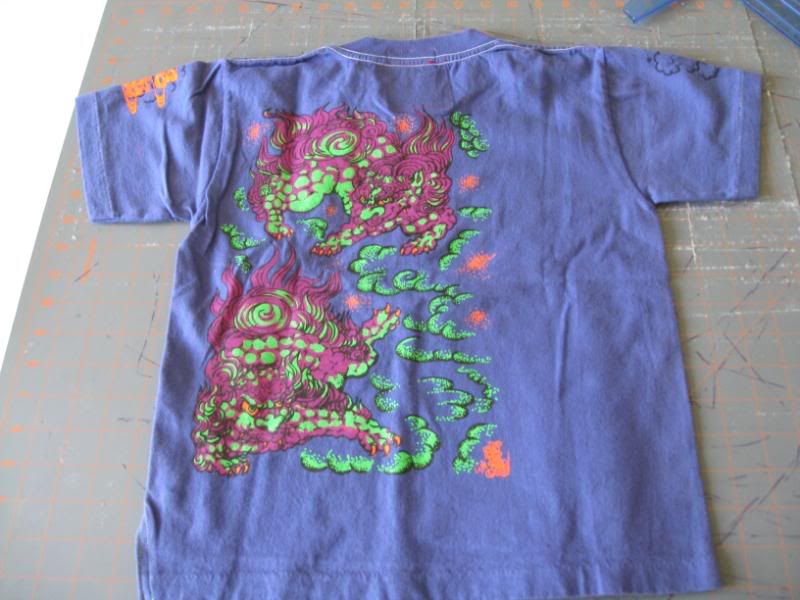 back
Volks Yo-SD Hinaichigo full set. I bought her from the Volks lottery this winter. She is in perfect condition except there is a small rip in the sleeve of her dress (will post a close up) She will come with her orginal box and KunKun
Price: $670+$20 shipping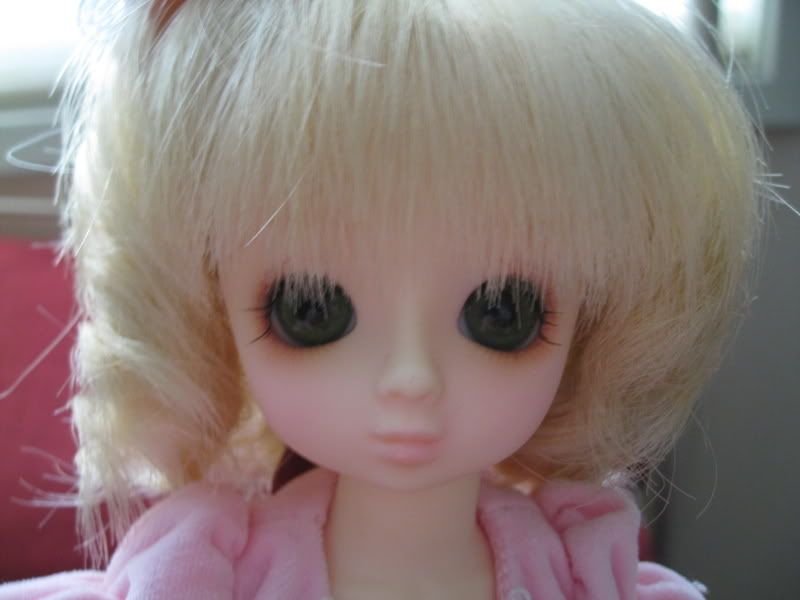 the small mark is on my camera >.< I can take another picture if anyone is interested.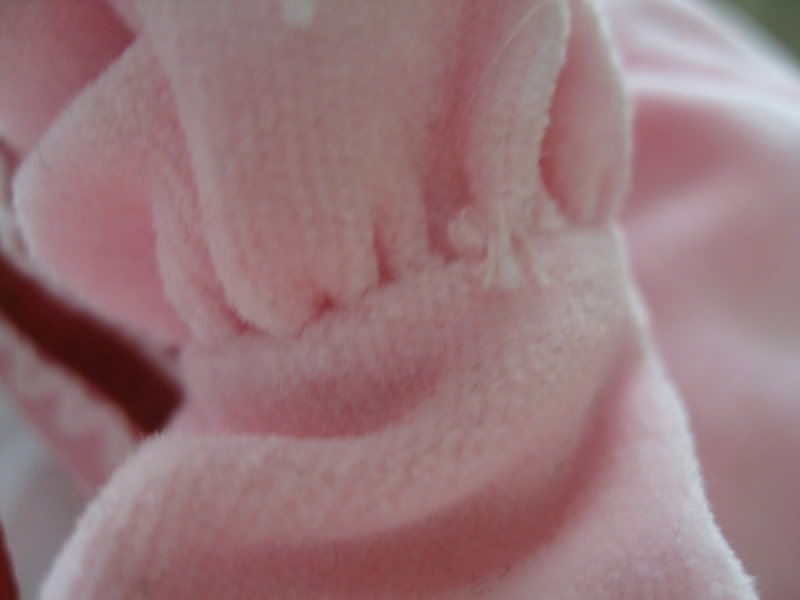 small tear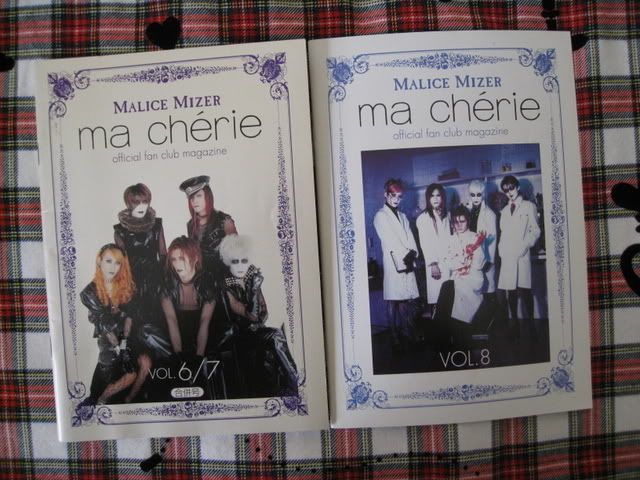 Ma Cherie books 6/7 and 8. Book 6/7 has some wear because it is very old and it has a tiny tiny spot on the back but it is hardly noticable.
Price for 6/7 -SOLD-
Price for 8 - $25 USD + shipping ($3 for US and $7 for outside the US)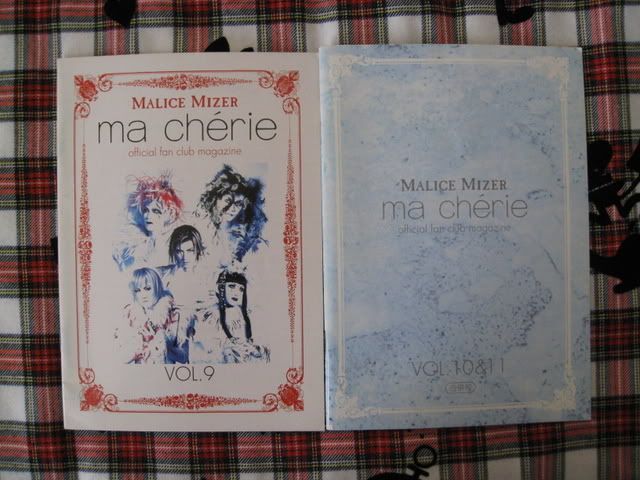 Ma Cherie books 9 and 10/11. They are all in fairly good condition.
Price for 9 - $25USD + shipping ($3 for US and $7 for outside the US)
Price for 10/11 - $25USD + shipping ($3 for US and $7 for outside the US)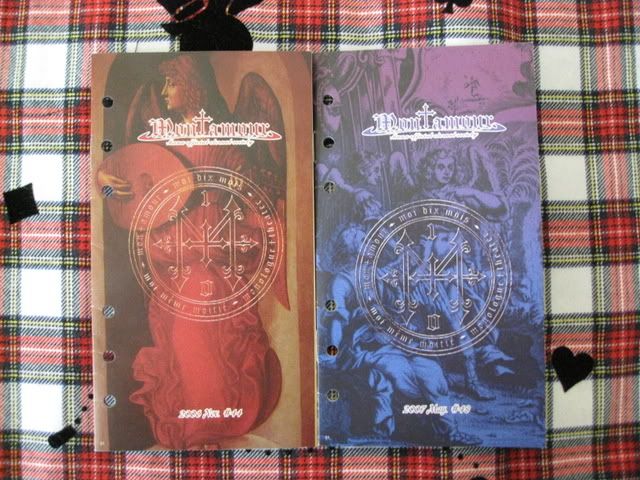 Madousho 44 and 48. In very good condition.
Price for 44 and 48 - $13 each + shipping ($3 for US and $7 for outside the US)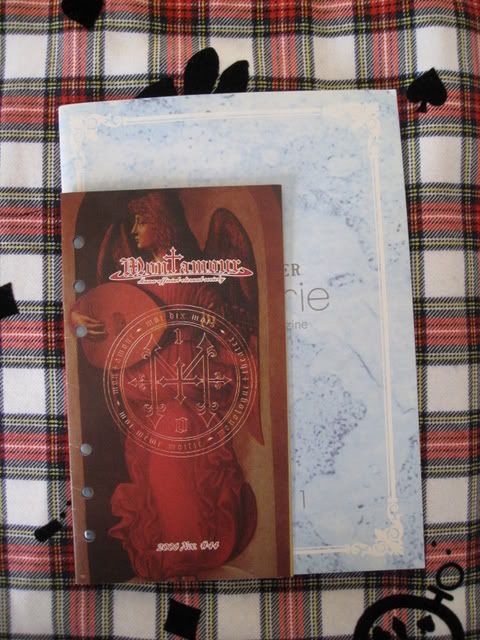 size comparison