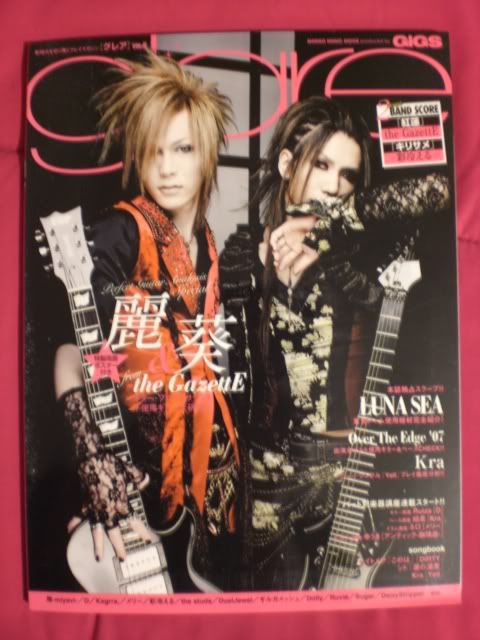 Ok... I need a bit of help... Please give this GLARE magazine some love and a home. Story would be a my father RED FLAGGED me with my fandom. And RED FLAG means destructions and permanent withdrawals of materials, to just have an idea. (xx. )

Anyways, you can find my current stuffs that I am up for sale on this post on my blog: [Selling] Random Stuffs I

It isn't that much actually. But all information on the item, so as terms and conditions are in there. Feel free to use the comment form there (if you do not want to be known) or comment here if you are interested. I'll add more when I've do my stuff inventory this weekend. (-.- ) I am on a battlefield right now. *fuuuu*

Thank you so much~!

x-posted elsewhere...