I'm trying to clean out my life and that includes selling the MANGA I still own. The following books are for sale.

Pricing:
If you buy 1-4 books, they are $5 each
5-14 books are $4 each
14+ books are $3 each
+the cost of shipping to wherever you are.

Comments are screened. Let me know what you're interested in and where you live so I can give you shipping costs. I'll accept paypal & mailed cash or checks (at your own risk) and will send out the books as soon as I receive payment.


Wish, Volumes 1-4 (complete series)

Snow Drop, Volumes 1-4, 6, 8, 9



Wild Act, Volumes 1, 3-7, 9




Mars, Volumes 1-15 +bonus volume (complete series) sold!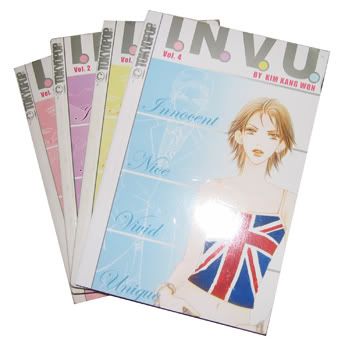 I.N.V.U., Volumes 1-4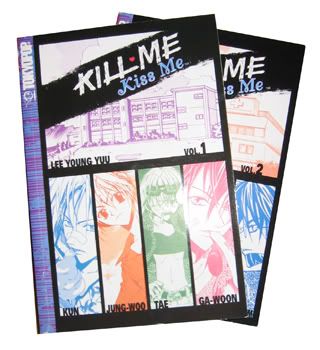 Kill Me, Kiss Me, Volumes 1 & 2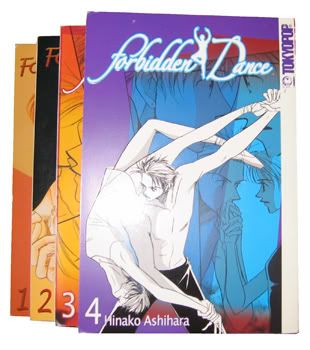 Forbidden Dance, Volumes 1-4 (complete series)

Eerie Queerie, Volumes 1-4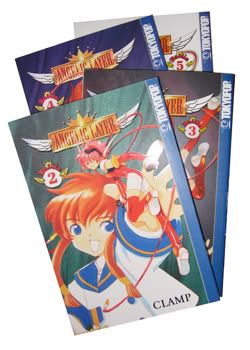 Angelic Layer, Volumes 2-5



Alice 19th, Volumes 1 & 2



Demon Diary, Volumes 3-7



Imadoki, Volume 1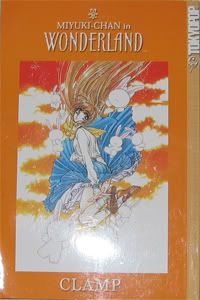 Miyuki-Chan in Wonderland

One



Aquarium


Angel Sanctuary, Volume 1

Baby Birth, Volume 1



Fruits Basket, Volume 2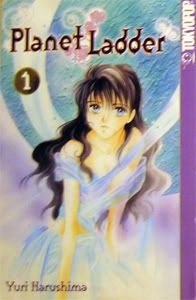 Planet Ladder, Volume 1



Ayashi no Ceres, Volume 7