otherwise, i wouldn't be posting here!

cds! manga! shoes! purses!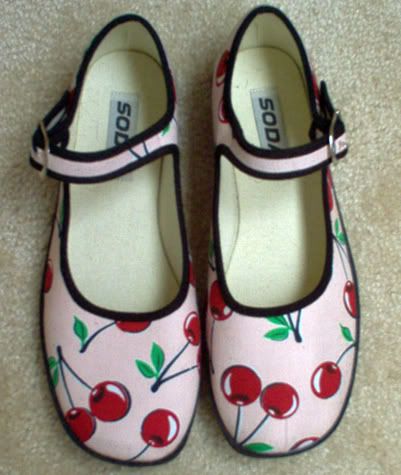 FRUITSY MARY JANE FLATS
these have NEVER BEEN WORN. the brand is SODA. the color is a cotton candy pink and the size is 7.5. these are adorable but i have no use for these.
asking price 15.00 on hold for
persist_resist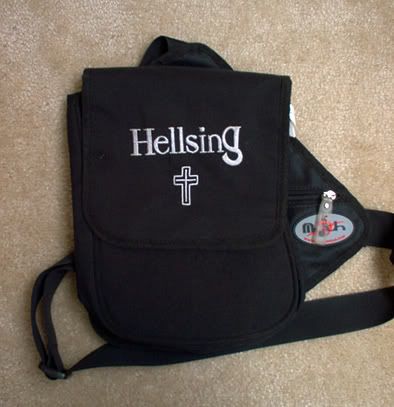 EMBROIDERED HELLSING purse!
measurements are 8.5 wide. 11 tall. approx 2 deep. made by myth (www.mythwear.com) and sell for 25 bucks!
asking price 10.00



JAPANESE MANGA
titles are as follows. all are used.
1. sailor moon vol. 2
2. sailor moon vol. 1
3. sailor moon vol 14 (awakening of sailor saturn!)
4. slayers vol 2
5. gunsmith cats vol. 1 (sorry about the glare.
6. marmalade boy vol. 1

asking price 4.00 each. (marmalade boy has one page coming out. 2.00). newsgroups (alt.recarts.anime) have script translations of these!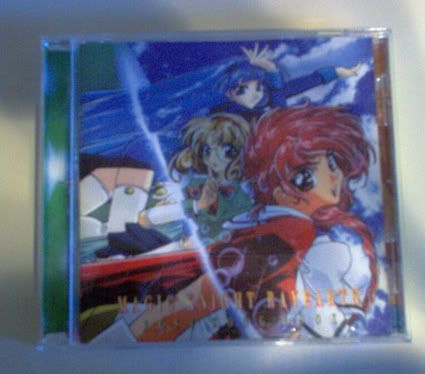 MAGIC KNIGT RAYEARTH OST
in great condition, no scratches!
asking price: 7.00



i'll ship priority (3-4 days in the usa) and i take money orders, concealed cash (at your own risk) and paypal (oh_not_again@yahoo.com). in fact, i totally prefer paypal but not everyone has a bank account. international, get back to me. it'll probably cost you more to ship it!

i am willing to trade for the following
-issues of non-non/egg/any japanese fashion magazines
-PLAYABLE dvd-rs of random anime (looking for: mai hime, bleach, monster, one piece, etc)

get 'em quick before i put them on ebay!