I don't have much at all and they aren't the best but maybe SOMEONE might want them. I'm also figuring to get rid of my anime stuff group by group too.

i have a Sailor Mars plush toy, a US released VHS of early season, and 3 used posters.

These pics were taken via cell phone cam so it's not the best but it's all I got. Just to keep in mind, Most of these few items are probably about 10years old so they're not in the best conditions.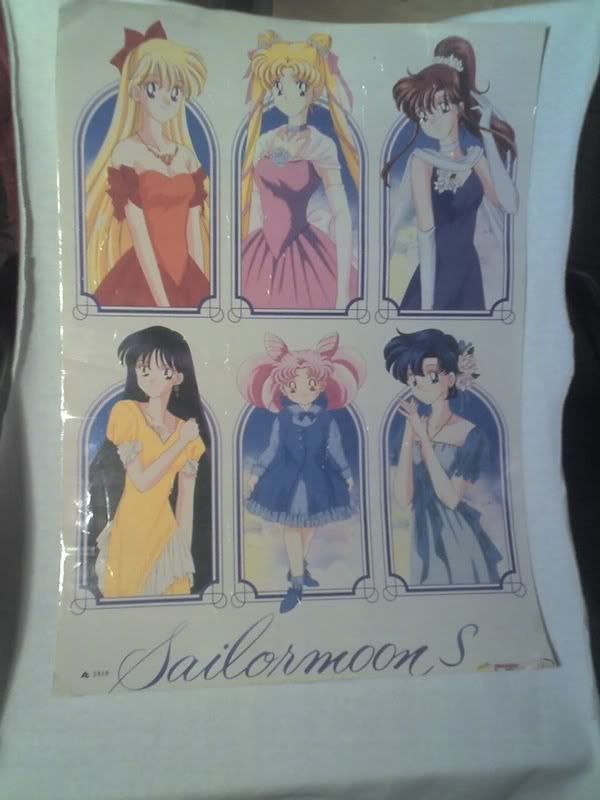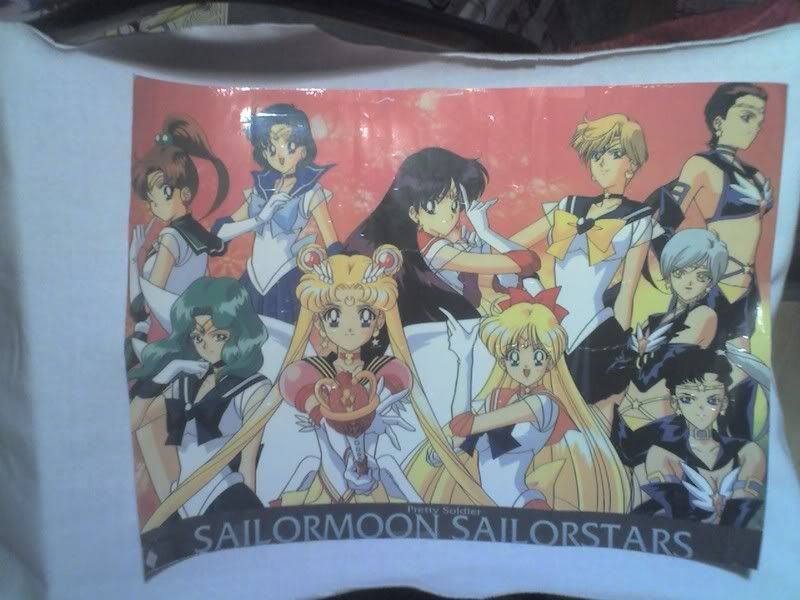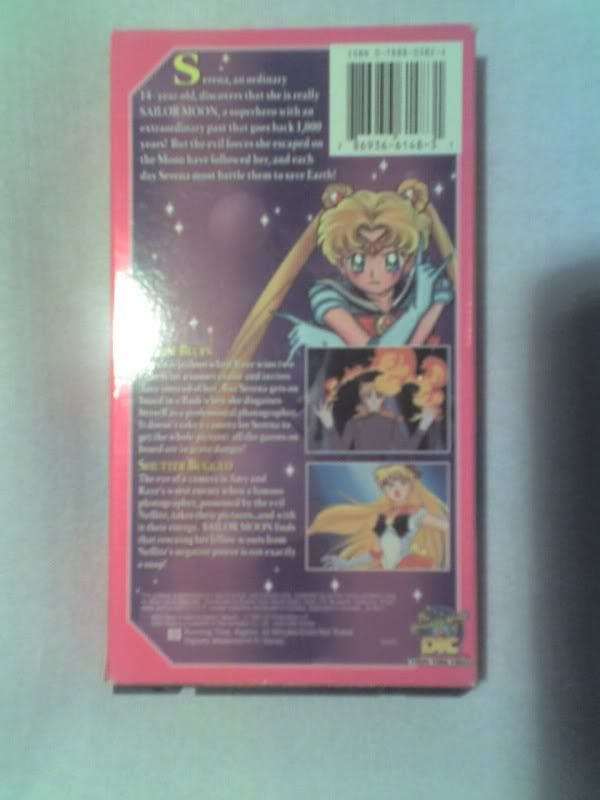 I'll take whatever offer you have for them if you're interested. Please email me at alkoi@live.com OR just comment here and I'll try to get to you as soon as I can.

Just to note: I am located in the US and I primarily take PayPal or concealed cash is fine too.